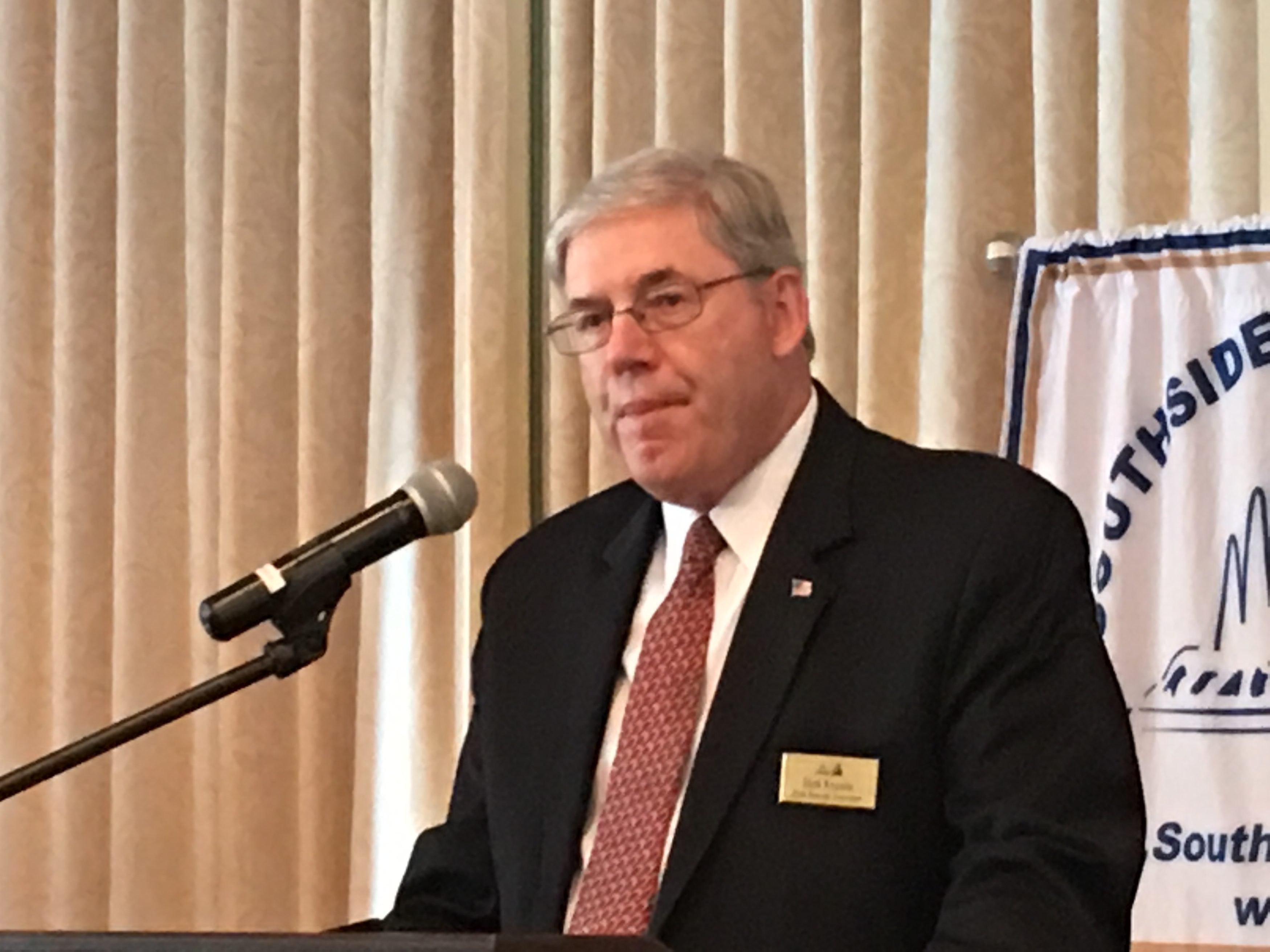 House District 16 candidate Dick Kravitz, in a Facebook post Wednesday, perhaps unwisely called Marion Hammer, past NRA president and executive director of Unified Sportsmen of Florida, a liar.
The issue? Kravitz's rating with the NRA.
"Dick Kravitz DOES NOT have an A+ rating from NRA … No responsible candidate would claim a grade without first checking to find out his grade … One can only assume that Mr. Kravitz is deliberately misrepresenting his NRA rating," Hammer wrote earlier in August.
"Yes, I received an A+ Rating from the NRA in 2004 and was endorsed by them that year. In fact, I have been endorsed by the NRA in 2002 … A rated; 2004, A+ rated; 2006, A rated and endorsed; 2011, endorsed (for tax collector); and 2016 A rated NRA," Kravitz wrote on Wednesday.
"THAT'S FIVE TIMES ENDORSED. FOUR TIMES A and ONE TIME A+ rated.  Who really are the liars here … Both Marian Hammer and Jason Fischer.  BOTH ARE LIARS. SEE FOR YOURSELF," Kravitz wrote.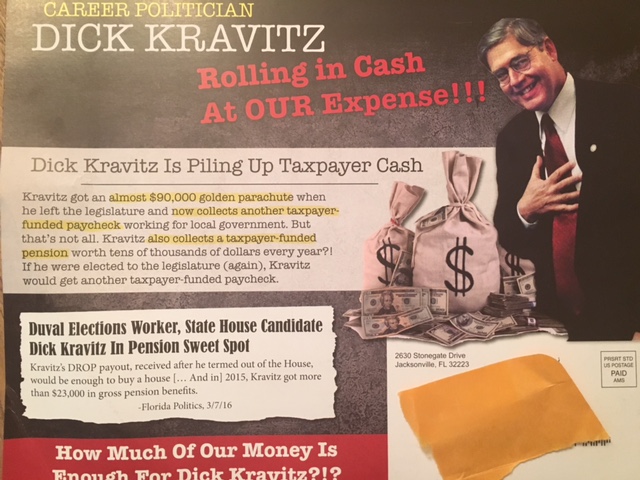 Kravitz called Fischer a "LYING LITTLE WEASEL" in the post also, taking umbrage with Fischer making an issue of Kravitz's public pensions earned over the years.
However, the real lasting impact could be from the NRA to Kravitz.
Recall that NRA members applied a lot of pressure when HD 16 incumbent Charles McBurney was being considered for a judgeship earlier this year.
Recall also that McBurney was passed over in the end.
Kravitz has been around a long time.
Long enough to know Marion Hammer isn't the person he wants to cross, especially at the end of a campaign.