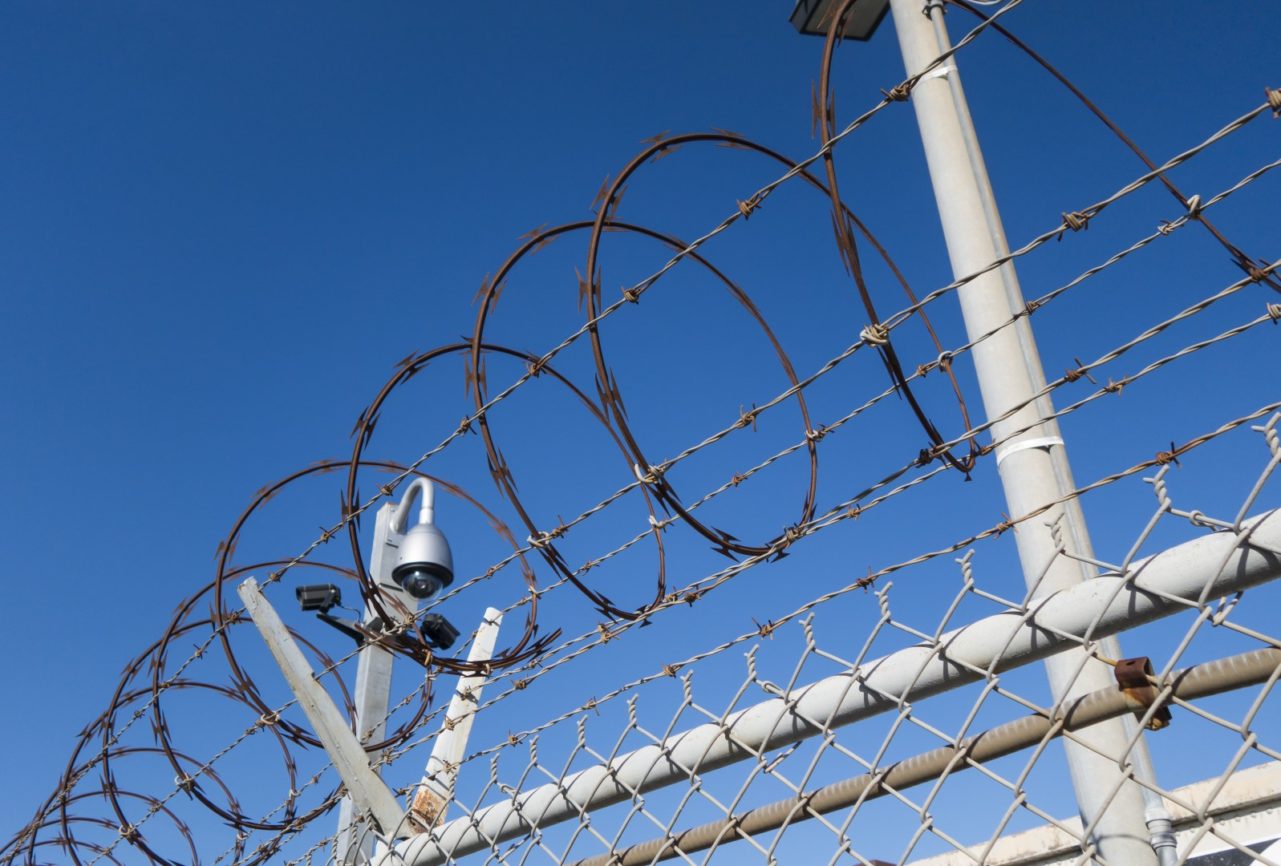 A recent decision by the U.S. Department of Justice earned a headline or two, but quickly got lost in the chatter over Hillary Clinton's emails and Donald Trump's, well, everything.
Deputy Attorney General Sally Q. Yates announced a plan for "reducing — and ultimately ending — our use of privately operated prisons."
She noted, "time has shown that they compare poorly to our own Bureau facilities. They simply do not provide the same level of correctional services, programs and resources; they do not save substantially on costs; and as noted in a recent report by the Department's Office of lnspector General, they do not maintain the same level of safety and security."
This covers inmates in the federal prison system but it's worth noting that under Gov. Rick Scott, Florida has seven privately run prisons and the program has its share of critics. The state Department of Juvenile Justice has come under fire after allegations that young inmates were being mistreated at private facilities.
The department recently canceled its contract with Youth Services International, which runs a residential facility in Santa Rosa, after finding the facility "failed to correct deficiencies and sustain those corrective actions in areas involving safety and security, effective behavioral interventions, and appropriate reporting of incidents for this program."
Privatization, along with reducing the size of government, has been a favored mantra of Scott since taking office in 2011. It makes a good campaign slogan to tout tax cuts and reduced spending, but at what cost?
Now that Florida leads the nation in the number of confirmed cases of the Zika virus, Scott is now pleading with Washington for money to help in the fight. The virus could threaten Florida's $89 billion tourist industry, so we've gotta do something! Well, that's great — now — but Scott also cut funding for mosquito control and research by 40 percent after he took office.
Government waste, I guess. Maybe we could start passing out cans of "Off" at the Florida Welcome Station or ask his pal Trump to build a giant wall around the state to keep illegal mosquitoes from crossing our border.
Scott, of course, is blaming Washington for the problem.
Scott also has said Florida has record funding for the environment, a claim PolitiFact rated "Pants On Fire." That may be because after taking office, he cut more than $700 million from water management budgets and relaxed environmental regulations.
Tougher oversight might have helped prevent the algae bloom this summer, leading to polluted water, an awful stench, and Scott's declaration of a state of emergency in the affected counties.
Budgets for mental health treatment have been slashed. Hundreds of jobs were eliminated at the state health department. The list goes on and on.
So does the debate over spending priorities.
Recent events show the debate is over on some things, though.
No. 1, just because something is run privately doesn't mean it is run better. We need look no further than the prison system for proof of that.
And No. 2, there is a reason all those agencies that did obscure things like spraying for mosquitoes on the public dime existed.
Sure, cutting funding for an agency few people thought or cared about may have sounded good at the time. But then those pesky mosquitoes came along and ruined the party.