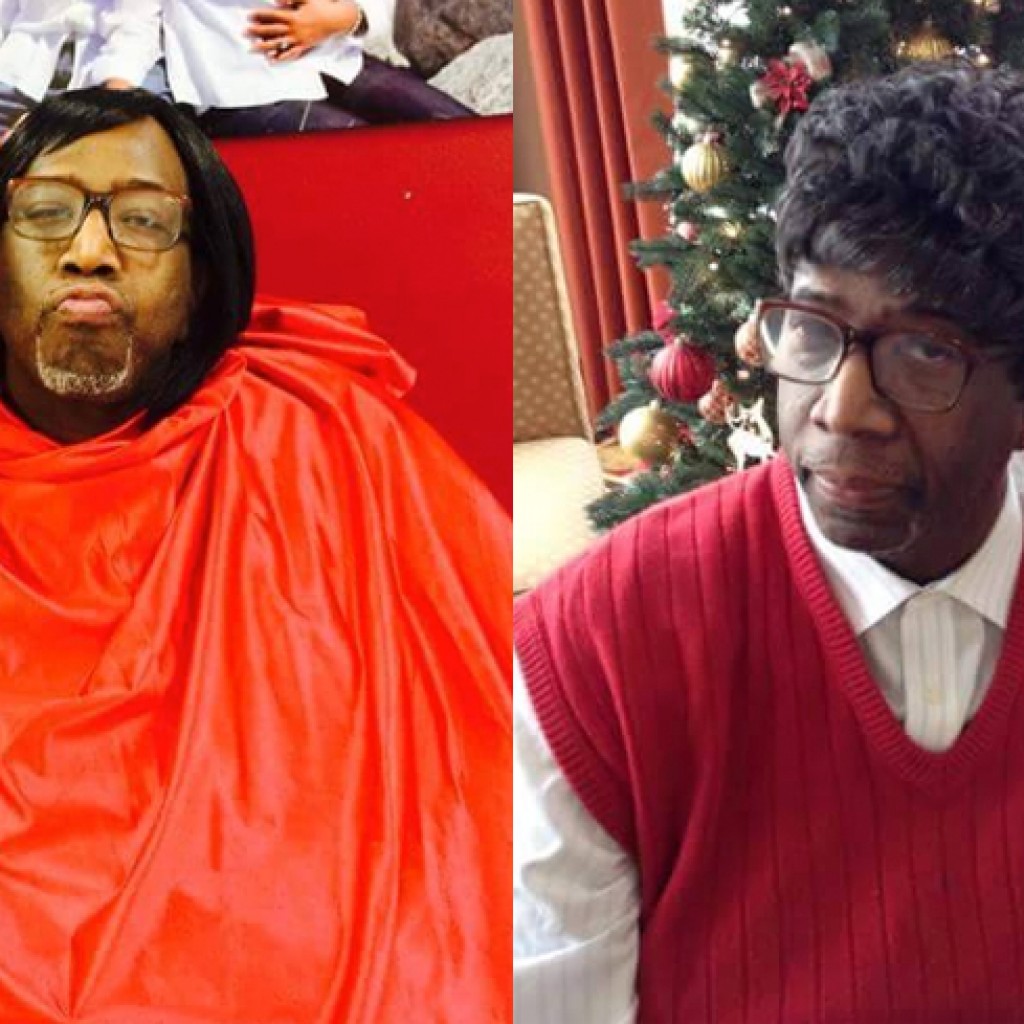 Pastor Ken Adkins, perhaps best known in Jacksonville for representing the "Bible-based" opposition on expert panels during mayoral "community conversations" about the expansion of the Human Rights Ordinance to LGBT people, was arrested for child molestation and aggravated child molestation Friday.
First reports suggest at least one of the incidents happened at his Brunswick church, with others were in his vehicle and other locations.
The victim was a male.
"Local pastor and conservative political activist Ken Adkins of St. Simons Island was arrested Friday morning charges of child molestation and aggravated child molestation," said Stacy Carson, special agent in charge of the Georgia Bureau of Investigation's Kingsland office.
"Adkins was booked into the county jail and is being held without bond, said Ron Corbett, undersheriff for Glynn County. Adkins was arrested at his St. Simons Island residence by GBI agents, who were assisted by Brunswick police and the Glynn County Sheriff's Office, the report adds.
Adkins has been in the news for increasingly erratic, bizarre behavior in recent months.
Earlier this summer, he was accused of perjury by a judge in Georgia, for lying during his filing for bankruptcy.
Also, Adkins tweeted in the wake of the Pulse massacre, that "homosexuals got what they deserved."
This led to a rebuke from Jacksonville Mayor Lenny Curry, who was appalled by Adkins' comments in the wake of Pulse, even as he claimed not to have been aware of the months of vitriol Adkins spewed beforehand, including on Twitter, where Adkins often tagged Curry.
Among that vitriol: pornographic and libelous depictions of Councilman Tommy Hazouri, an ardent supporter of HRO expansion, who now is a key proponent of the "Yes for Jacksonville" referendum.
Hazouri, contacted by phone Friday, noted that "if this is true, he'd better be concerned about his lifestyle" and not that of the LGBT community.
Hazouri also noted that the real danger to public safety is not posed by LGBT people, as Adkins mendaciously claimed, but by sexual predators.
Adkins had pledged, after his rebuke by Curry, to step back from Jacksonville's HRO debate.
Curry had this to say in a statement about Friday's revelations.
"I know nothing more about the allegations than what has been reported in the news, but it sickens me. If he is found to have done what he stands accused of, he deserves the fullest punishment the law allows," Curry wrote.
"The community conversations we hosted had a broad representation of interested parties. My staff met and talked with numerous advocates and leaders who identified and recommended panelists. The specific panelist you reference is no exception and was a recommendation presented to my team. In light of subsequent behavior, financial issues and reports including this new heinous accusation, he will never be included in any of our programs, efforts, or initiatives," Curry added.