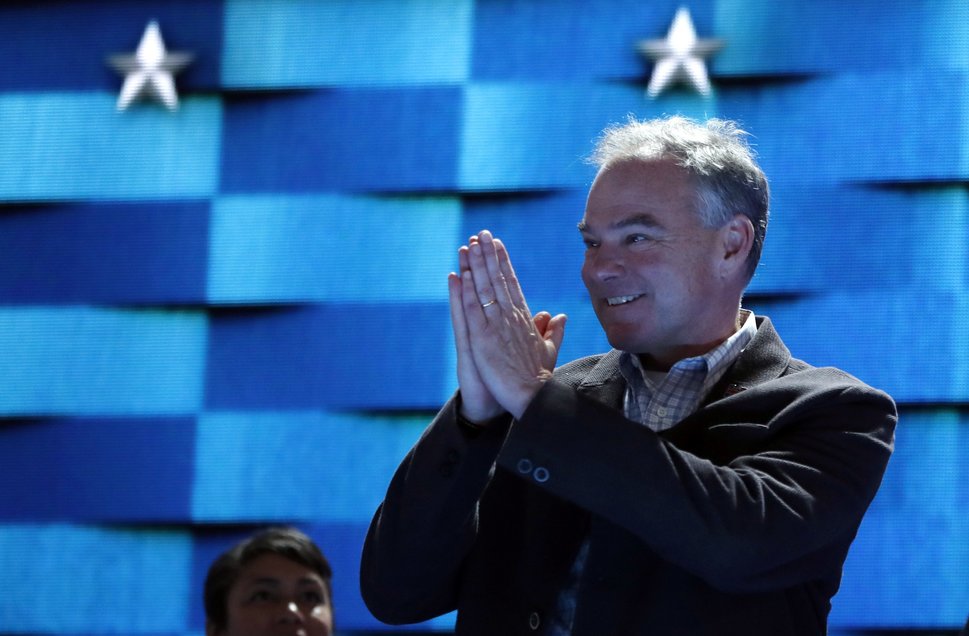 Sen. Tim Kaine, the Democratic nominee for vice president, will be in Florida Thursday and Friday, according to the Hillary Clinton campaign.
Kaine will swing through Pensacola, Panama City, and Jacksonville — the first high-profile action for the Clinton/Kaine ticket in Jacksonville since Bill Clinton came through in July.
Sen. Kaine has been deployed to Florida often in recent weeks, with sojourns to Daytona Beach and Tallahassee just last week.
"In Pensacola," claims a press release from the Clinton campaign, "Kaine will discuss Hillary Clinton's commitment to ensuring our military families, who serve alongside our service members, have the support and resources they need to balance their service to the nation with the demands of family life. In Panama City and Jacksonville, Kaine will discuss how Trump's campaign has mainstreamed hate, while Trump himself has lobbed insults at African-Americans, Latinos, women, veterans and disabled Americans."
More details are pending on Sen. Kaine's latest Florida visit.