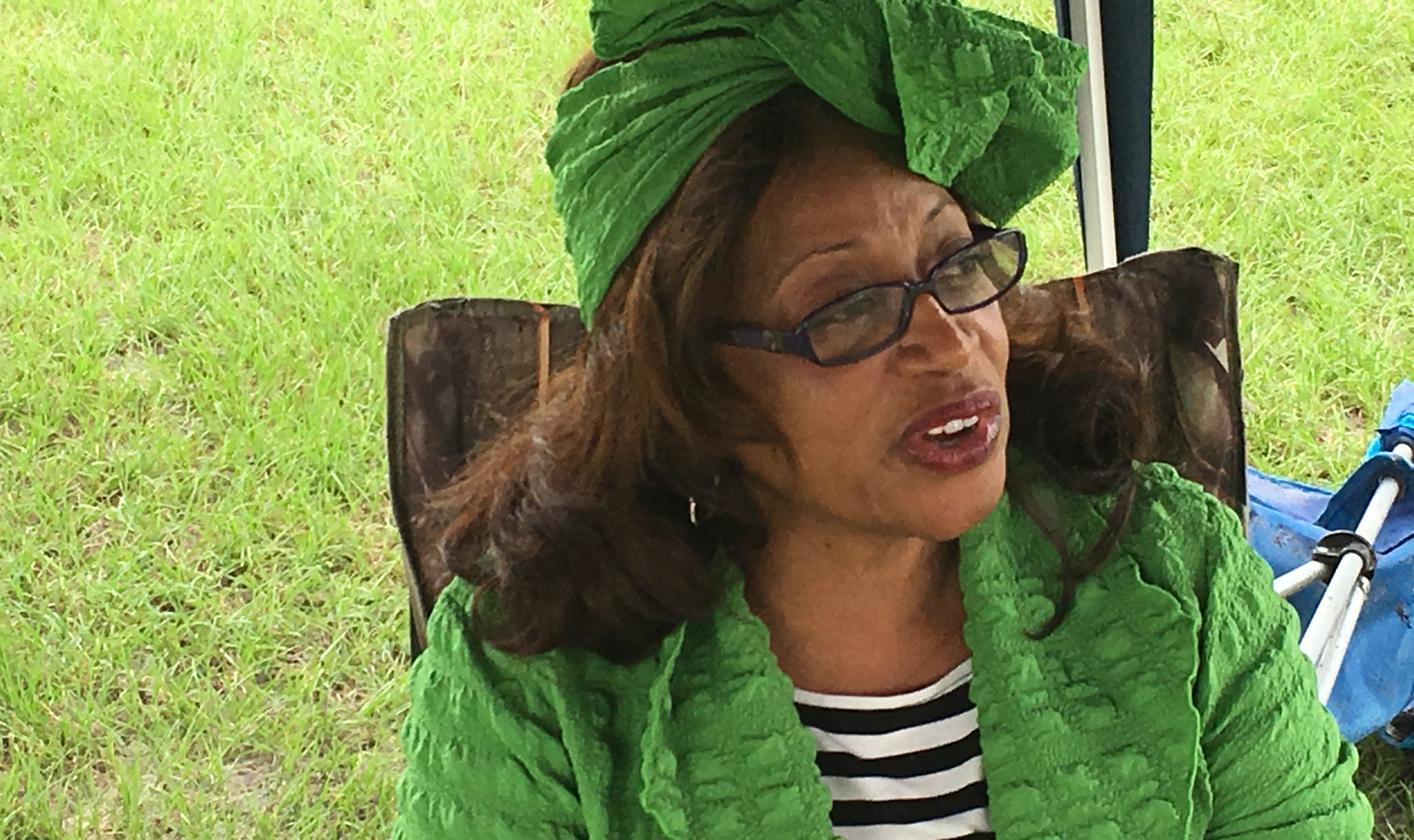 As Rep. Corrine Brown prepares for her life after elected office, a role she's been in since 1982, she offered meditations in a blog post Wednesday.
Brown, who lost her primary in the reconfigured 5th Congressional District by nine points, framed the electoral loss not as a "defeat," but a "setback."
Brown was not able to completely avoid framing the loss in the context of her larger personal struggle.
"We fought a battle with one arm tied behind our backs. You know they've been after me for years. Tuesday they won a battle," Brown wrote.
Brown, who had excoriated Lawson for his support among the GOP political and donor class in recent weeks, dialed down the rhetoric in her post-election epistle, writing that she hopes the Democratic nominee "will focus on serving the needs of the people and not the big campaign contributors."
"All of us prayed for an election victory on Tuesday. Just because we didn't get what we wanted doesn't mean He didn't hear us. It just means He didn't give us the answer we wanted to hear," Brown wrote.
With Brown's electoral battle over, attention turns to the battle she and her chief of staff, Ronnie Simmons, face in federal court.
The next status hearing for Brown set for Wednesday, Sept. 7 at 3 p.m. in courtroom 5D of the federal courthouse in Jacksonville.
More immediately, Simmons faces a hearing regarding a conflict in his representation. His lawyer, it turns out, had represented a grand jury witness in another action, precluding his ability to cross-examine.
That hearing is slated for Thursday at 1 p.m, in the same location as every hearing thus far in this case: courtroom 5D, Jacksonville federal courthouse.
Brown and Simmons face 24 federal counts related to the allegedly fraudulent One Door for Education charity, including charges related to mail fraud, wire fraud, failure to disclose income, false donations to charity, and failure to report monies on tax returns.
Brown faces a possible 357 years in prison and $4.8 million fine if all counts are found valid.
For Simmons, it would be as many as 355 years and $4.75 million, if guilty of all counts.
The estimated restitution for Brown would be $833,000 — plus $63,000 in taxes — roughly $897,000. For Simmons, the number would be over $1.2 million.