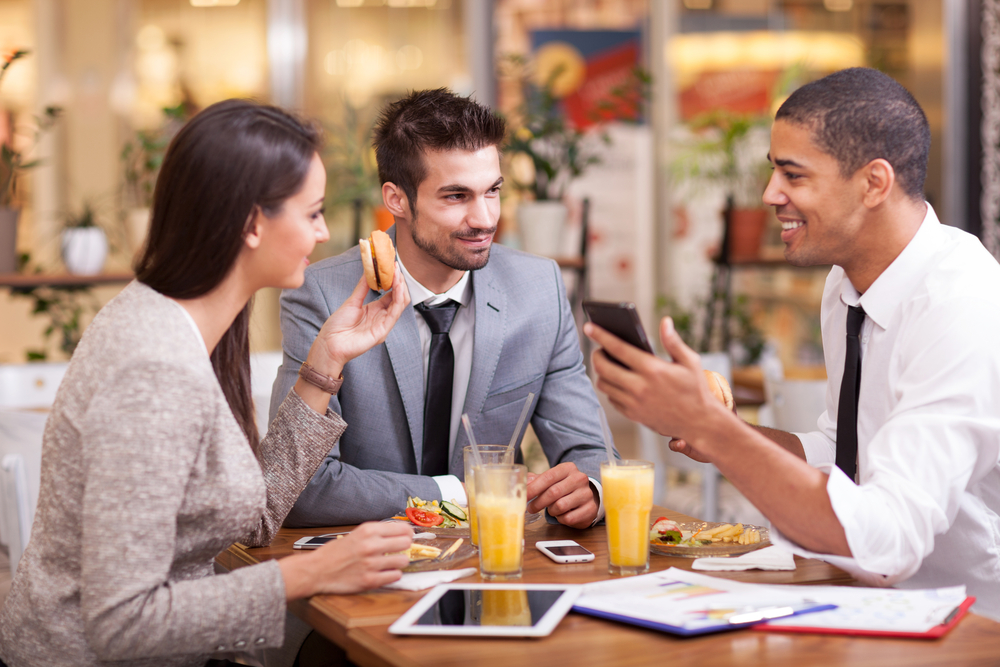 Taking a cue from the "salons" of the 18th century, Florida State University is kicking off a series of informal public policy chats in Tallahassee.
"Beginning in mid-September, Policy Pub will bring Tallahassee residents and college faculty together in a relaxed social environment," a Wednesday press release said.
The talk series, put on by the College of Social Sciences and Public Policy, will be held Tuesdays at Backwoods Bistro, 401 E. Tennessee St. in Tallahassee.
Here's the first set of talks, on the theme "Beyond the Noise: Surviving the 2016 Election." All start times are 5:30 p.m.:
Tuesday, Sept. 13 — "How Did We Get Here? Where Are We Headed?" by Carol Weissert, director of the Leroy Collins Institute.
Tuesday, Oct. 18 — "Why Do We Vote?" by Brad Gomez and Robert Jackson, professors of political science.
Tuesday, Nov. 15 — "It's Over! What Now?" by Deana Rohlinger, professor of sociology, and Larry Polivka, director of the Claude Pepper Center.
"The informal setting allows people to sit at tables, order from the Bistro menu, hear a presentation of about 15 to 20 minutes, then ask questions and talk about the night's topic," the release said.
Policy Pub is the brainchild of Sociology Professor Deana Rohlinger, who was inspired by the popular Science Cafés presented by FSU's National High Magnetic Field Laboratory.
For more information, go to coss.fsu.edu or call (850) 645-9479.