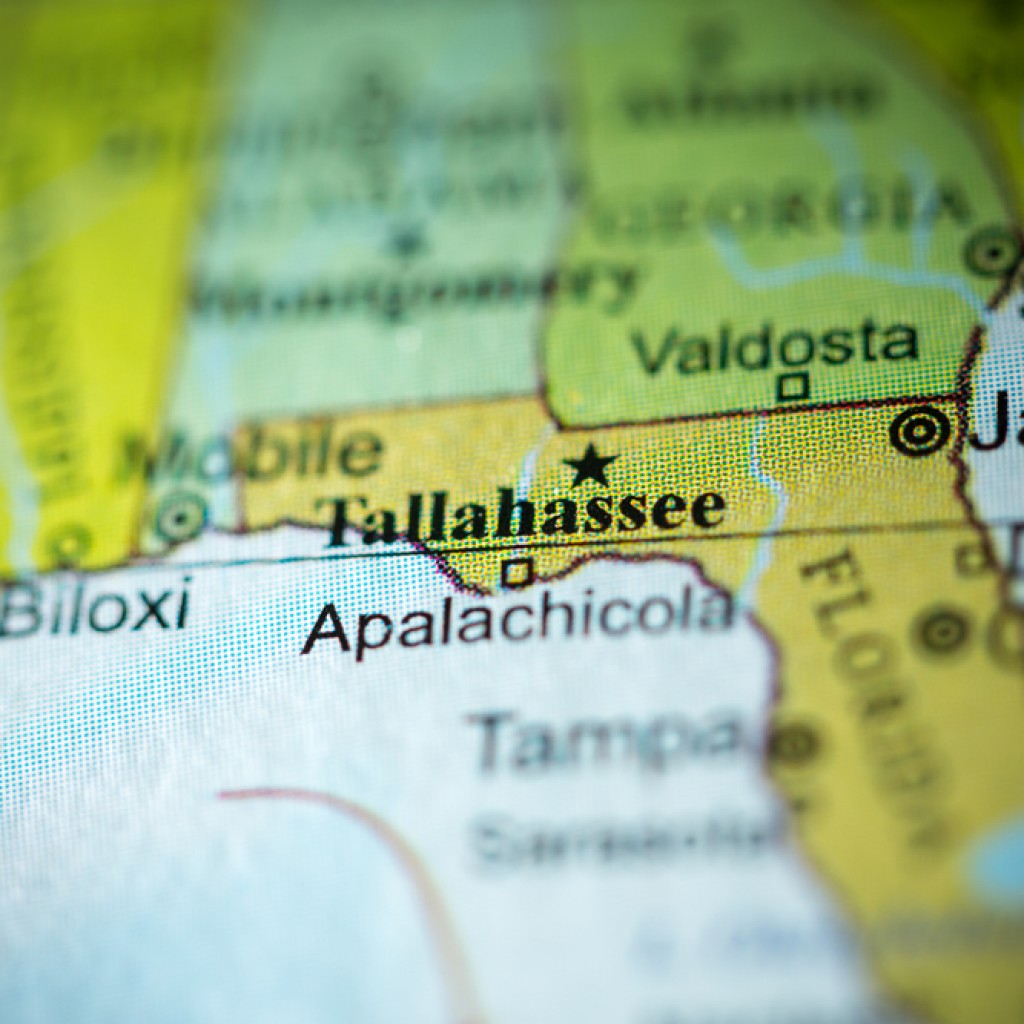 Mayor Andrew Gillum would like Tallahasseeans to know that lingering power outages following Hurricane Hermine are not the fruit of a liberal agenda.
"It appears that the heat has driven some to speculate wildly about what help I have accepted or rejected on behalf of the city in our effort to recuperate from this storm," Gillum wrote on his Facebook page Saturday night.
"Some have suggested that I have refused help from any company that is not unionized," he wrote.
"Others have stated that I have refused help offered by any Republicans. And still others have suggested a Machiavellian attempt by me to surrender residents to my will by prolonging suffering and delaying any power from being restored — rendering them utterly helpless to my liberal agenda."
He was "embarrassed" to have to say, it, Gillum wrote — making it clear he wasn't embarrassed for himself — but:
"Let me be clear. We are happy to accept any help from any person or organization that is going to accelerate the speed at which we can safely restore power to our residents."
In fact, he wrote, he has fielded offers of assistance from mayors across the country. Private companies, too. Eight utilities from three states are helping to reconnect downed power lines. Businesses and religious congregates have offered food, shelters and volunteers to staff them, debris removal crews — "even free ice cream."
"Our approach has been to accept every support that we need, when we need it," Gillum wrote.
"And the help that we don't need immediately, we put on hold until or unless we do need it. Coordination means everything in these kinds of recovery efforts. Too much help at one time may make us feel better, but it can actually slow down progress."
He expressed frustration at the rumors, but gratification at the way neighbors are helping neighbors.
"Thank you to my neighbors and thank you to all those in our community who have stepped up, in spite of the unfortunate and irritating situation many of us find ourselves, to show love, compassion, and patience for those around you. It means a lot," he wrote.
"Thank you to the utility crews that are working, even as I type, to get those not connected back up. The end is in sight."