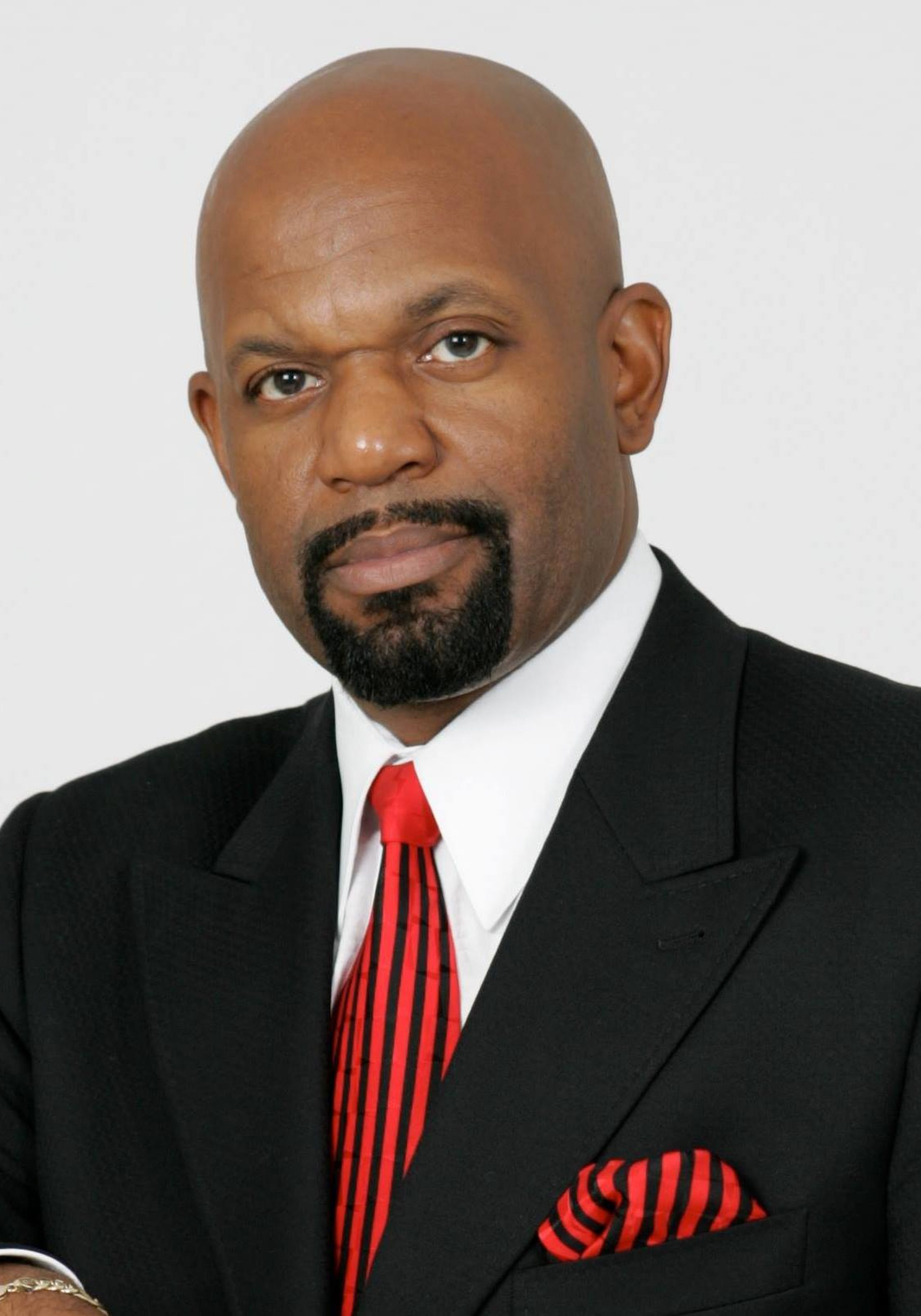 The only truly contested race for the state House left in Northeast Florida is between incumbent Democrat Reggie Fullwood and Republican challenger Mark Griffin in House District 13.
Last week, Fullwood expressed confidence he will win re-election in his heavily Democratic district, citing his work with constituents and the reluctance of Democrats to cross over and vote Republican in what he sees as a "partisan" race.
However, Griffin isn't your typical Republican tomato can challenger.
A pastor with a reputation beyond Northeast Florida, Griffin finished the primary period with $29,000 cash-on-hand, putting him above Fullwood, who ended up with just over $17,000 in ready money.
And the Griffin campaign believes more money is forthcoming.
Charles "Chuck" J.O. Wodehouse now chairs the Griffin campaign's finance committee, according to a press release.
Wodehouse, treasurer of the board of trustees of Jacksonville University, retired in 2004 as president of CSX Technology and senior vice president of CSX Transportation.
Griffin first met Wodehouse when he was working at CSX.
"I believe Mark Griffin serving in Tallahassee will be great for Jacksonville and Northeast Florida. We are all aware of his tireless efforts working in some of our most challenged neighborhoods. I am proud to be on his campaign," Wodehouse said in the same press release.
Interestingly, Wodehouse's only Jacksonville political contribution since 2006 went to a Democrat.
Mayor Alvin Brown scored a donation from Wodehouse in 2013.
Among other donations for Wodehouse were money for Bob Dole in 1995, as the Kansas Republican ran for president, and money for Sen. Bill Nelson in 2003.