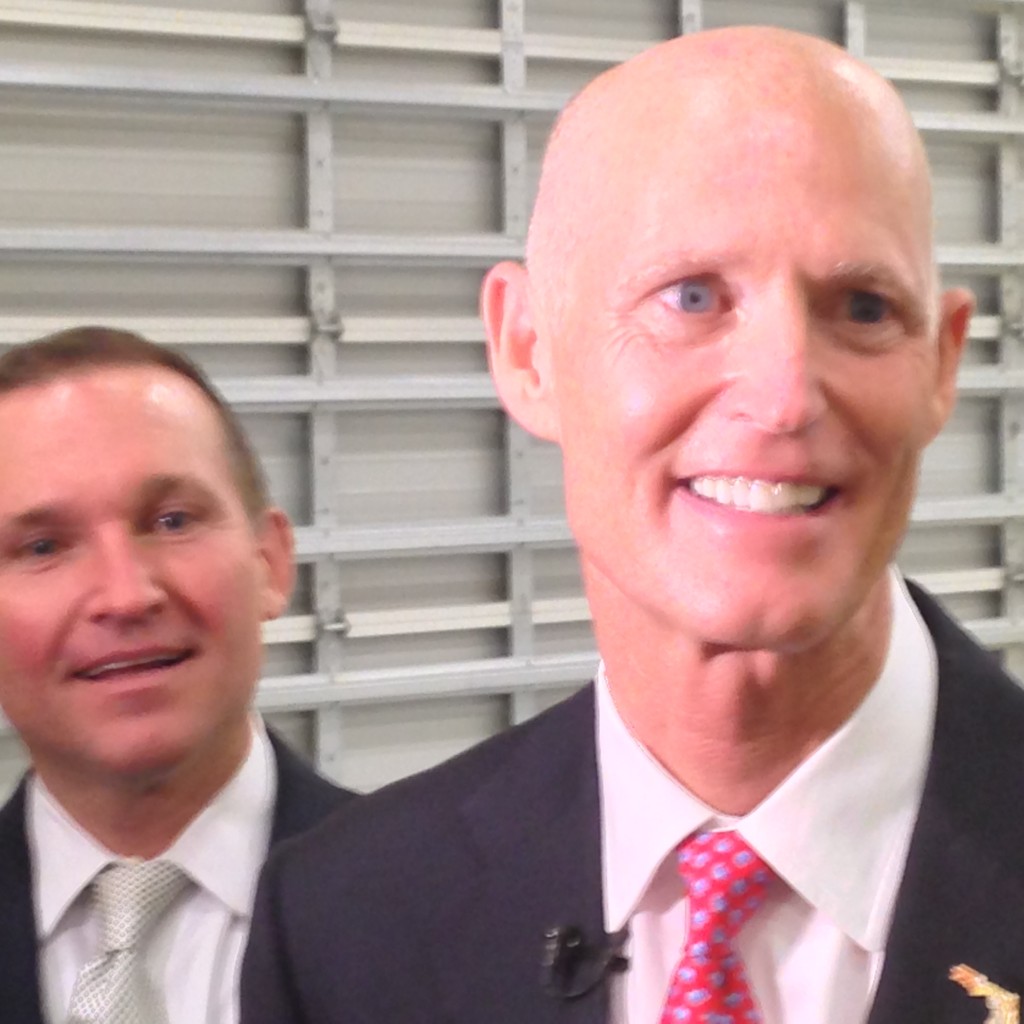 On Friday, Gov. Rick Scott announced some good news for Jacksonville: year over year, the Northeast Florida metropolis is up 24,300 jobs, with unemployment at 4.7 percent.
Gov. Scott said, "Our work to create opportunities for every Florida family is working, especially in Jacksonville where businesses added more than 24,000 new jobs in the past year."
As ever, Scott credits tax cuts with the robust environment for job creation.
Industries leading the charge include education and health services, which are up by 5,100 jobs year over year, followed closely by leisure and hospitality (4,800 jobs) and construction (4,300 jobs).
Job seekers, meanwhile, have plenty of options from which to choose.
Of 19,483 job openings, a whopping 5,592 are in STEM fields.
"Jacksonville's economy continues to gain significant momentum with new jobs and opportunities coming to our city," said Mayor Lenny Curry. "We've seen so much progress in the past year with record tourism numbers, numerous business expansions, and even the largest single jobs announcement in Jacksonville history. I remain committed to building on this momentum with the help of the State and our strong business community."