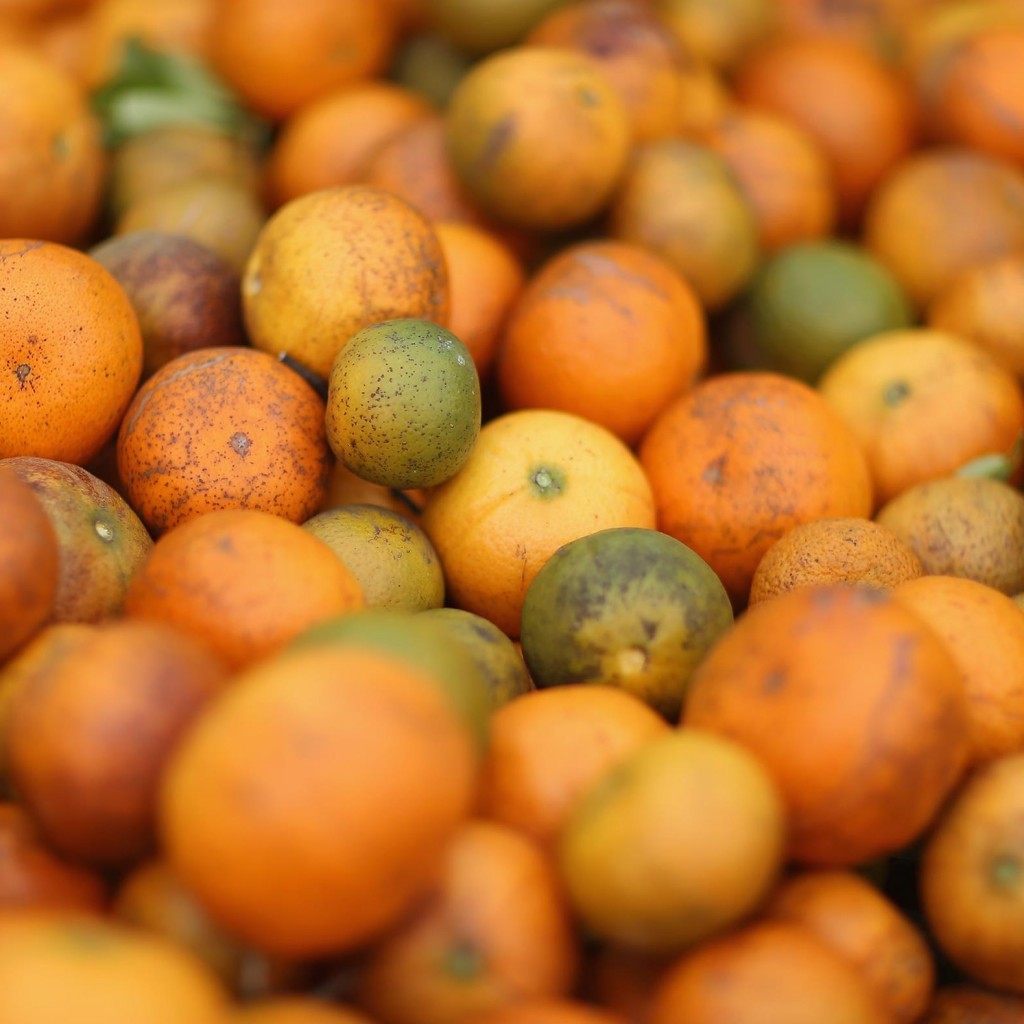 A bill intended to give tax breaks to citrus growers needing to replace diseased trees won approval on the floor of the U.S. House of Representatives late Wednesday.
House Resolution 3957, known as the Emergency Citrus Disease Response Act of 2016, would allow citrus growers to take a full federal tax deduction, in the current tax year, to cover the cost of replanting lost or damaged citrus trees.
Sponsored by U.S. Rep. Vern Buchanan, the bill passed overwhelmingly, 400 to 20, with all of Florida's lawmakers voting yes.
"Help for Florida orange farmers is a major step closer to arriving," Buchanan, a Republican from Bradenton, stated in a news release from his office. "This bill will go a long way toward protecting the livelihoods of the 62,000 hardworking Floridians in our signature citrus industry. The story of American agriculture is one of resilience and hard work against tremendous odds. Citrus farmers are being hit hard and Congress needs to help them recover."
The Senate must now take up the measure.
"Florida has always been known for our world class citrus," Republican U.S. Rep. Bill Posey of Rockledge added. "I am a proud cosponsor of this legislation that will protect countless jobs and provide Florida's citrus growers with the tools they need to continue to produce the high quality citrus we are known for."