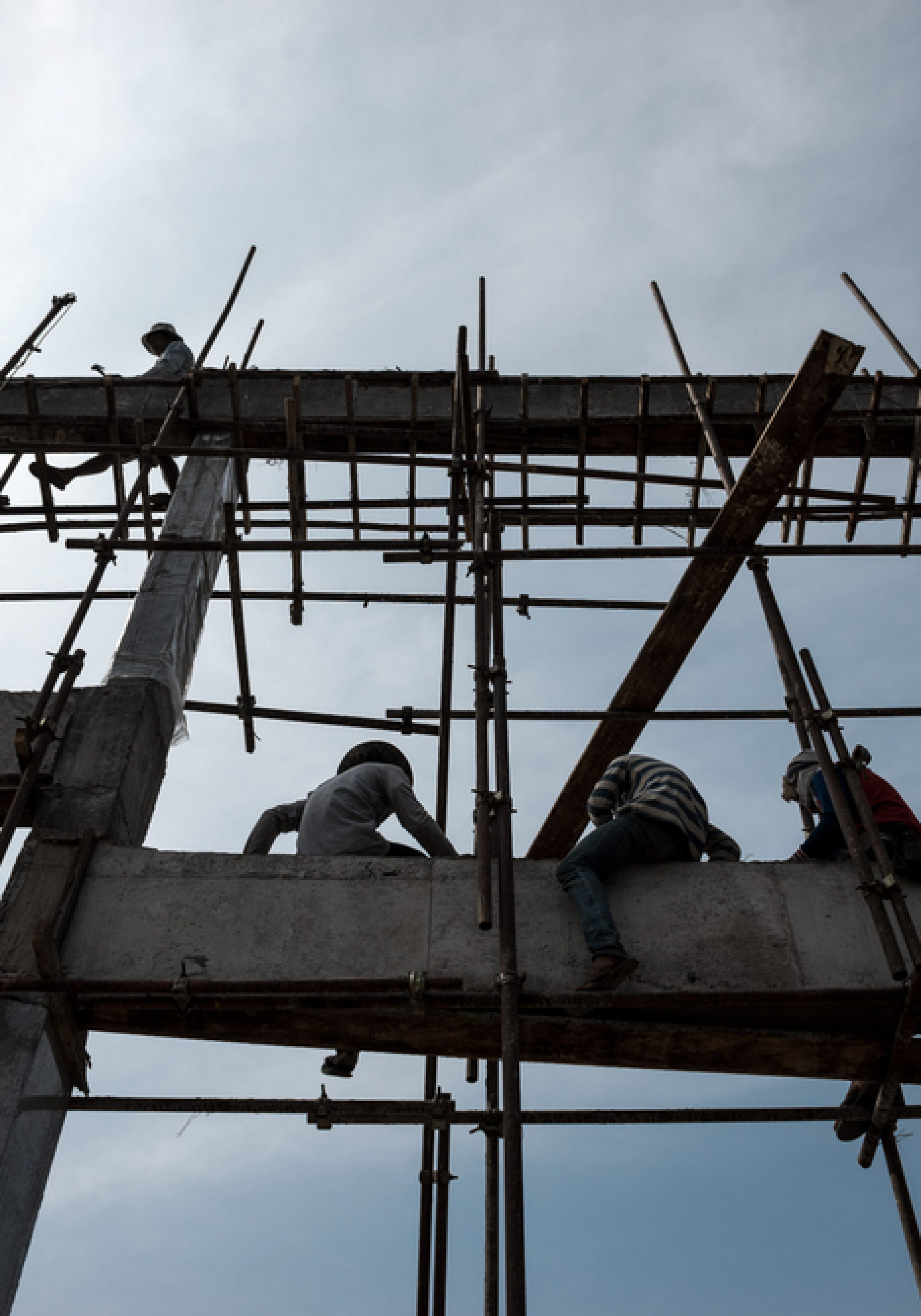 State regulators Tuesday approved a 14.5 percent average increase in workers' compensation insurance premiums — less than the 19.6 percent hike sought by an industry council.
The new rates take effect Dec. 1. The original rate proposal by the National Council on Compensation Insurance, or NCCI, would have taken effect on Oct. 1.
The higher rates apply to new and renewed policies but not to existing coverage, the Florida Office of Insurance Regulation said.
NCCI proposed new rates in May but resubmitted its proposal in light of two Florida Supreme Court rulings widely blamed for inflating workers' compensation costs. The office blamed Castellanos v. Next Door Co. — striking down a mandatory attorney fee schedule under the Florida and U.S. constitutions — for slightly more than 10 percent of the rate hike. That ruling was issued April 28.
It blamed Westphal v. City of St. Petersburg, on June 9, for 2.2 percent of the increase. That ruling struck down a 104-week statutory limit on temporary total disability benefits and reinstated a 260-week limit.
The Supreme Court rulings undermined reforms enacted in 2003 to contain workers' compensation costs, according to critics.
In its rate proposal, NCCI estimated the Castellanos ruling could increase the claims costs by as much as 37.5 percent. But the insurance office concluded the organization failed to eliminate other potential contributing factors.
"For example, economic climates such as the recession and housing boom, industry mixes, hurricane activity with subsequent recovery, demographic changes, and other state differences could be impacting the data used in the analysis," the office said.
However, officials agreed that the number of litigated claims had increased since Castellanos.
"If the increase in litigation activity continues or further escalates and has the effect of extending claim durations, delaying return to work and possibly creating inefficiencies in the system, then there could be a more substantial increase in workers' compensation costs in the near future," officials wrote.
"The office is willing to consider an additional actuarial analysis, data, and justification that NCCI may compile to demonstrate that a rate increase in excess of the 10.1 percent increase due to the Castellanos decision is necessary," they added.
Lori Lovgren, executive director for state relations at NCCI, issued a written statement in response to the agency's order: "NCCI received a filing amendment request from the Florida Office of Insurance Regulation today and will review and respond to the request in a timely manner," she said.
The increase represented "a hard hit to small business owners and our economy," said Bill Herrle, executive director of the National Federation of Independent Business in Florida.
"While the commissioner has done what was necessary in response to the Supreme Court undoing legislation that capped attorney's fees and maintained reasonable rates, our small business owners will be paying the price," Herrle said.
"For the sake of our economy, we cannot let this stand," he added. "NFIB will be turning to the Legislature to find a way to return us to a stable workers' compensation market."
The Florida Chamber of Commerce has already created a task force of business leaders to look for a solution.
Meanwhile, the hike has already cost at least one job — Ron Jon Surf Shop has already scrapped plans to add a midlevel employee next year, the Chamber said.
"This isn't an outlier story," said Mark Wilson, president and chief executive officer of the Chamber. "Unfortunately, this is the impact an increase of this magnitude could have on businesses — making them choose between hiring new employees or paying higher workers' comp premiums."
Herrle did see one positive note: Because the increase doesn't apply to existing policies, the Office of Insurance Regulation effectively imposed a "long roll-out."
"It's only going to happen when you renew," he said. "There will be some businesses that don't see this rate increase until December 2017. It's going to be a big lottery."
NCCI has estimated that nearly 24 percent of Florida employers renew their policies in January; the rest of the renewals are interspersed through the rest of the year, Herrle said.
"It appears to us the insurance commissioner wanted to soften the blow to employers," he said. Still, "everybody who earns a wage in this state has an employer who's paying this."