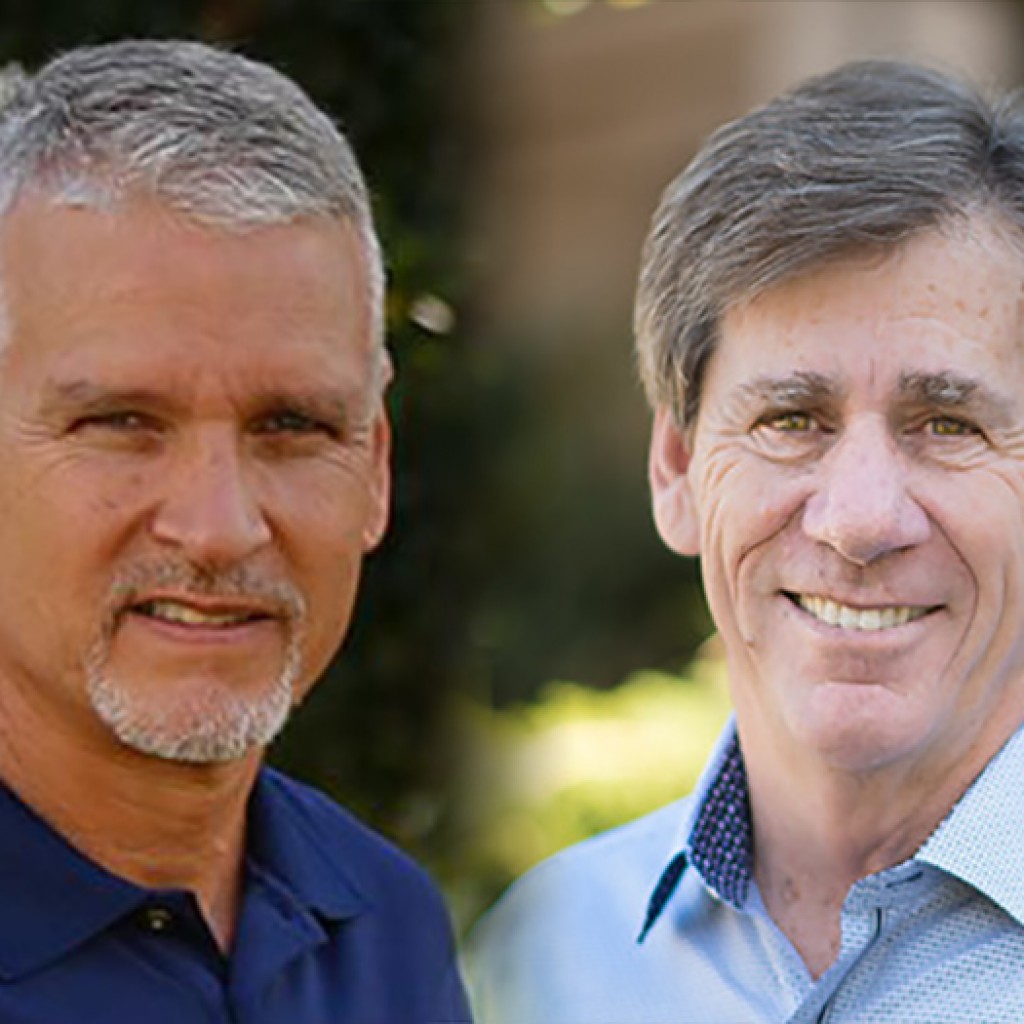 Assault charges and ethics complaints mean there's never a dull moment in the Senate District 8 race between Republican Keith Perry and Democrat Rod Smith.
On Thursday, it was revealed the assault charges against Perry, filed after his confrontation with a man trying to remove a Perry sign in Gainesville, were dropped.
The story had gotten global traction in recent weeks, with London's Daily Mail tabloid picking up the narrative of a candidate and a resident fighting over sign placement.
Florida's 7th Circuit Assistant State Attorney Christina Opsahl offered a terse memo saying, essentially, there was no case: "The alleged victim does not want to pursue the case. Based on the review of witness statements and video evidence, the allegations do not meet the standard for a criminal prosecution," it said.
The police report had said that the weapons used were "hands, feet, fists, spitting."
****
Though assault charges against Perry were dropped, a new meta-scandal has emerged in the SD 8 race, with a man named John Stevens filing an ethics complaint against the Florida Democratic Party for its campaign activities on behalf of Smith.
The complaint gets to the heart of the "pass through" in the world of campaign finance, with Smith raising money for a committee that gave money to the Florida Democratic Party, which in turn ran ads for Smith.
"The contributions were given to FDP by a political committee named 'Independent Leadership for Florida,' whose website states that Rod Smith is raising funds for the committee. The contributions to FDP by 'Independent Leadership for Florida' began on May 6, 2016 and have continued as recently as Sept. 7, 2016. Around the same time, FDP received large contributions from 'Independent Leadership for Florida,' it made similarly large expenditures to purchase media time," Stevens asserts.
The "potential motive" spotlighted by Stevens: FDP can buy ads at a reduced rate.
"I have requested that the Florida Elections Commission open an investigation into whether the contributions to FDP were earmarked for Mr. Smith's benefit, specifically for purchasing media time. Additionally, moving money from the committee to the FDP, allows them a 30 percent discount on postage by using the party's not for profit – see indicia and return address of attached mail piece sent by the Florida Democrat Party," Stevens notes.
"Independent Leadership for Florida" has raised $493,313 since March. It gave $467,900 to FDP, which has been generous with television ads, mailers, and so forth on behalf of its candidate.