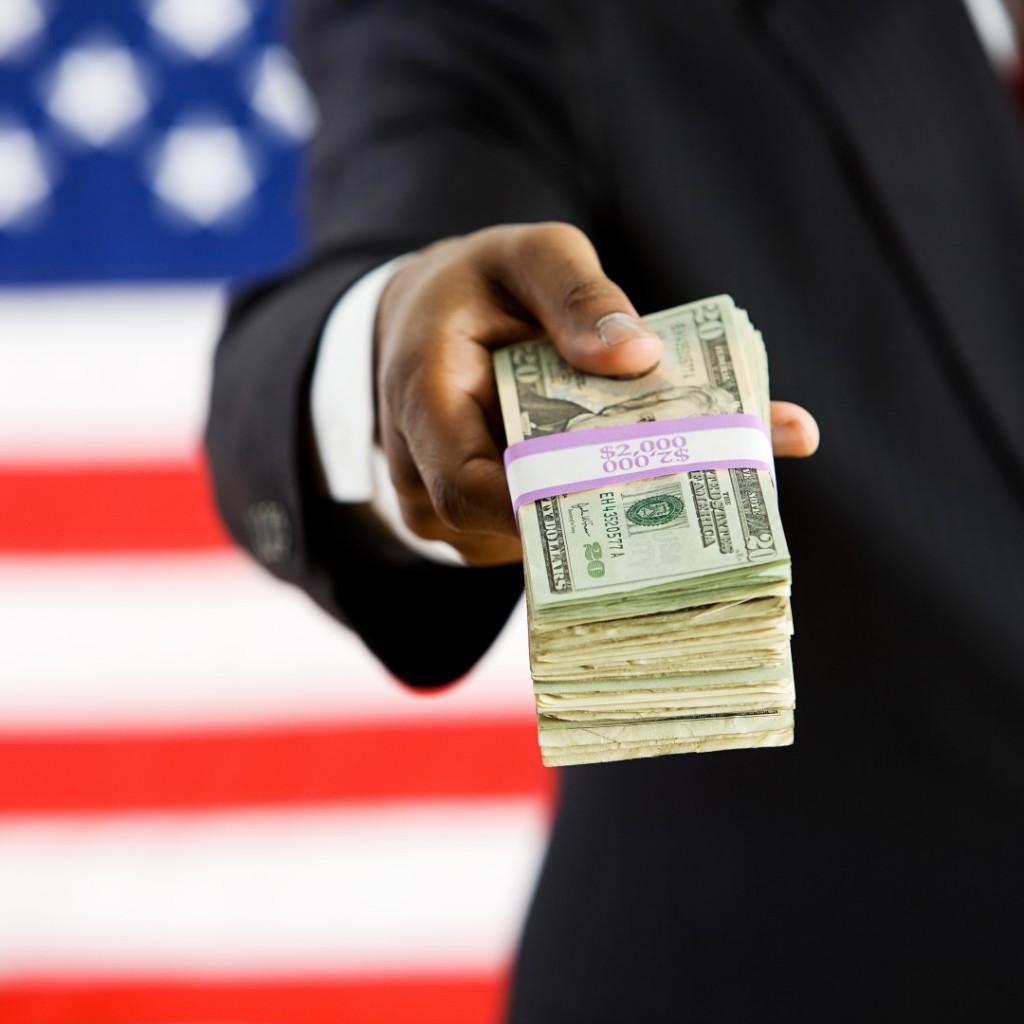 On Thursday, the Jax Journey Oversight Committee met for the first time since July and had some good news regarding new federal money for Journey initiatives.
City grant administrator Damien Cook noted the Department of Justice awarded the city of Jacksonville $1 million for data analysis regarding the best way of going forward related to at-risk youth. This is a two-year grant.
The first six months will be used for a "steering committee" and then money will be deployed, including community outreach and identifying families and individuals that have been part of the youth criminal justice system.
This grant is intended to build off of the Journey programs, and only six cities in the country were selected for such grants.
Oversight, including having a city council member on the board, helped to secure the grant, which will be used to hire a project manager and two outreach workers.
Director Debbie Verges lauded the grant for "putting a square peg in a square hole," saying the grant fit perfectly with what the city is already doing.
Cook noted there is so much unencumbered local money going to these programs that the city can get these awards.
The city became aware of the opportunity in late spring and "jumped all over it" ahead of the June deadline.
"It was actually a quick turnaround for the Department of Justice," Cook noted.
The grant is supposed to go for "youth services," Cook added.
This money will augment the $4.382 million allocated to the Journey in the budget that the city council passed on Tuesday.