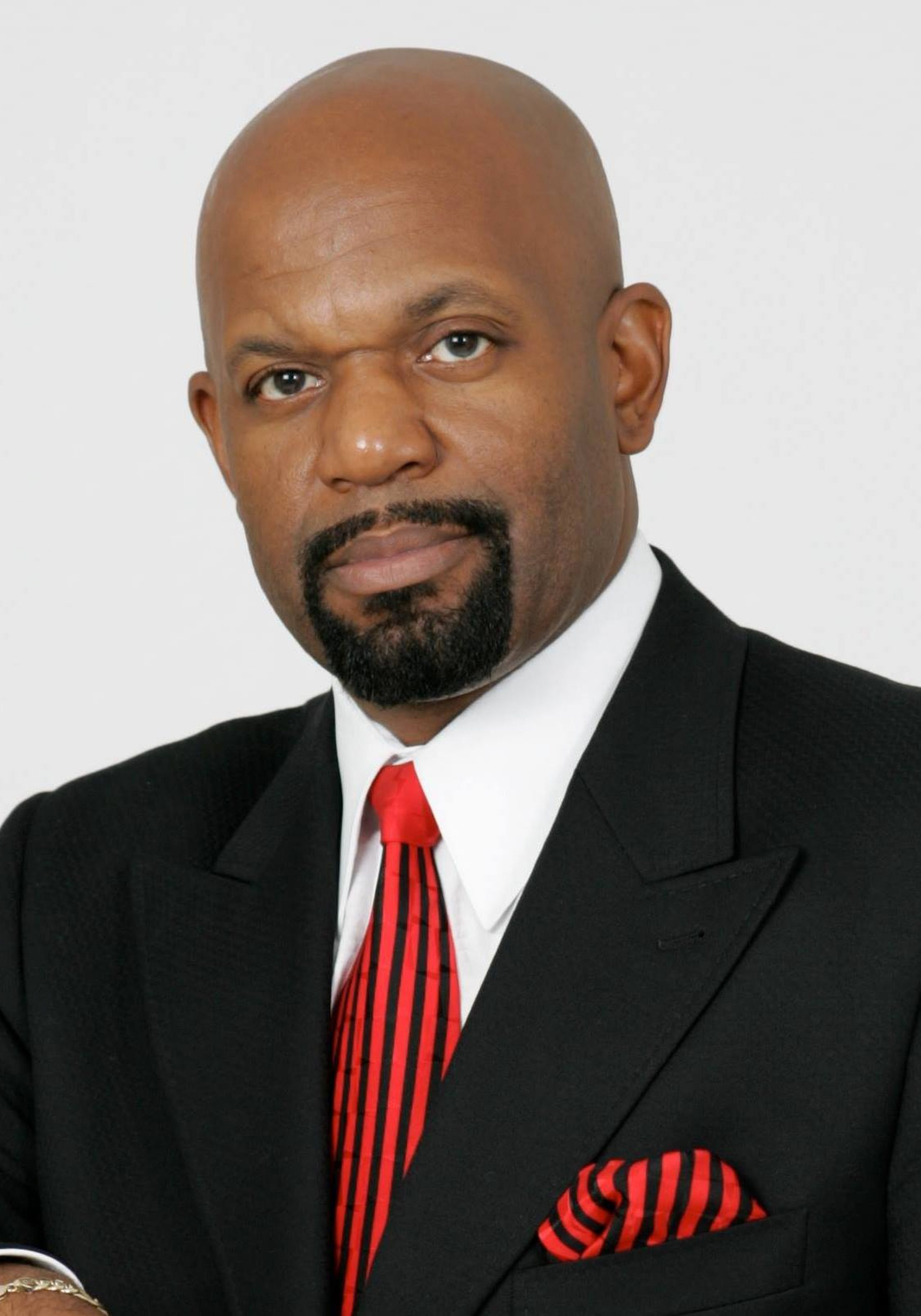 State Rep. Reggie Fullwood pleaded guilty to two felony counts in his federal fraud trial Thursday, offering an ignominious coda to his campaign for re-election.
Because of his legal woes, Fullwood faced a competitive campaign for re-election, battling three experienced pols in the Democratic primary, then drawing a Republican opponent in the general.
That GOP opponent is Pastor Mark Griffin, who Fullwood had made a habit of referring to as a "Donald Trump Republican" in recent weeks.
Griffin had refused to engage Fullwood in that kind of partisan language, and in a Thursday phone conversation, the pastor continued to take the high road.
"I'm still wishing him the best," Griffin said, and "my thoughts right now are with him."
"I had always intended to run based on my record and what I can provide District 13," Griffin added.
When asked about the "Donald Trump Republican" sobriquet, Griffin called it a mere "campaign strategy," employed with "hopes of swaying voters against me."
"I'm focusing on people, not party," Griffin said. "My election is not about the presidential race. It's about District 13."
Griffin added that he's "staying in prayer for Reggie."
The smart money is on Tracie Davis replacing Fullwood as the Democratic candidate.