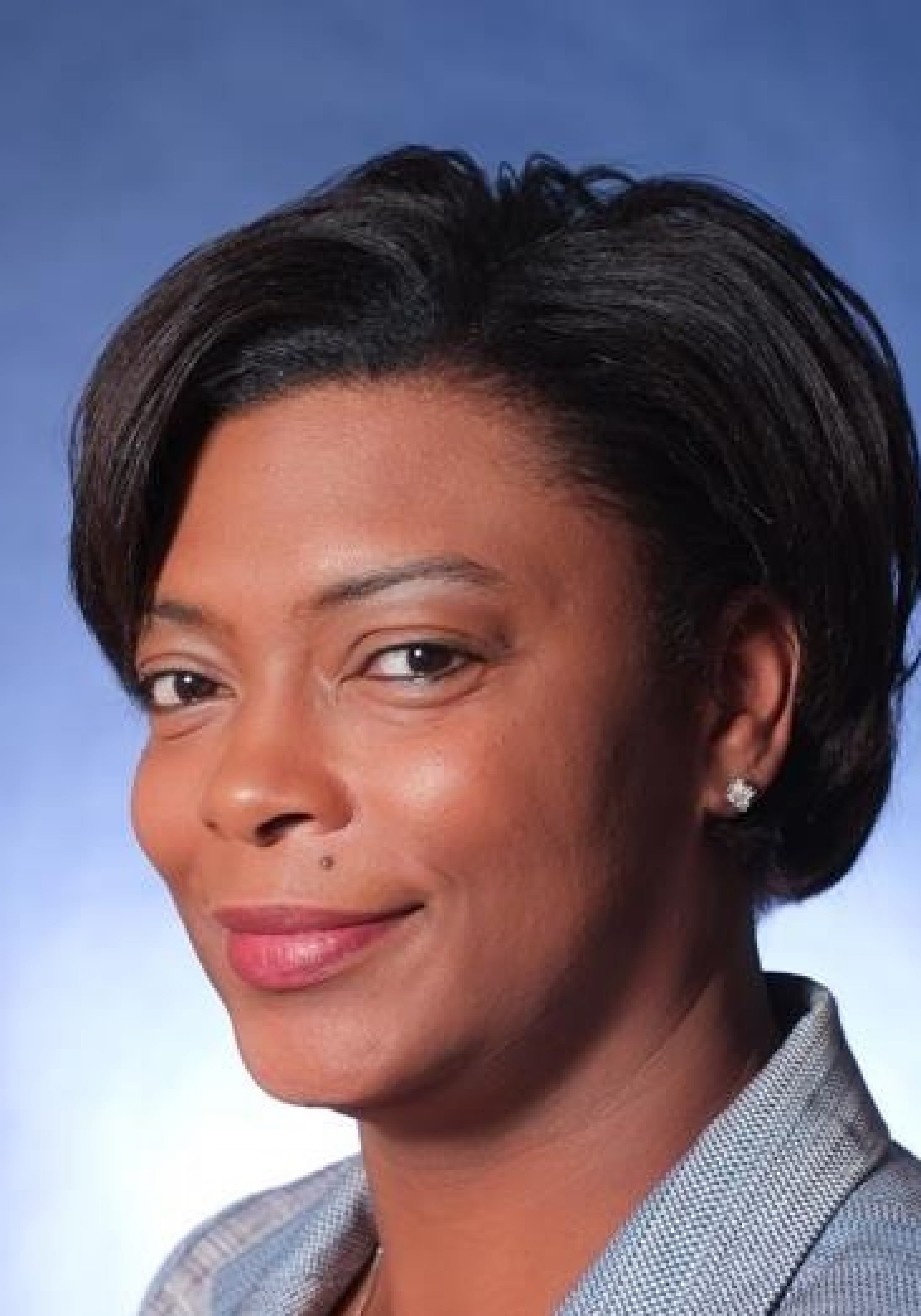 On Wednesday afternoon, it became official: Tracie Davis, chosen by acclamation Tuesday evening as the Democratic replacement for Reggie Fullwood in the House District 13 race, filed her paperwork and qualified as a candidate.
Davis had run against Fullwood, finishing a strong second to the then-indicted incumbent in the Aug. 30 primary. When Fullwood dropped his candidacy late last week in the wake of his guilty plea on two counts in his wire fraud case, Davis seemed like the logical replacement.
There was resistance: Duval County School Board member Paula Wright had looked at advancing her name as a potential candidate, yet eventually demurred.
Supporters of Davis mentioned the expense of a special election for school board costing nearly a half-million dollars as a good reason why Wright should stay put.
Fullwood's political ally Rahman Johnson had considered making a play for the seat, but there was staunch opposition.
In the end, neither Wright nor Johnson were at the IBEW Hall in downtown Jacksonville Tuesday evening, when Davis was selected by the Duval County Democratic Executive Committee with little drama and much collective jubilation.
****
Davis spoke with media after the deal went down, and as is typical with her, she took the high road, noting that she had talked to Fullwood recently.
"He wished me well," Davis related, and "wanted to know what he could do to help."
Davis and Fullwood, longtime friends, had a breach in the relationship over her candidacy.
"It was never about a person," Davis said, "always about House District 13. I had to get beyond the point of thinking about [running against a friend]."
****
The interpersonal dynamic between Davis and Fullwood will have time to see any breach repaired.
However, a less flexible timeframe is the period Davis needs to ramp up her campaign.
Davis told FloridaPolitics.com that she would have the support she needs from the Democratic Party.
Indeed, party secretary James Poindexter, a Jacksonville attorney, is serving as her campaign treasurer.
Davis ended her primary challenge with roughly $18,000 in the bank.
She does face meaningful Republican competition in the general election from Pastor Mark Griffin, who has about $30,000 banked.
In a general election season bereft of drama in the Jacksonville area, House District 13 is probably the most interesting race on the ballot.