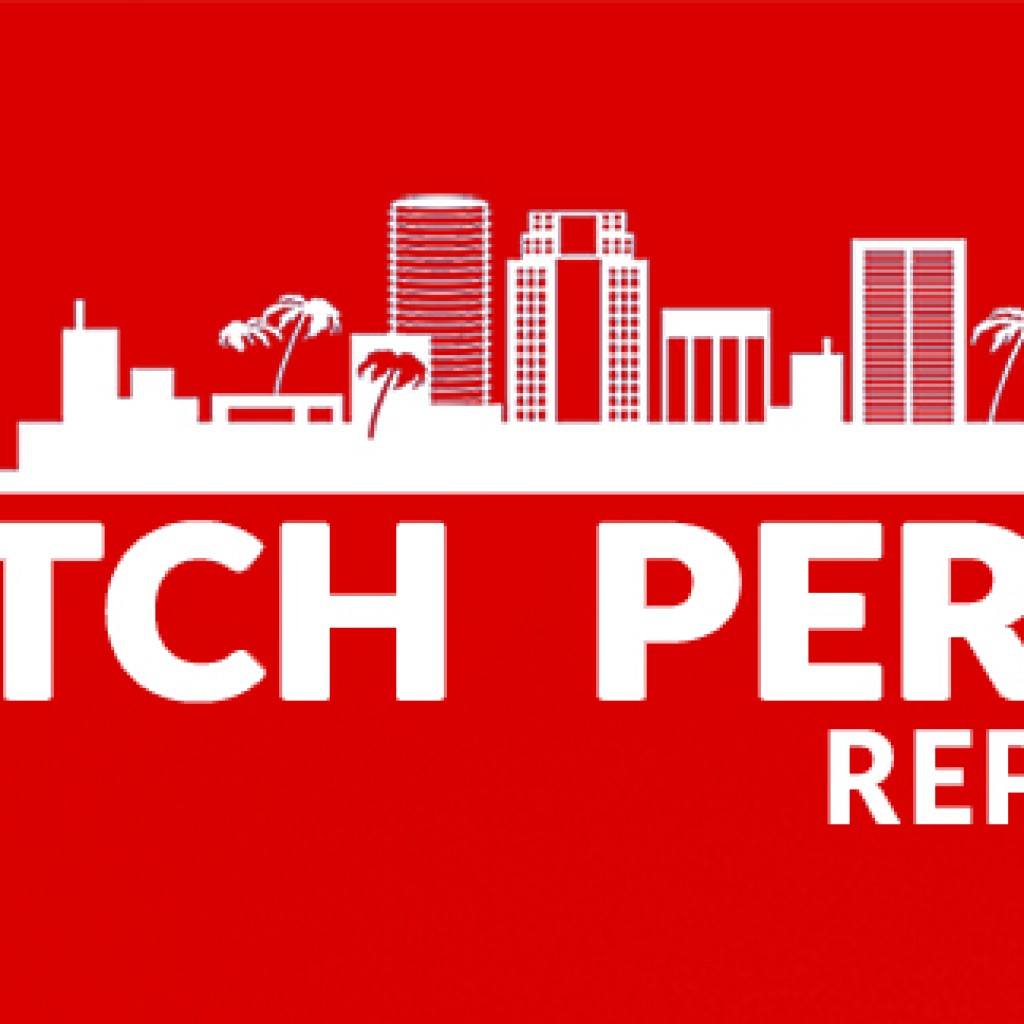 The real news is out there — you just have to search for it.
While the increasingly dysfunctional presidential election grips/horrifies the nation, there are things happening in the world that U.S. citizens should be aware of — such as our involvement in Yemen.
On Thursday, the U.S. military launched cruise missile strikes to knock out three coastal radar sites in areas of Yemen controlled by Iran-aligned Houthi forces, retaliating after failed missile attacks this week on a U.S. Navy destroyer.
Now some might ask: What is our military doing there in the first place?
Well, apparently it's because of our alliance with frenemy Saudi Arabia.
Let's go back to 2014, where an alliance of Houthi rebels began fighting for control of Yemen against followers of its former president, Ali Abdullah Saleh. That picked up momentum when the Saudis, fearing the influence of Iran, led a coalition of air strikes to support the exiled Yemen leader, Abed Rabbo Mansour.
That has killed nearly 10,000 people, with reports of as many as 4,000 of them civilians. And this is where we should add that the U.S. has sold Saudi Arabia over $111 billion in defense equipment and weaponry under President Obama, and the U.S. and Great Britain have been key allies in helping the Saudis in Yemen.
Because of that alliance, there are those in Yemen who blame the U.S. for what the Saudis are doing, hence the shots taken at U.S. Navy ship earlier this week, based there to guard a sea lane through which four million barrels of oil pass daily.
Now there's this, from today's New York Times: "After the American strikes, Iran said it was sending two warships to the strait, presumably to support the Houthis, an indigenous Shiite group with loose connections to Iran. Saudi Arabia has portrayed the Houthis as an Iranian proxy force and has said that it needed to intervene in Yemen to protect Saudi national security by preventing the rise of a belligerent militia on its southern border."
The question I'd love to ask the presidential candidates if I had the opportunity — or heck, if I could ask Barack Obama a question — it'd be do we really care about what's going in Yemen? Because innocent people are dying from weaponry sold to them by our country.
In August, a bill was introduced by Republicans Rand Paul and Mike Lee, and Democrats Chris Murphy and Al Franken to stop the proposed sale of more than $1 billion in arms to the Saudis.
"Selling $1.15 billion in tanks, guns, ammunition, and more to a country with a poor human rights record embroiled in a bitter war is a recipe for disaster and an escalation of an ongoing arms race in the region," Paul said at the time.
The deal passed the Senate last month.
In other news …
One of the most intriguing races in Hillsborough County has been the State Attorney's contest between Republican incumbent Mark Ober and his Democratic challenger, Andrew Warren.
Yesterday, Ober released a statement where he said he was tired of Warren "lying to the voters" about his record, specifically regarding the circumstances of two controversial cases.
Warren followed suit later in the day, making sure to add his own criticisms to a national report released Wednesday alleging Ober's office is an outlier around the nation when it comes to pursuing death penalty cases.
You can call a University of North Florida poll that shows Charlie Crist up by 18 points over David Jolly, an outlier if you want, but the trend lines are not good for the Indian Shores Republican fighting to maintain his job in a Democratic-leaning congressional district.
Team Jolly is still incensed about a Democratic Congressional Campaign Committee ad that uses a bogus made-up photo of the congressman standing side-by-side with Donald Trump, despite the fact that the two men have never been in the same room together. Jolly would at least like to hear Crist criticize the DCCC, but he's not going there.
Among the many, many national groups on the ground here in Florida for the election and for the Democrats this cycle is the AFL-CIO, who dropped a ton of new mailers to union households earlier this week.