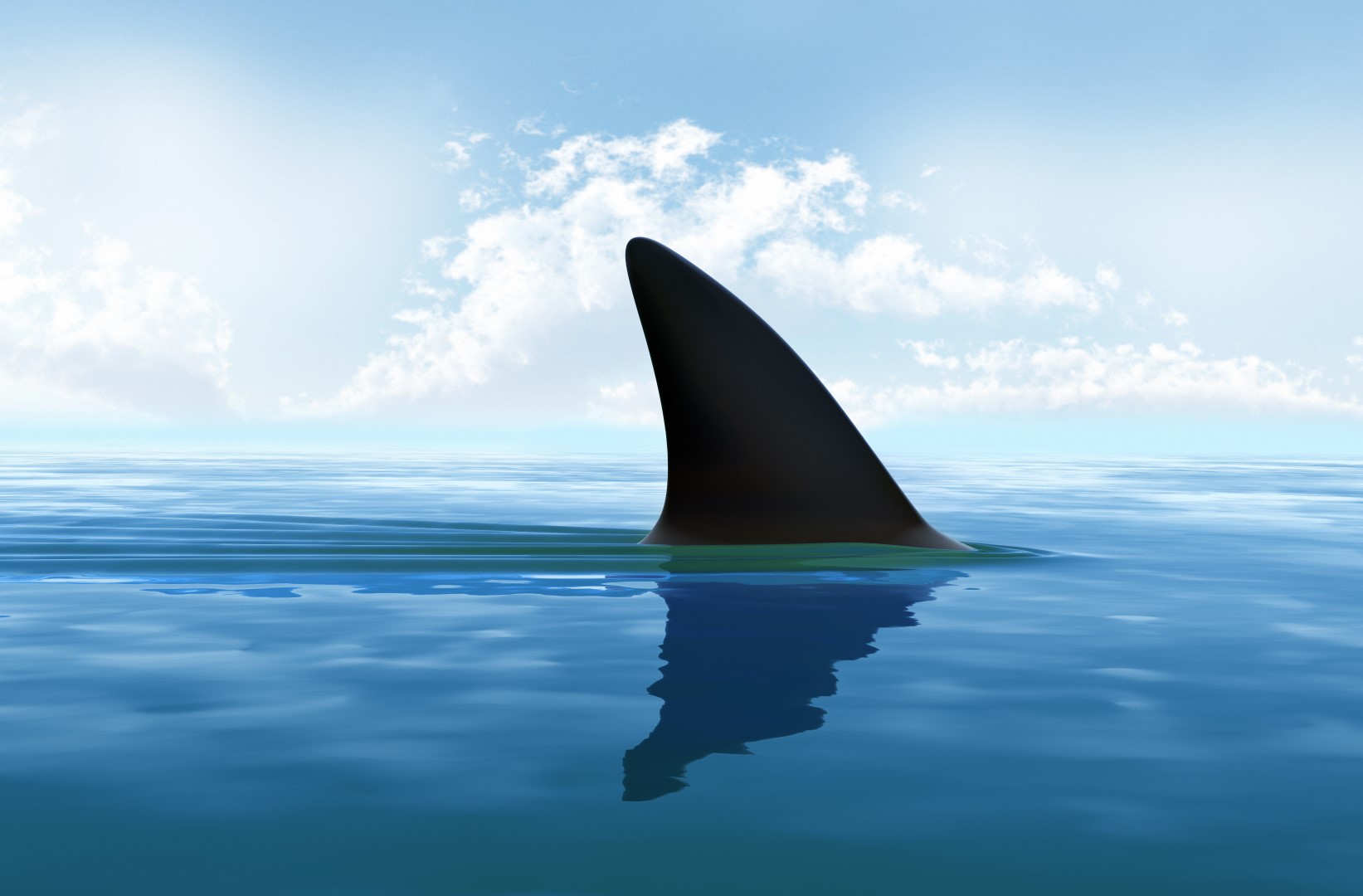 Competing interests in Florida's debate over shark fishing are taking sides in Washington D.C., lobbying lawmakers over a bill that seeks to ban trading shark fins.
Timothy Cama of The Hill reports on a trade group called the Sustainable Shark Alliance, a new ad hoc industry player in the $2.2 million business which works primarily in Gulf and East Coast waters around Florida, Louisiana, North Carolina, and New Jersey.
The alliance is battling the Shark Fin Trade Elimination Act, which would expand on an existing congressional ban on shark finning. The bill, sponsored by New Jersey Sen. Cory Booker and Democratic U.S. Rep. Gregorio Kilili Sablan of the Northern Mariana Islands, attempts to outlaw cutting a fish's fin and returning it to the ocean to die.
Supporters of the law call finning a cruel practice that devastates several shark species, including some that are endangered.
Opposing the bill are the Garden State Seafood Association and the Southeastern Fisheries Association, which brought on lobbyists from Robertson Monagle & Eastaugh.
Shaun Gehan, an attorney representing the industry group, believes the bill is not the right approach to the issue. Gehan said although the fin represents half a fish's value, fishermen often use the whole fish. An inability to sell fins would devastate the shark fishing business, which he said is already conservatively managed.
The bill has a long list of co-sponsors, writes Cama, including House Foreign Affairs Committee Chair Ed Royce, a California Republican, and Senate Energy and Natural Resources Committee Chair Lisa Murkowski of Alaska. Actor Morgan Freeman introduced the bill at a news conference. Also supporting the bill are Oceana, SeaWorld Parks and Entertainment, and The Florida Aquarium; which have retained the Cogen & Grisby firm. 
"Shark finning is cruel and wasteful, and it's putting some shark species at risk of extinction. The United States rightly decided to ban the trade of ivory and rhino horns — yet we still import shark fins, which can be the result of an equally brutal practice," said Lora Snyder, campaign director at Oceana, in a statement. "To protect sharks, we need to end the demand for shark fins. Today, the United States took an important step towards achieving this. We applaud the leadership of the bill's supporters today in helping to end the shark fin trade in the United States."