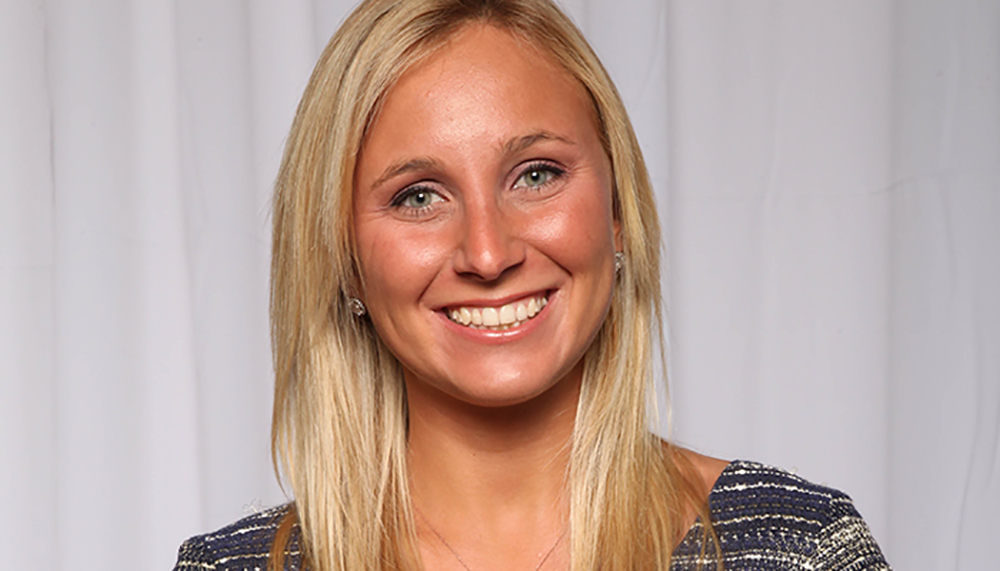 State Senator-elect Lauren Book will be saying "thank you" to voters of Florida Senate District 32 with an important personal symbol of her gratitude.
Beginning Saturday, Oct. 22, the Plantation Democrat and children's activist will host a districtwide giveaway of the iconic "Oh! The Places You'll Go!" by Dr. Seuss.
"When I was a young girl, my father used to read this book to me almost every night," said Book, a former classroom teacher. "It was my favorite and I genuinely cherish the memories of spending quality time reading with him. It inspired me to overcome tragedy, to find my best self, and to reach for the stars."
After winning the SD 32 seat in June without opposition, Book decided to give back to the community she will represent in Tallahassee starting March.
"I am using our leftover campaign dollars to say thank you to the people of this district for allowing me the honor and privilege of serving," Book said. "I hope that sharing this book will inspire local kids to do great things and will encourage parents to spend some quality time reading with their children."
Reading to and with children is an important part of their development, which Book believes is one that gives them a positive environment to grow and learn.
Book says that Seuss's book, one of the best-selling of all time, "touches on growing up and encourages readers to optimistically explore the world, meet life's challenges, and confidently relish in the excitement of adventure."
While supplies last, Seuss' books will be available at public libraries throughout SD 32, available to any child who asks. Book has distributed more than 2,000 copies, and will also keep a limited supply in her district and Capitol offices.
A map of participating libraries is below: