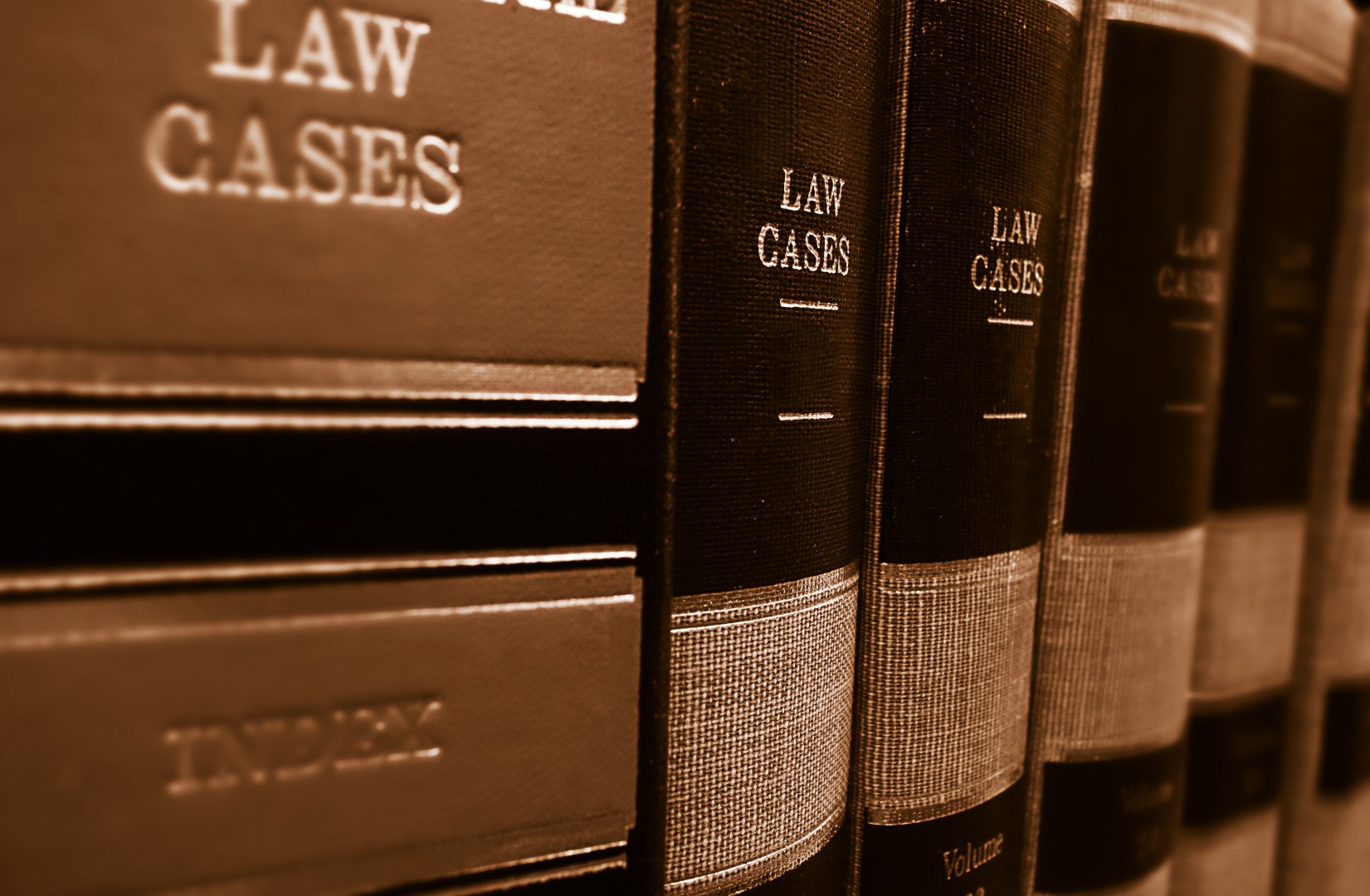 A Medicaid managed-care case manager is suing her employer, a state of Florida contractor, for unpaid overtime — one of many similar suits filed around the country against the company's corporate parent.
Shanna Veit filed her proposed collective- and class-action suit in Leon County Circuit Civil court against Sunshine State Health Plan, seeking an unspecified amount of "unpaid overtime wages," her complaint said.
The state contracts with the health plan to manage benefits under Medicaid, the joint state-federal health care program for the poor.
Sunshine Health is wholly owned by Centene Management Co., which specializes in health care for the underinsured and uninsured.
Centene has faced numerous lawsuits in several states involving allegations of unpaid overtime.
In June, the company "reached a $4.5 million settlement with a group of nurses who accused the health care company of failing to pay them millions of dollars in overtime," Law360 reported.
Centene had said the nurses — who worked in California, Illinois, Missouri and Ohio — "were exempt from overtime requirements" under the federal Fair Labor Standards Act (FLSA), according to the site.
In July, the 5th U.S. Circuit Court of Appeals upheld a summary judgment against the company in a Texas case brought by former case managers and nurses. The court agreed the workers didn't fall under the FLSA's overtime exemptions.
Case managers like Veit developed care plans, assisted with referrals and helped resolve complaints, the suit said. She and others like her were "required … to work long hours and on weekends, including overtime hours," for which they weren't paid, her suit said.
Court dockets show 10 other case managers have "opted in" to join the action. Requests for comment were left with Sunshine Health's and Centene's corporate communications teams Wednesday afternoon.
Veit is represented by Tallahassee attorneys Sean Culliton and John C. Davis, and Pensacola attorney Jeremiah Talbott.