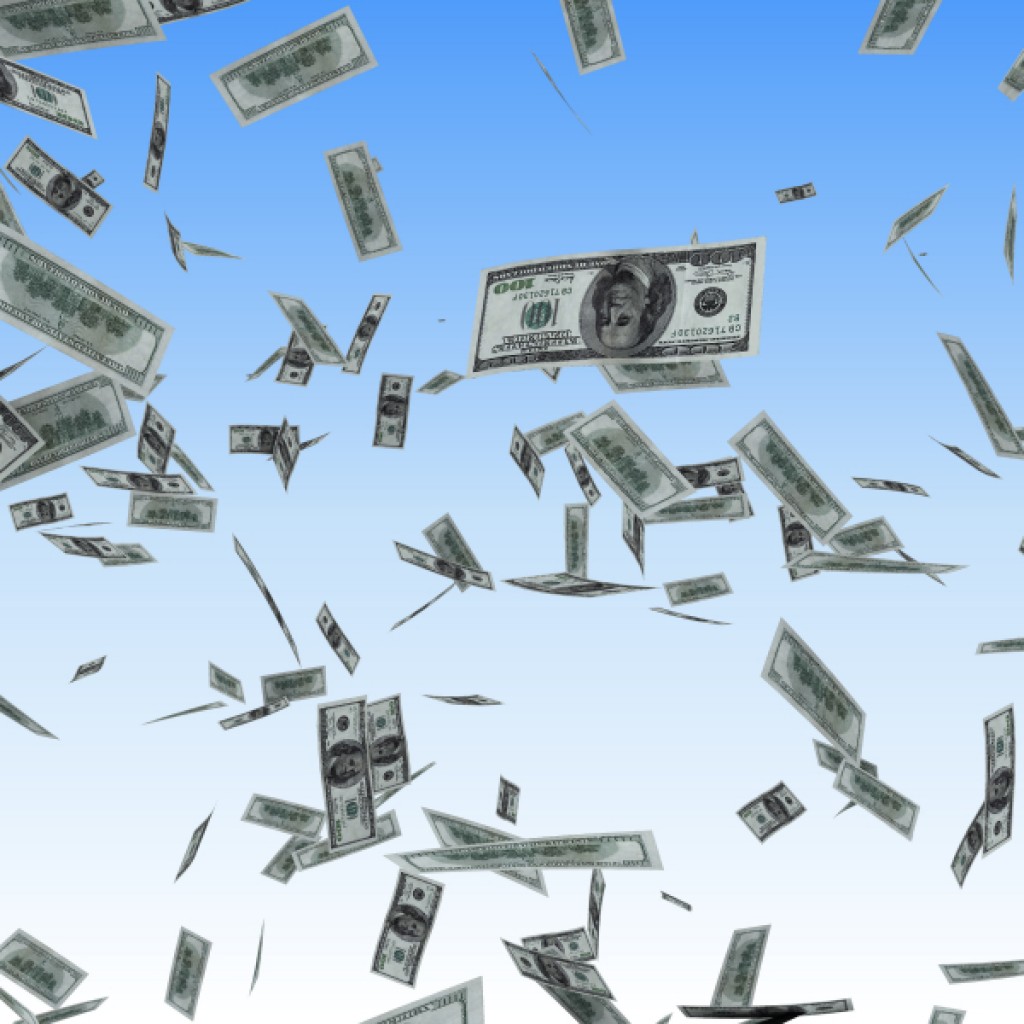 With time running short in the battle to succeed Corrine Brown as the representative from Florida's 5th Congressional District, both Republican Glo Smith and Democrat Al Lawson continue to raise money.
Smith, who had $11,908 on hand as of her October quarterly report, nearly doubled that sum via five donations made between Oct. 22-24 totaling $11,100.
Lawson, meanwhile, had almost $80,000 on hand as of his own quarterly report, and augmented that sum with $8,500 in contributions from a few notable names.
The Service Employees International Union led the way, giving Lawson $5,000.
The Who Dat PAC of Louisiana's Congressman Cedric Richmond gave Lawson $2,500.
And Nancy Texeira gave Lawson the last $1,000.