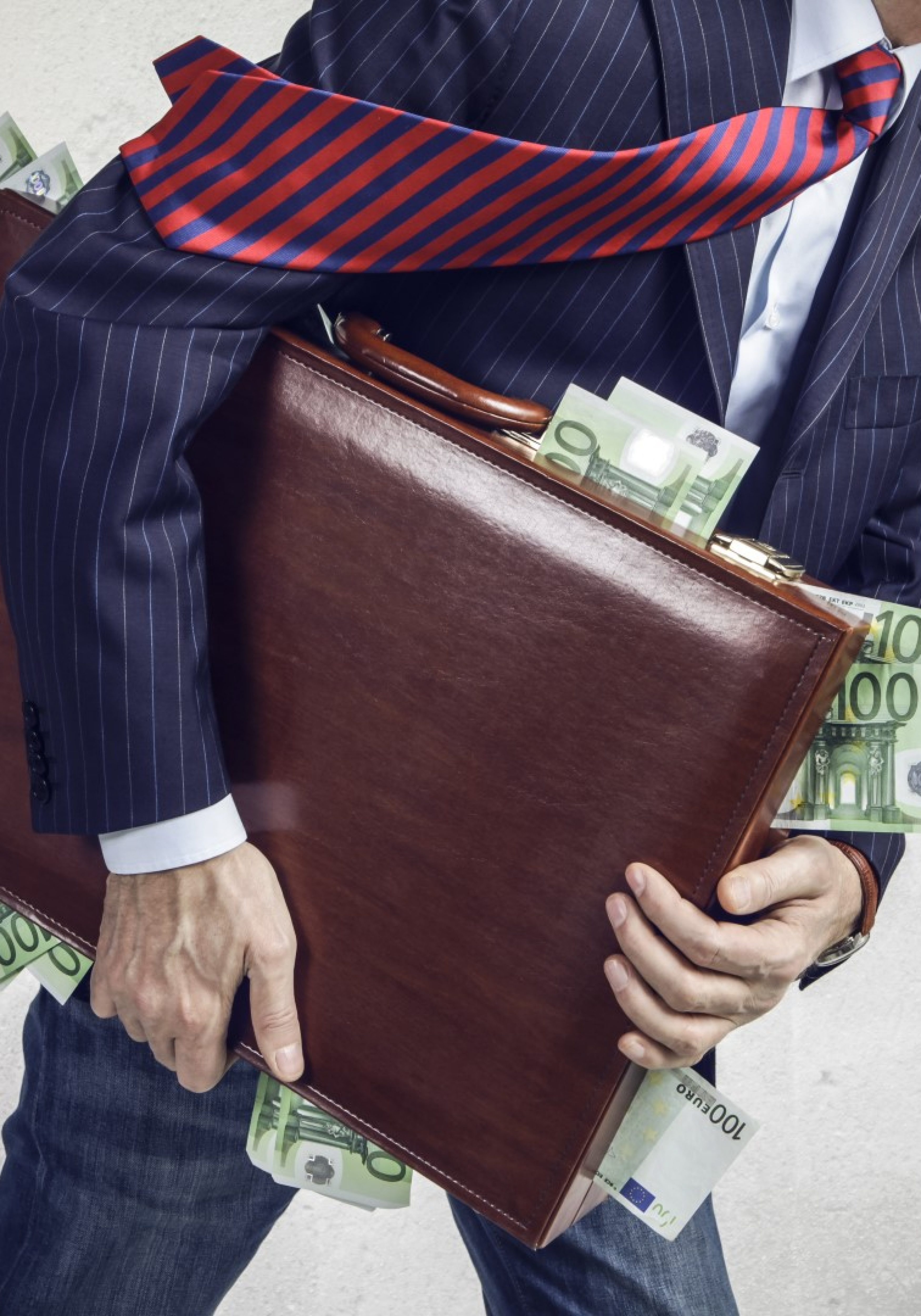 The Aug. 30 primary effectively was the election for a few Northeast Florida Republican candidates for the state House.
Democratic candidates were not fielded in safely Republican House Districts 11, 12, 15, and 16; the Republicans now opposed only by write-in candidates.
Yet these all-but-elected Republicans keep raising money, as campaign finance reports for the period from Oct. 8 to Oct. 14 reveal.
In HD 11, Cord Byrd raised $2,500, as part of the almost $8,000 he's raised since his primary victory.
Byrd, who wasn't the establishment choice before Aug. 30, scored checks from TECO Energy, Rayonier, Dosal Tobacco, and Southern Garden Groves.
Of those companies, only Rayonier is in Byrd's district.
In HD 12, Clay Yarborough raised $2,100 between Oct. 8 and Oct. 14. Of that money, $1,000 came from Southern Garden Groves.
In HD 15, Jay Fant raised no money for his campaign. However, the former banker spent over $70,000 on a TV ad buy for his white-hot race against write-in Timothy Glidden.
Congrats to Front Line Strategies for the invoice on that one.
In HD 16, meanwhile, Jason Fischer had a haul worthy of a competitive campaign, with $9,200 coming in, primarily in accounting-friendly $1,000 and $500 amounts.
Southern Garden Groves and TECO Energy donated to Fischer, as did the Jacksonville Kennel Club and assorted Realtors, telecommunications, and healthcare interests.
Though write-in candidates don't have a chance to win in any of these races, they serve a useful function, in terms of facilitating fundraising for the major party nominee.