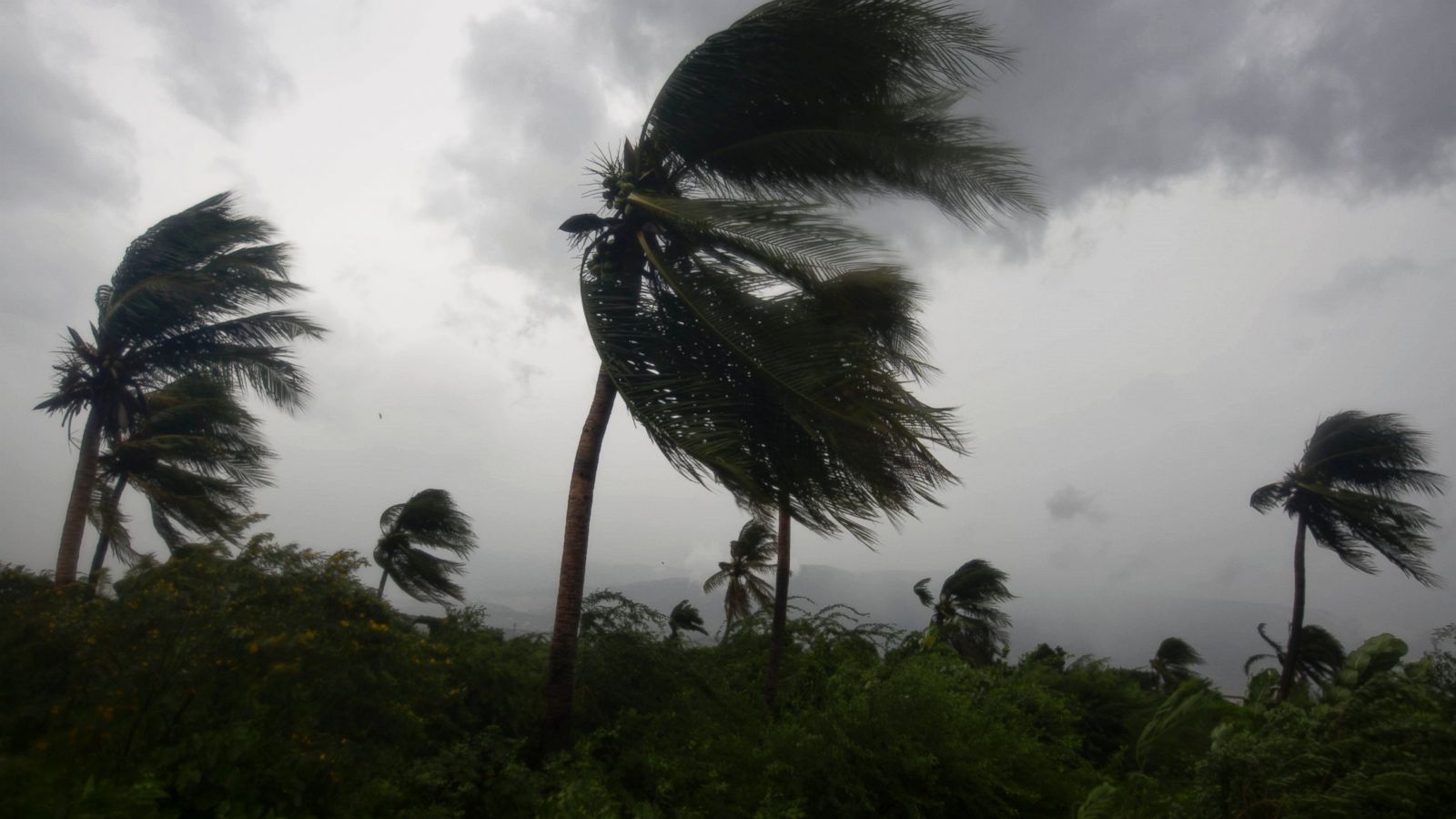 The head of the National Flood Insurance Program conceded Tuesday the program has stumbled in responding to natural disasters, but said he has already begun changes intended to emphasize service to its customers.
"If you want to know where the National Flood Insurance Program has stumbled, it's when we no longer put the customer first," said Roy Wright, deputy associate administrator for insurance and mitigation at the Federal Emergency Management Agency.
"At some point, the program focused on the companies; it focused on what it means to provide a product and sustain it. But it lost track of the 5.1 million policyholders we're here to serve."
Wright spoke during the Florida Office of Insurance Regulation's biannual industry conference in Tallahassee.
Regarding recent storms that caused damage in Florida, Wright said:
"I want to assure you that the National Flood Insurance Program and our partner companies are on the ground, doing the work, both related to Hermine and Matthew. And assisting the survivors who had flood coverage through the process."
The agency's response to Hurricane Sandy, which struck the Northeast in 2012, drew criticism and lawsuits. Wright said program offered to reopen claims for unhappy policyholders. Some 19,000 took advantage of the offer and got some extra money.
"I have learned that when the system is stressed, and you have not programmed to deal with the realities of just what it means, things get sloppy."
During the past year, Wright has initiated a thorough review of his program's operations. He found that rates change without sufficient explanation to policyholders. In the appeal process, "you couldn't win."
And the agency didn't oversee settlement negotiations between insurers and policyholders. Or control attorney fees.
The main problem is that the program hadn't been updated in decades.
"We were driving a 1988 Pontiac when I took the helm last year," Wright said.
He said he had begun reforms to improve operations on all fronts, but encouraged the industry figures he addressed Tuesday to offer suggestions.
As for Hermine, that storm has produced about 2,300 flood insurance claims thus far, Wright said. The number for Matthew is 18,000 and growing.
He hopes to get at least partial payments out as soon as possible.
"I want the money out," he said.