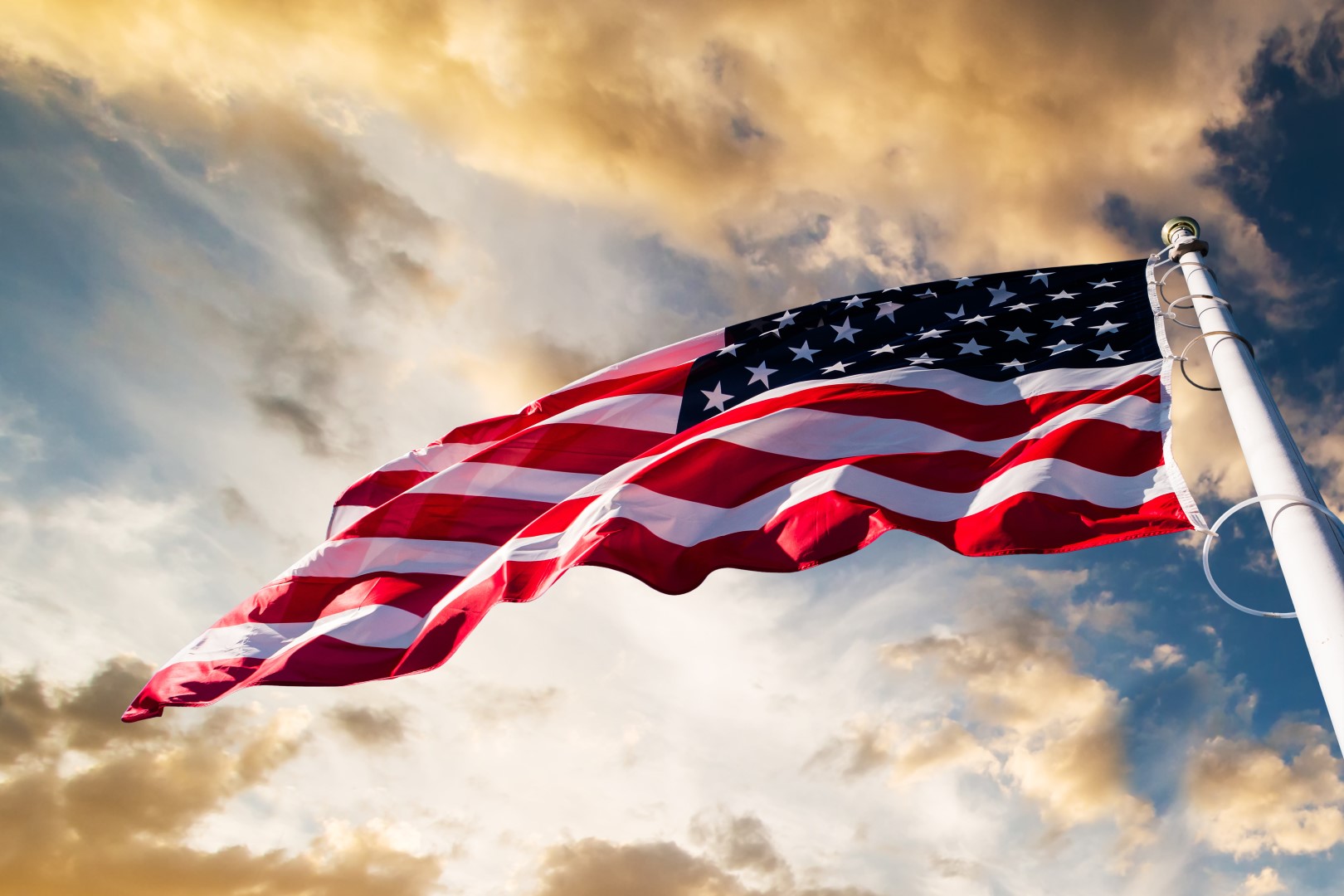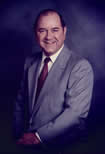 Hjalma Johnson, small-town banker, international mensch and most devoted of Bull Gators, is never without a story pertinent to the moment.
But he knows his listener's time is precious, and so, even as he dives in, as if there were a pull-string in the middle of his back, he inevitably tenders this offer:
"Stop me if you've heard this one before."
Because, at 82, he is a notorious recycler, seven times out of 10 the listener has, in fact, heard it before. Nonetheless, nobody stops Hjalma ("Yamma") Johnson. Because even if he's replowing a field, these familiar retellings are like settling in for another round of "It's a Wonderful Life." That is, like just George Bailey's, Johnson's retold tales never fail to charm and inspire.
And so there we were, one moment on the checker-patterned couch in Johnson's office/museum just off U.S. 98, with portraits and magazine covers signed by the subjects peering over our shoulders — St. Louis Cardinals great Stan Musial is prominent in this over-the-sofa collage — and the next it's a September Tuesday in 1951, and we're in a Weil Hall classroom at the University of Florida, surrounded by well-dressed, 20-year-old aspiring engineering students.
Here Johnson reminds us, as a Depression-era baby, the seventh of eight children born to working-class parents, his first set of new clothes was when he enlisted in the U.S. Army in 1953. Otherwise, "Everything I'd ever had was a hand-me-down," he says, including what he was sweating through that fateful Tuesday afternoon.
He was a precocious UF freshman, having skipped two grades to graduate at the top of his high school class of 17 in Greenville, in the Panhandle between Monticello and Madison. And, because his score on the Florida 12th-grade placement exam — a precursor to the FCAT — was among the best in the state, he could waive most of the routine freshman-year curriculum.
This, he says, was the good news. The bad news is that the day before, the Monday before Fateful Tuesday, he'd been stunned by the rigors of his not-for-freshmen curriculum: advanced chemistry and calculus. "Calculus?" he says. "The only calculus I'd ever heard of grew on your teeth."
Now here he was in engineering, still addled, thinking about the delivery-boy job he'd abandoned at his dad's modest hardware store back home to become the first in his family to enroll in college, and vaguely hearing the professor say, "Gentlemen, take out your instruments."
A rustle and clatter attended the production of neat black boxes filled with, to Johnson's eyes, exotic tools beyond his imagination. Meanwhile, on the table before him, the lad spread what he'd brought from home: a wooden ruler, a plastic triangle and a compass with a spike on one end and a yellow No. 2 pencil on the other.
The professor, making his way around the classroom, paused by the youngster, and leaned in for a chat. Johnson describes the moment in golf terms: "I felt like a lost ball in high weeds. I was in way over my head.
"There were 50 things he could have said to me right then, and all of them would have been absolutely appropriate," he continues, "and if he'd said any of them, I probably wouldn't be where I am today."
What the professor said, however, was this: "Do you know where the College Inn is?" He did. Once a week, with the dollar his momma sent, he took a break from the campus cafeteria where he ate free to splurge on a bacon-lettuce-and-tomato sandwich and a chocolate malt for 65 cents.
"There is a bookstore next door where you can pick up a box of used instruments for $5." Johnson blanched. Five dollars might as well have been five thousand.
Sensing this, the professor instructed the other students to sit quietly while he walked Mr. Johnson to the door. In the hallway, out of sight of the boy's peers, the professor plucked a $5 bill from his wallet and pressed it into his hand, saying, "I will see you tomorrow."
For Hjalma Johnson, this became a flexion point. Out of the blue, and for no other reason than this instructor, an absolute stranger to him, performed an act of generosity, the small-town boy caught a glimmer of what could be.
Space, even in the digital world, is insufficient to describe any more than the highlights of what followed, among them that Johnson graduated with high honors; married his high school sweetheart; earned a master's in business; ran several banks; became president of the American Bankers Association and president of Gator Boosters Inc. (during the national championship runs of Tim Tebow and Joakim Noah); has met every U.S. president since Dwight Eisenhower; has dined with 16 foreign heads of state; has visited 63 countries; and has never lost the ability to weep grateful tears at the bare mention of all his momma and daddy sacrificed to see him firmly on the ladder of success.
So, where are we going with this? Just here: All of what came to him hinged, in Johnson's telling, on $5 from a professor. And so, in honor of this man — this pivotal, empathetic man — roughly 50 years later Hjalma Johnson donated $50,000 toward creation of the Thomas O. Neff Fabrication Methods & Application Laboratory at the UF College of Engineering.
Because, Johnson says, "That's America." That's how this exceptional country works. We take help when it is offered in earnest, we make the most of our opportunities, and in the name of those who gave us a boost, we pay it forward.
Nowadays the landscape is littered with Johnson's five-figure gifts to foundations and nonprofits, and not one of them passes through his finances without him sending up a Thanksgiving prayer for Tom Neff's timely intervention.
Back here in the final days of this extraordinarily divisive national campaign, Johnson's kicker — "That's America" — strikes me as just the right reminder of what we are about, and what is within our power to continue to be about, no matter what happens come Nov. 8.
What is essential about America will remain, if we want it that way. Now, perhaps more than ever, it will be up to us.