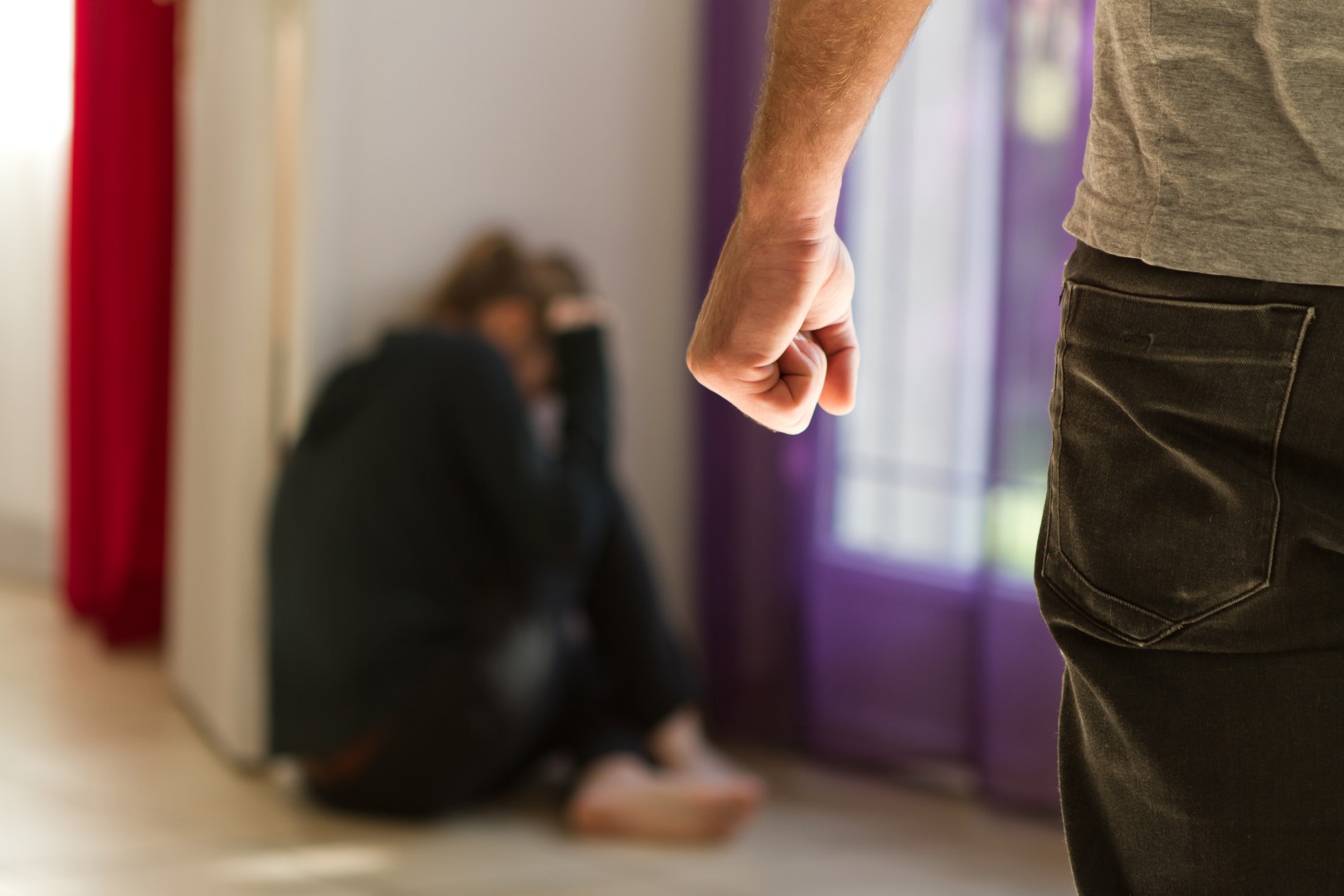 On Halloween, Daytona Beach News-Journal reporter Katie Kustura brings us a timely reminder that for many women and children, every night is "dark, and full of terrors."
Domestic violence is a notoriously underreported crime, but available statistics place Volusia County near the top of what State Attorney R.J. Larizza calls an epidemic. Larizza is fed up, and is putting together a broad-based community task force to bring the numbers down.
Abusers are adept at convincing victims that they are to blame for the black eyes, broken ribs, and bloody noses inflicted upon them. Domestic violence can go on for years under the oblivious noses of friends, family and co-workers, and it ends amicably about as often as the Cubs make the World Series.
Ekara Nichols' story is typical. She was a young single mother when she met Brenson Burns, who was 17 years her senior and very good at playing Prince Charming. By the time his Prince of Darkness emerged, they had a child together, and Nichols was convinced that the problem was some combination of her looks, her personality, and her housekeeping skills.
In fact, Burns was a garden-variety serial abuser who needed no "provocation" to use a woman as a punching bag. Unbeknown to Nichols, Burns had done time in the 20th century for attempted murder, having inflicted 24 stab wounds on a woman who had the bad fortune to be the subject of his "infatuation."
In Volusia County the focus is beginning to shift from "Why do victims stay?" to "Why do abusers abuse?" Often, the answer can be found in the tree from which the abusive apple fell. Parents tell themselves that the kids can't hear the slamming of fists on flesh in the room behind the closed door. Daytona Beach Police Victim Advocate Sophie Vessa calls that idea "laughable … you don't sleep through domestic violence," she told the News-Journal.
Much more likely you grow up to be a lead actor in a new generation of domestic violence. Take it from Daytona Beach Police Chief Mike Chitwood, who has been around long enough "… to see the kids that were in the house when we arrested Dad, we're now arresting the kid who is in a relationship as a domestic batterer."
Larizza's task force was hailed by Tiffany Carr, CEO of the Florida Coalition Against Domestic Violence. She told the News-Journal it's a "groundbreaking effort for a community of Volusia's size."
Breaking the cycle of family violence is a neat trick, and Kustura's story is a Halloween treat.