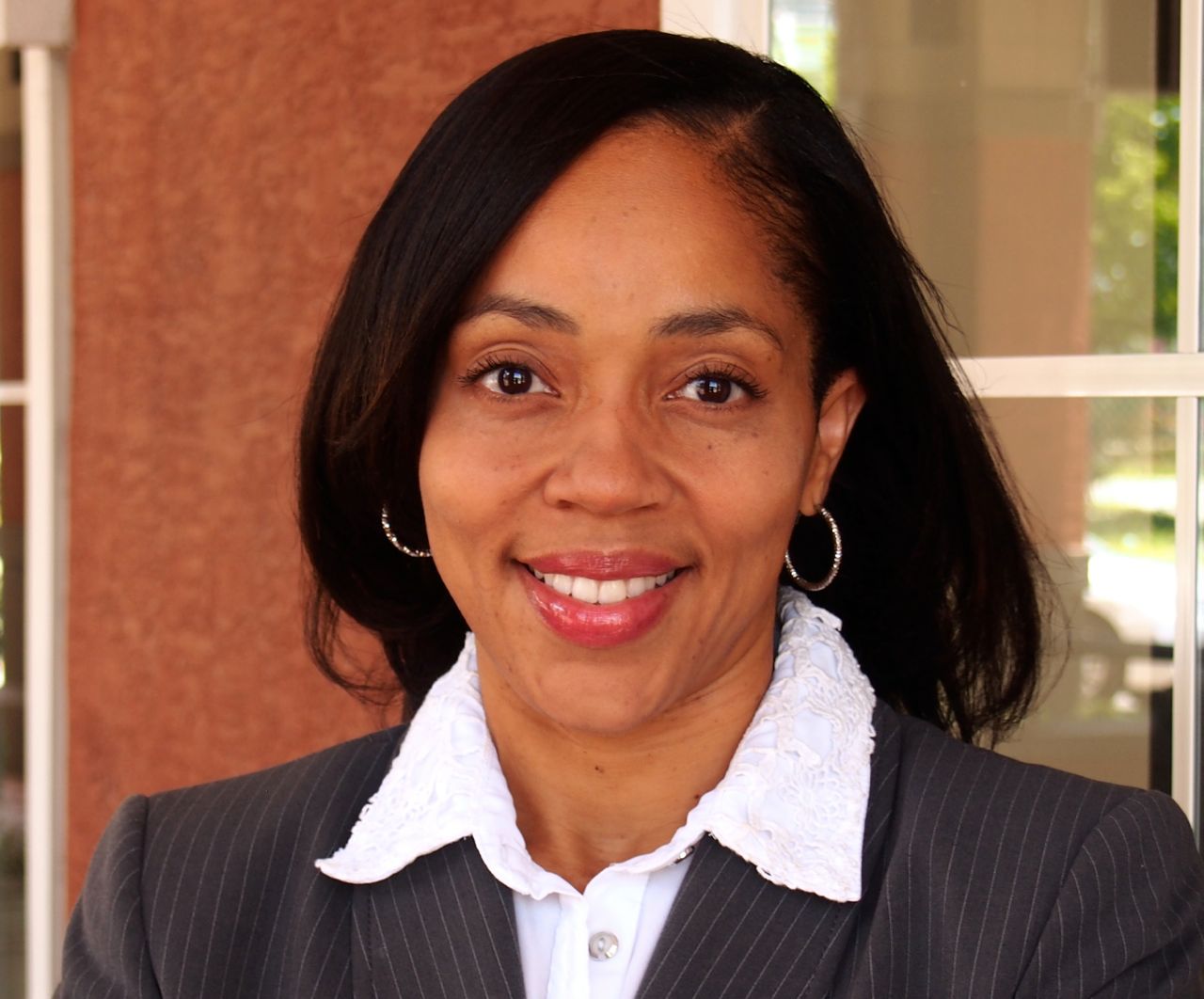 Tuesday night's election was just a formality, but now it has become official: upstart Democratic candidate Aramis Ayala of Orlando was elected state attorney in Florida's 9th Judicial Circuit, making her the first African-American state attorney in Florida's history.
Ayala effectively won the race when she upset incumbent Jeff Ashton in the Democratic primary in August because there were no Republicans or independents running, just a write-in candidate, Bill Voss, who entered the race as a protest to Ashton.
Ayala was getting about 96 percent of the vote, with nearly a half-million votes counted Tuesday in Orange and Osceola counties.
Ayala's is both an inspirational story of determination and a cautionary tale about the power of big money in local politics. She had to drop out of law school after getting cancer, which was close to being pronounced terminal. But she fought and beat cancer, returning to pass the Florida Bar exam and onto a career as an assistant public defender and assistant state attorney under Ashton.
She left Ashton last year to run against him, pushing a platform of more transparency, emphasis on prosecution of personal crimes such as domestic violence, and a promise to bridge gaps with communities, especially with the black communities of Orange and Osceola counties, helping citizens who might think justice did not care about them.
That drew the attention of New York billionaire and Democratic rainmaker George Soros, who then pumped millions of dollars into her primary race, with a strategy to try to help black attorneys become state attorneys. Soros did the same in other races around the country, including some in Ohio, Louisiana, New Mexico, and Missouri. With a surge of mailers and TV commercials in August, Ayala went from relative unknown to defeating the celebrity Ashton handily, a man who had himself rose to fame as the prosecutor in the Casey Anthony trial of 2011.
Along the way, it became clear Ayala had a chance to become the first African-American ever elected as a top prosecutor in a Florida judicial district.
With her formal victory Tuesday, she has become just that.