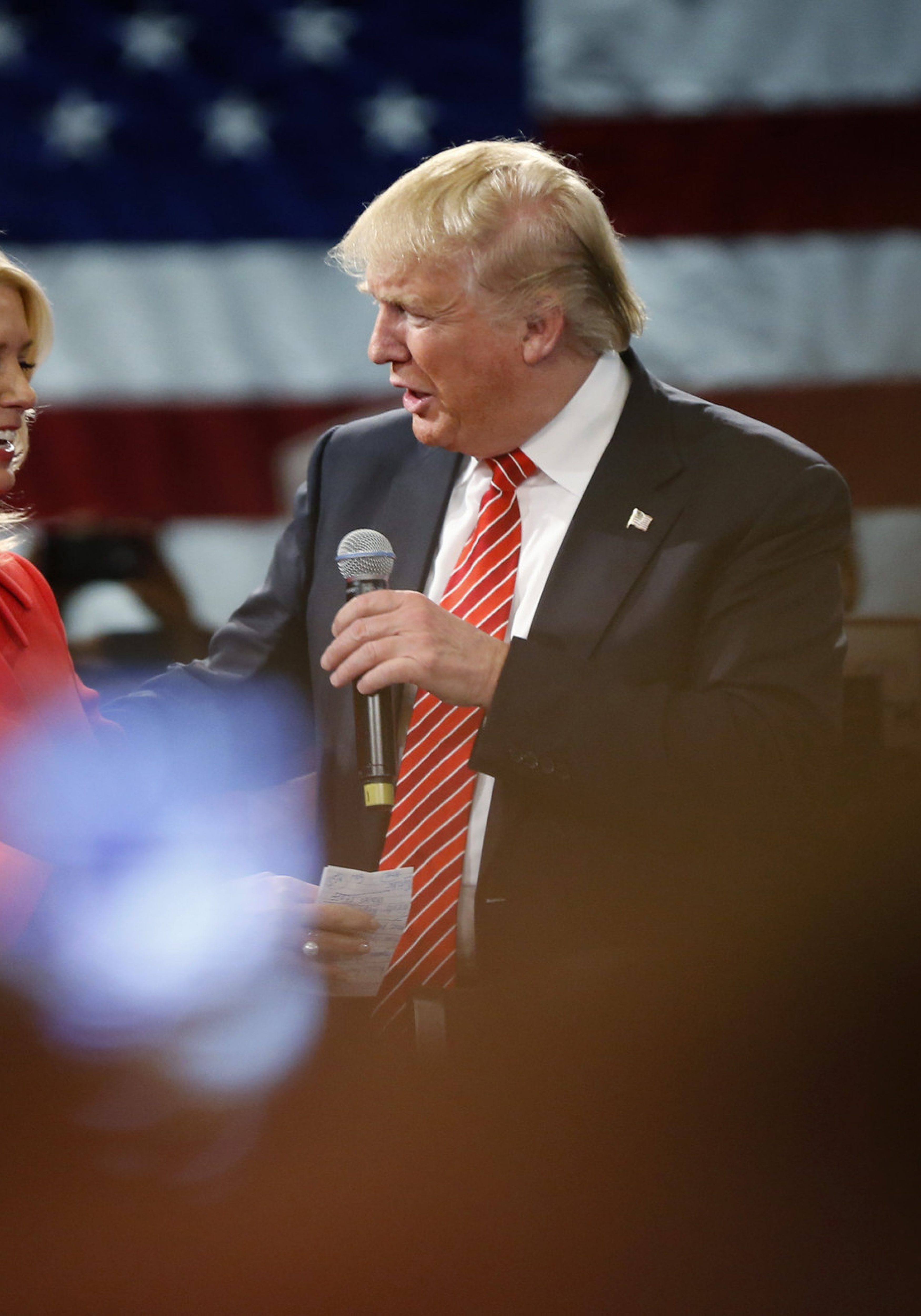 It great to have choices, especially the kind in Pam Bondi's world these days.
If there was any doubt about her clout with President-elect Donald Trump, that was put to rest when she was named to his transition team executive committee late last week.
This is as close to being brought into the official Trump family as one can get without bloodlines. It's a team of power figures that includes Trump's children, several important lawmakers, and key insiders whose work helped him win the election.
Trump clearly believes Bondi deserves "insider" status.
"I'm honored to serve President-elect Donald J. Trump in making this historic transition and assisting in finding the best individuals to bring change to Washington on Day 1, grow our economy, protect our children and families, and be unafraid to stand up for Americans," Bondi said in a statement.
No one will be surprised if Florida is looking for a new attorney general soon. I don't think Trump brought Bondi in this close to merely shake her hand when the transition is done and say, "Hey, thanks. Appreciate it. See you in four years."
And Bondi, who is nothing if not ambitious, must know this is the time to jump. It won't be long until the wrestling match for slots in the 2018 statewide and U.S. Senate races begin in Florida (I know, I know … sorry) and Bondi doesn't seem to have a natural fit anywhere.
She hasn't been mentioned in any serious chatter about running for governor. Her current boss, Gov. Rick Scott, seems to have his eye on Bill Nelson's Senate seat. Bondi's best bet might be to get what she can now with Trump and see where that takes her.
If she does join the administration, there are a lot of people who will consider it a quid-pro-quo for Bondi's look-the-other-way performance on questions about consumer rip-offs in Florida by Trump University. The $25,000 campaign check Trump wrote for Bondi's 2014 race might come up a time or two — or several thousand.
It sure has the look of something cozy.
That's the thing about her, though.
That ambition-driven interior is covered by a Teflon exterior. Nothing seems to stick to her. Don't forget, Bondi originally backed Jeb Bush for president, only to swear allegiance to the candidate who insulted and trashed him.
Trump won Florida by 1.3 percent, or about 120,000 votes out of about 9.3 million cast. Did Bondi's support help swing the necessary votes his way? I doubt it. I think Trump voters chose him for reasons that had nothing to do with Bondi's endorsement.
Once she was on Trump's team, though, she was all in — and the incoming president didn't forget that. Now that the race is over, she has moved to the head of the line for whatever awaits. I suppose it's possible she could come back to finish her remaining two years as attorney general.
At this point, though, it seems a lot more likely that she is headed uptown.