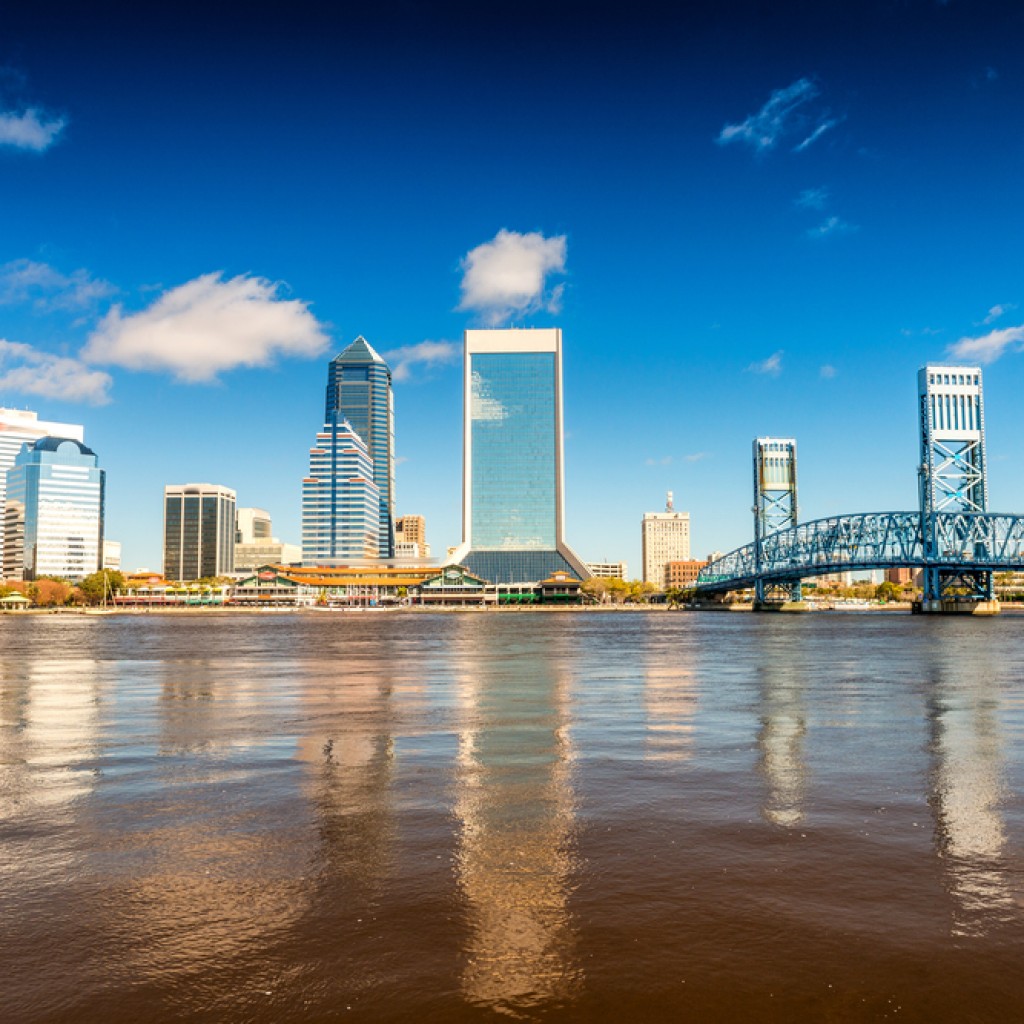 On Wednesday, the Finance Committee of the Jacksonville City Council became the third and final committee to approve revisions to the Tourist Development Council schematic.
The bill was approved 5-1, with Aaron Bowman in dissent.
A sticking point in committees in previous days was a provision in the bill that the current and most recent council president be appointed to the TDC. The Rules Committee broadened that to include a council member with an interest in tourism.
As well, the TDC fund balance would be moved into the development and contingency accounts.
Those Rules committee changes proved to be the principal drama on Wednesday.
In Finance, Councilman Bill Gulliford called that Rules tweak a "warm and fuzzy clause" that would be superseded at the whim of a future council president.
Council President Lori Boyer called the phrase a "gap filler" in case no past president of the council was available.
There was pushback, however.
Councilman Aaron Bowman said he wouldn't support the bill, given that the TDC had no input on the bill. His position was augmented by a member of the TDC, a Jacksonville hotelier named Kirit Patidar, saying a lack of available funds led to Jacksonville losing the Country Music Superfest.
"Most governments move slowly," Patidar said, arguing the TDC needed more functional autonomy.
Gulliford pushed back in defense of the bill, saying all of the changes proposed were allowed by statute.
Boyer noted the contingency account was available for money to be used in pursuit of big events.
From there, discussion moved to a clause stipulating that at "least two members shall be residents of or have their principal place of business within the Second, Third, Fourth or Fifth Urban Services District."
CP Boyer noted that "principal place" of business really means "qualifying" business. An amendment added that qualifier.
The TDC meets Thursday morning, and they likely will discuss this bill ahead of Tuesday's city council meeting.