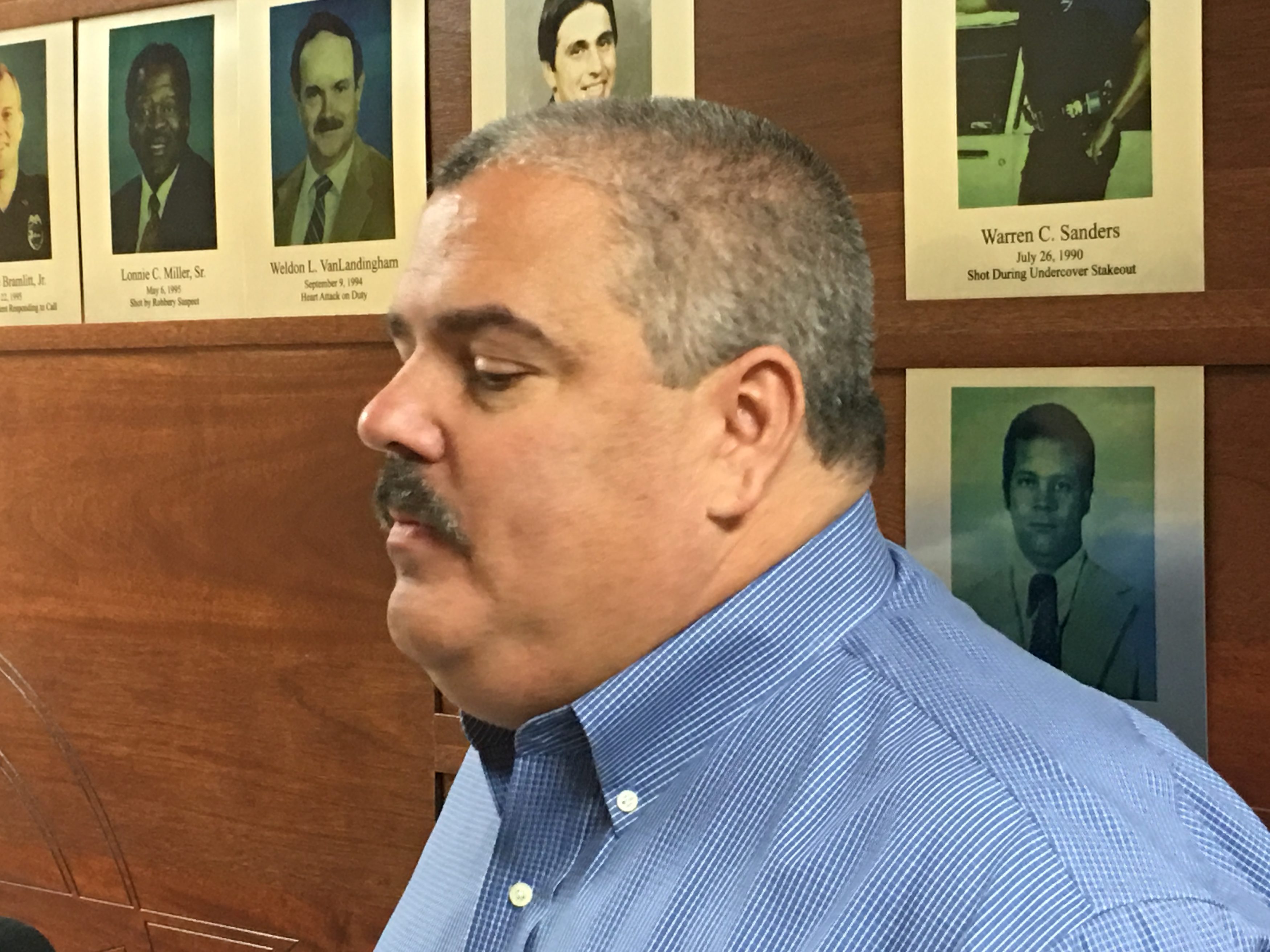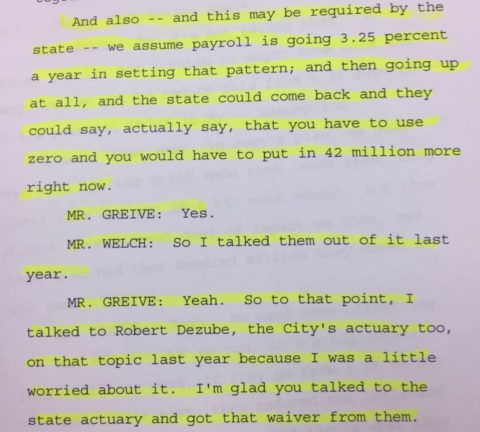 "Who knew what when?"
That's the question posed by Jacksonville Fraternal Order of Police head Steve Zona in a two-paragraph open letter regarding the latest in Jacksonville's police and fire pension fund drama.
On Tuesday, Jacksonville Mayor Lenny Curry expressed frustration over problems with calculations of a "waiver" from the Jacksonville PFPF that could result in an additional $45 million of pension obligations per annum.
"I'm frustrated," Curry said. "This is more nonsense coming from the pension board. It appears that the actuary has not been using the standard [established] under Florida law in calculating our pension obligation. If that's correct, if what I've learned is accurate, that's going to end up costing the city another $44 to $45 million a year in pension costs."
"It's outrageous … I've asked my general counsel to look at this. Was it intentional? Is it a mistake or was it intentional? If it was intentional, what was the purpose? Who knew it was being done in an incorrect way? Why was it being done in an incorrect way? Were they trying to conceal how bad the pension crisis really is?"
FOP head Zona, whose organization is embroiled in collective bargaining with the mayor's office on a new pension plan for new hires, asserts that the mayor is posturing for political purposes.
"There is a very simple question everybody needs to ask themselves after the mayor spoke about the increased payment from the city to the pension fund. Who knew what when? It appears that the city is claiming that it was a surprise and that no one knew the payment was coming," Zona writes, before contending that the city did know, based on a January meeting of the police and fire pension fund where the matter was discussed with city senior staff.
Zona calls Curry's positioning an "unwarranted attack" on the PFPF, which "operated in the sunshine for all to see, AND the city was there participating in these decisions."
Zona went on to assert that this kind of situation is why his union wants to be in the Florida Retirement System, saying that "the city has a very hard time and bad track record running the current funds in Jacksonville."
"We either have an incompetent city treasurer or this was motivated by political reasons in the middle of contract negotiations," Zona adds.
The January meeting Zona references, which we covered, was an interesting one.
Notably: Curry's chief administrative officer, Sam Mousa, left an opening saying that the Florida Retirement System might be an option considered for a new plan for new hires.
Worries were expressed from board members that the "safety net" might be frayed in a defined contribution plan; Weinstein said that "we don't know if we're going into defined contribution," and any speculation is "premature" in light of the process.
Mousa jumped in: "the bills as submitted [in Tallahassee] do not reference defined contribution."
But what happens at the end of the day may be "a different story" and "currently, we have the most flexibility you can ask for," which opens the door to FRS, defined contribution, or "some other type of defined benefit plan."
"It's a sausage making process,' Mousa said.