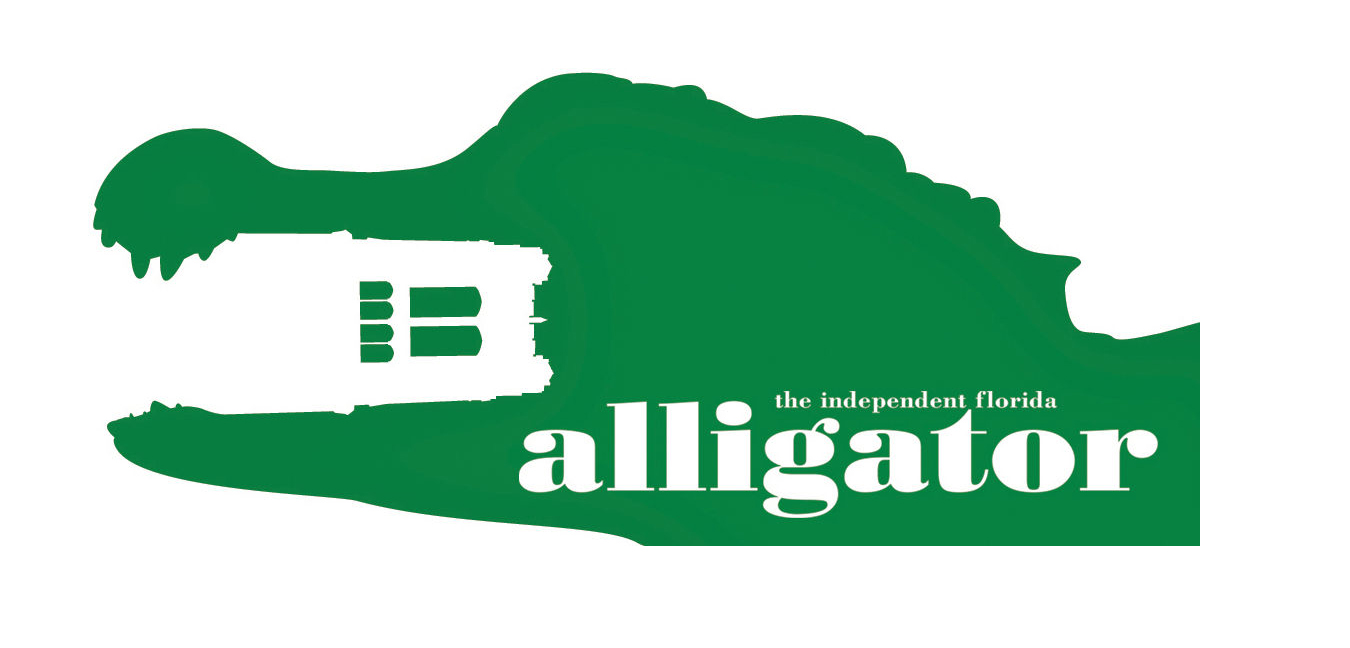 It's #LoveMyNewspaper Day, and The Independent Florida Alligator has certainly earned a hug from feminists, and from men who like their wives, daughters, mothers and sisters.
Molly Vossler, who covers the Nothing Ever Changes Around Here beat for The Alligator, has updated the depressing and open secret that "Men dominate UF's list of highest-paid faculty."
Many Gator freshmen weren't even born in 1998 when highly credentialed anthropology professor Maxine Margolis sued the university for salary discrimination following years of failed friendly persuasion. UF's lawyers defended the indefensible for three years before writing Margolis a check on condition that she not reveal the amount.
That's always a clue that "leadership" has very little intention of fixing the problem, so Vossler's findings should surprise no one. Fifteen years down the road from Margolis' lawsuit, The Alligator's analysis shows that of UF's 100 highest-paid salaried faculty members who work at least three-fourths of the year on the academic side of the house, only eight are women.
"It seems to me that very little has changed at the university," Margolis told The Alligator, in a sample of the dry, Algonquin Round Table wit that is lost on people who think the humanities are a waste of time.
Vossler reports that university officials are "aware" of the disparity, and "working to address it" by which they mean they will stick it in an envelope addressed to the year 2031.
Vossler's story takes us down Memory Lane to 1971, when then-UF President Steve O'Connell appointed the UF Status of Women Committee. Such Kabuki Commissions were popular in the 70s, and were better at producing reports than results.
Newspapers are only as good as their sources, and sources don't come any better than Dr. Shahla Masood, a professor in the UF College of Medicine and its fourth-highest-paid female faculty member. Dr. Masood would be welcomed and well-paid at the best teaching hospitals in the world, and she is not afraid to say for publication what all university women know.
"Inequality in the workplace has become the norm," she told The Alligator, and "some female faculty members feel afraid to speak up in fear of being ignored, criticized or, in extreme cases, fired."
"It's about identifying the necessity of speaking up, because we have to rupture the silence," she continued. "I want to rupture that silence, and I've been thinking about that for a long time."
Every campus has at least one woman with the resume and the guts to speak up. Let's hope that every campus has a newspaper like The Alligator to give them the chance to rupture the silence.