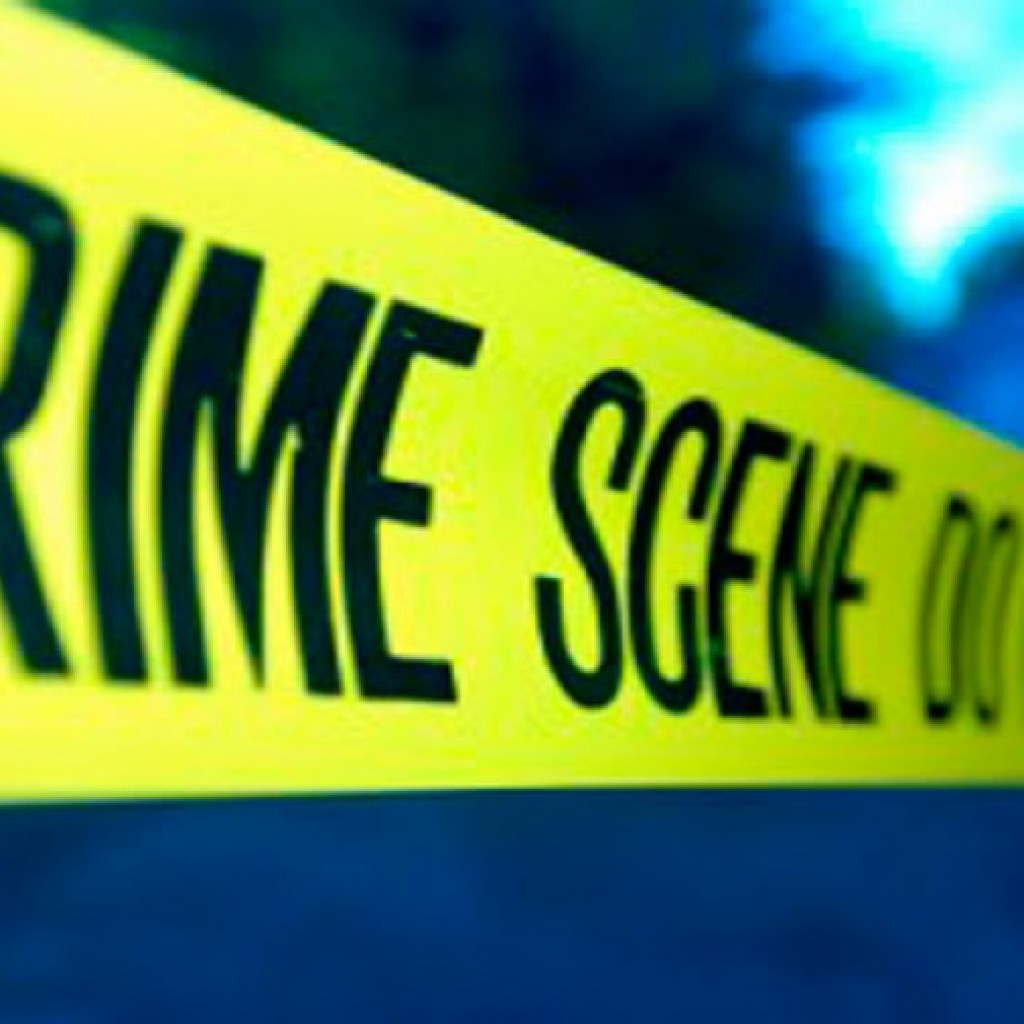 On Thursday, Patrol and Enforcement Director Michelle Cook of the Jacksonville Sheriff's Office, presented a "good news/bad news" scenario.
As she told the Jacksonville Journey Oversight Committee, the good news is that the JSO "violence reduction strategy" is working in some of the city's more crime-plagued areas.
The bad news: violent crime is spiking elsewhere in the city.
Cook, a new ex officio member of the board along with Public Defender-elect Charles Cofer, noted there is a "slight uptick" in violent crime citywide, based on homicide, abduction, rape, battery, home invasion, and other robberies and batteries, but not in areas where the Journey is focusing its resources.
The slight uptick: 1.2 percent, with variance from one part of the city to another.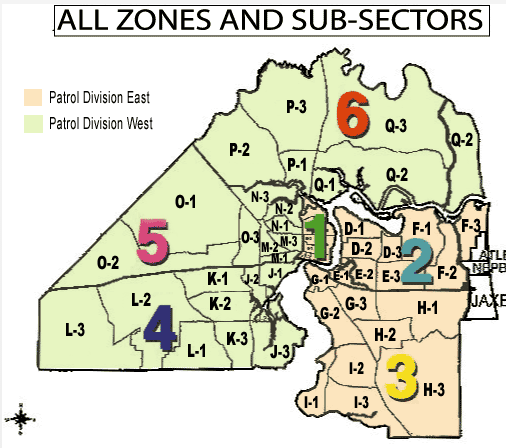 Violent crime in Zone 1, which includes Downtown and Springfield, is down 9 percent year over year; on the Westside, down 4 percent; on the Northside, down 3 percent.
But in Arlington and the core areas of the Southside, it is up 9 percent. In the Baymeadows/Mandarin area, violent crime is up 7.5 percent. And in the Trout River area, violent crime is up 8 percent.
"The uptick in Arlington," Cook said, could include "displacement" or released criminals who are back in the game, an "individual or two or three who get out there and commit a crime spree," such as "juveniles or young adults" practicing a volume strategy.
"This tells me we need to look at Arlington more closely," JJOC Chairman W.C. Gentry said, rather than the "west side of the River."
Cook noted that the JSO focuses on ten neighborhoods, in terms of reduction of "non-domestic violence related shootings," and is getting results in those neighborhoods, primarily located in the Urban Core and Northwest Jacksonville.
Cook asserted that "if you're not engaged in criminal activity, your chances of being shot are pretty low."
She added that given the abatement efforts in some areas, the "bad guys" may move operations into other areas.
The violence reduction efforts include "getting down deep in neighborhoods" and "engaging" the worst miscreants.
"It's pretty intensive. It does take a lot of manpower," Cook said, describing neighborhood walks and Sheriff's Watch meetings as part of the strategy.
****
Discussion included modes of intervention (a key part of the Journey mission), with Charles Cofer wanting to know what officers were doing with at-risk youth that they apprehended.
The options, said Cook, are limited.
"The officer's out there because they want to help. We tend to find people at their very worst," Cook said.
Gentry urged Cofer, in his capacity as the public defender, to look at recidivist defendants and when they got into the system.
"Knowing that data," said Gentry, "would give us a lot of information where we might be doing a better job of interdicting that process."
Jacksonville's "diversionary programs," said Gentry, have lagged behind the rest of the state, and he would like some "local data."