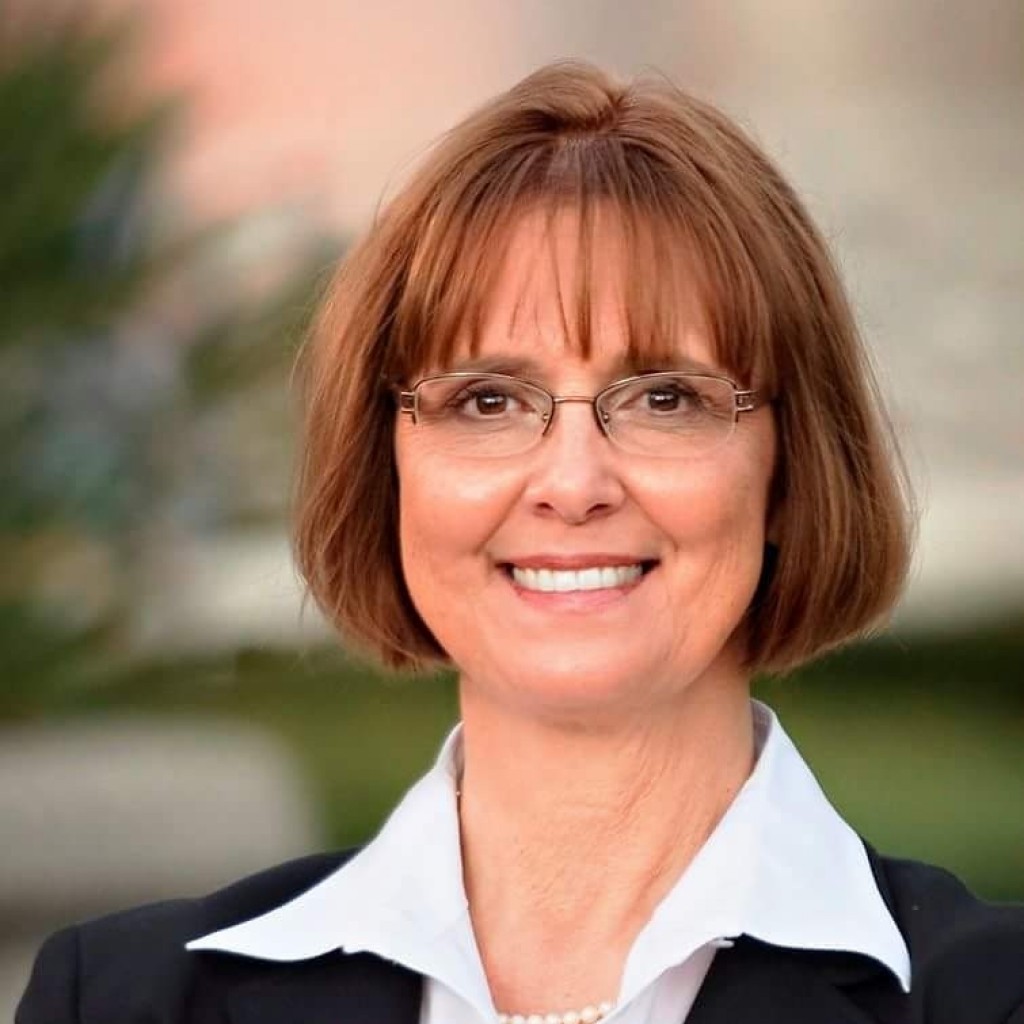 FloridaPolitics.com caught up with State Rep. Cyndi Stevenson this week at the St. Johns Legislative Delegation meeting.
For Stevenson, a former county commissioner, it was a return to familiar ground.
St. Johns County, the Republican said, "is becoming a more complete community," which she believes is also "good for the region."
"We have over 200,000 people. We're working on a strong, diverse tax base," Stevenson said.
However, with growth – especially at the rapid pace of the last couple of decades – St. Johns County experiences unique challenges.
And there are gaps between the county's legislative priorities and what may be possible in the Florida House.
***
One such seeming gap: the county wants to see more state level economic money, via a restoration of the Quick Action Closing Fund.
"Enhance funding for the State-level Economic Development Incentive Toolkit and Workforce Education and Training Programs, including the reinstatement of the Quick Action Closing Fund (QACF) or similar performance-based program to allow Florida to be more competitive with other states to attract high-impact projects, diversify our economy, and create jobs," read the county commission's ask list.
However, that doesn't jibe with the sentiments of House Speaker Richard Corcoran, who falls into the camp of those who believe such is corporate welfare.
Stevenson, when asked about that gap, redirected the question after a sigh of what sounded like dismay.
"It sounds to me that the House is really interested in infrastructure and in training. I haven't heard any threats to QTI at this point," Stevenson said.
"I was a commissioner here for a long time and I know that incentives have been an important part of getting some good manufacturing jobs in St. Johns County. And that benefits not only us, but our neighbors in Putnam and Flagler. And I'm sure we get some people who drive down from Jacksonville as well," Stevenson maintained.
When asked if St. Augustine and St. Johns County were becoming regional economic hubs, Stevenson responded that "we hope" that's the case.
A problem she identified, in terms of that development: "we have so much waterfront property, such a robust tourism industry, and such great schools that having a balanced tax base is hard. For a county like ours, incentives are especially important. In the short run, the price of our real estate works against us."
"I've heard some discussion about a job center near the [St. Augustine] airport, and those types of things. We try to work in a creative way to make things work," Stevenson added.
"Each county has different challenges. And this county, in the long run, has a problem with diversification of employment opportunities," the representative noted.
***
Another ask the county has: ambitious road projects.
Transportation asks for the fast-growing Northeast Florida county are significant, including $95 million for the proposed State Road 313 (SR 313) Extension/Bypass from State Road 207 (SR 207) to State Road 16 (SR 16) (and $30 million more for right of way acquisition and design.)
As well. St. Johns County seeks another $90 million for the proposed County Road 2209 (CR 2209) from County Road 210 to SR 16.
Stevenson's take?
"I have not heard a lot of pullback in the transportation area. I believe they have in their five-year plan some of these projects, like the 9B extension. They may not get it this year, but in the long run it's certainly needed," Stevenson noted.
Road congestion is "one of the things that drives the accident and fatality rate," Stevenson said of her county.
Especially north of World Golf Village on I-95, Stevenson notes that "we have a very dangerous stretch of road there. Those road projects are the alternative roads to alleviate some of the local traffic, and they're high priorities for the state government as well, as they help protect capacity on I-95."
These road projects, Stevenson added, may alleviate Jacksonville's rush hour traffic as well.
***
Stevenson is experiencing her second Speaker – she actually began her House tenure during the Steve Crisafulli speakership.
Has she noticed any differences between Crisafulli and Corcoran?
Stevenson noted that Corcoran "seems to be paying a lot of attention to his relationship with the members," and is "focused on reform."
"I've always heard that Speaker Crisafulli was kind of the 'accidental speaker'. I think he did a terrific job in difficult times. I'm hoping that Speaker Corcoran will do as well," Stevenson added.
"It's a different time and he's got a lot of reform on his plate. We're just looking for those good opportunities to put Florida on a sustainable path for the long term."