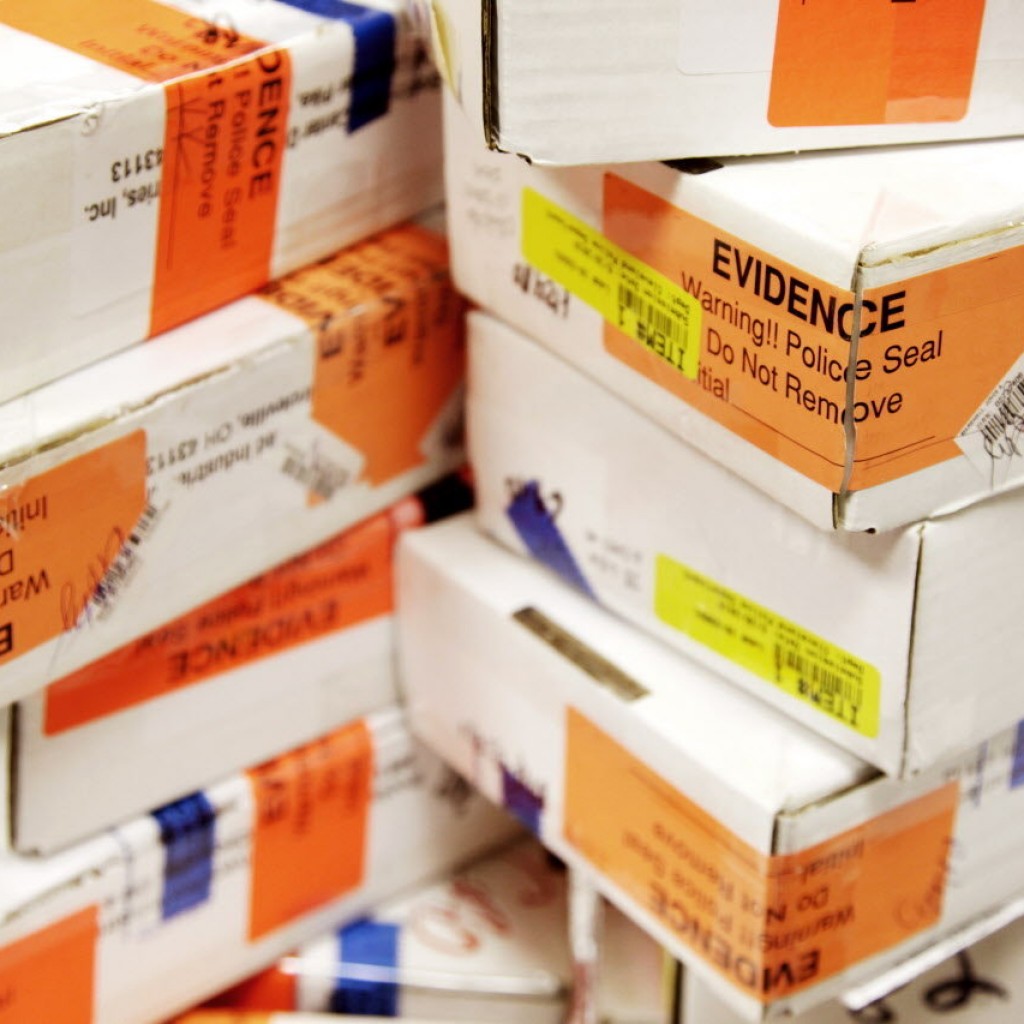 The Senate Subcommittee on Justice Appropriations is well-pleased to be "on track" in clearing the backlog of unprocessed sexual assault kits. Before you break out the celebratory cupcakes, consider that "the track" requires nothing more than processing about 25 percent of the backlog in a year.
We don't know how many rapists are eyeing their next victim, as opposed to sitting in jail, by reason of the rape kit backlog. But we do know that every kit represents a medical exam that goes on for up to six hours and can be almost as traumatic for victims as the crime itself.
Here are some highlights: You undress on a large paper sheet, the better to capture any hair or fiber evidence that falls from your body or clothing. You're photographed naked from head to toe. You're poked, probed and swabbed in your mouth, your anus and your genitals.  On what is quite possibly the worst day of your life, you are trying to be a good citizen, and praying that the perp doesn't get another crack at you or anyone else again, ever.
You never get called to testify because your kit is sitting on a shelf somewhere for months, or years, and when your government finally decides to get things "on track," the track is three years long.
Florida is by no means the only state that insults crime victims and puts public safety at risk by failing to fund a crime lab that can keep up with the workload. Actor Mariska Hargitay of Law & Order: SVU founded a nonprofit and a few Twitter feeds aimed at comforting the victims of "sexually based offenses" and afflicting public officials who talk tough on crime, but won't pick up the tab for the basic tools of the crime-fighting trade. The victims need all the comfort they can get. The public officials are, so far, impervious to embarrassment.