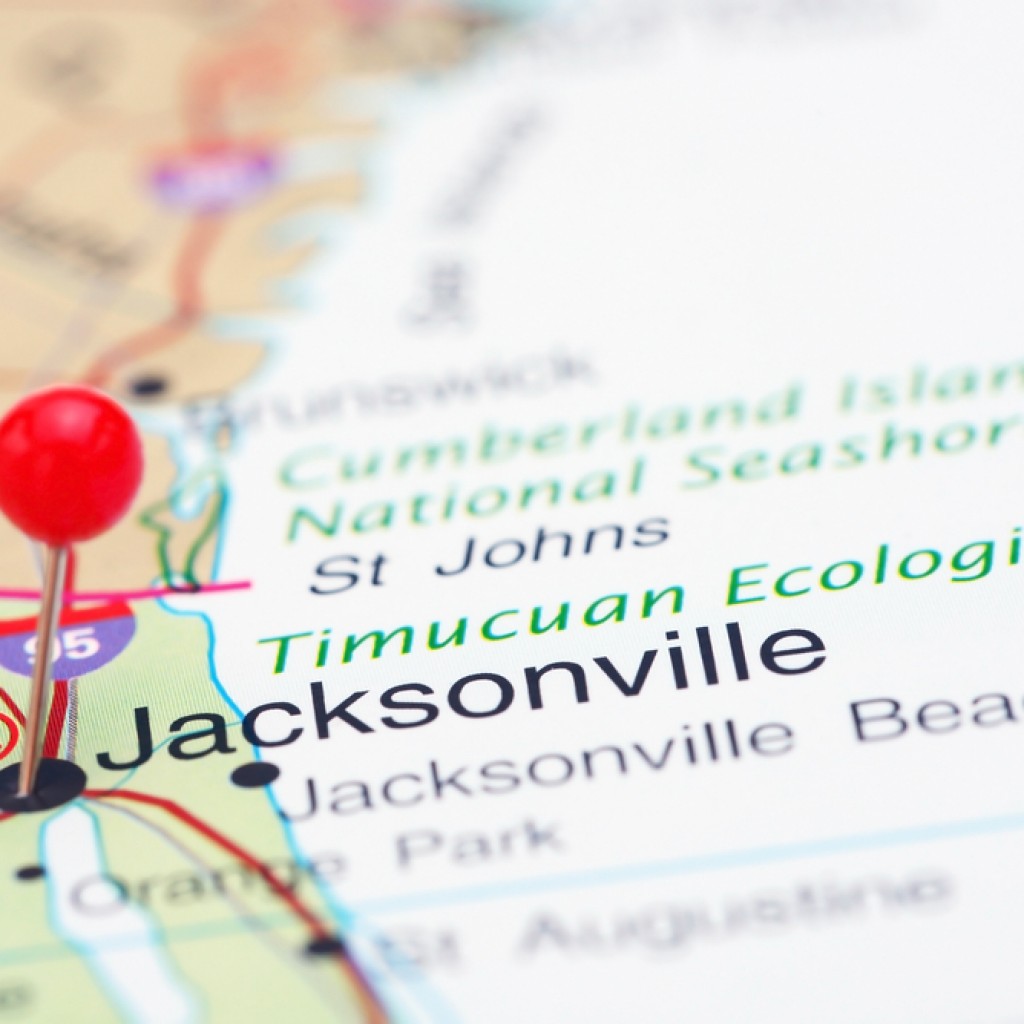 There are three local bills that the Duval County Legislative Delegation have to carry this session.
Two of them involve relaxed restrictions for drinking.
Rep.  Tracie Davis will sponsor those.
And one involves governance of the Duval County School Board, a subject that inspires drinking.
Rep. Jason Fischer, an alumnus of the school board, will sponsor that one.
The local bill involving the school board would amend Florida statute so that the vote of the Duval County School Board chair would not break a tie. In 2006, the Legislature adopted a measure for Orange County that dictated that, in counties with between 800,000 and 900,000 people, the school board chair's vote breaks the tie. That rule does not suit Duval County stakeholders.
Board member Scott Shine noted that a tied 2-2 vote led to curriculum adoption, a situation that is not ideal.
Jacksonville City Council President Lori Boyer noted that this measure, like the other local bills, had unanimous support.
****
The second local bill, "J-2", asks for "special zones" in older neighborhoods, such as Murray Hill, Springfield, and San Marco, to lower the required seating for a restaurant serving liquor from 150 to 100, and space from 2,500 to 1,800 square feet.
The Legacy Restaurant Group owns properties in Springfield and Murray Hill, and backed this bill as good public policy initially. San Marco, a similar urban neighborhood, wanted in on this as well.
Boyer, a San Marco resident, affirmed the council support for the measure in light of the "historic character" of those buildings.
The delegation supported the measure with one exception: Rep. Clay Yarborough.
****
The third local bill waives open container restrictions on alcoholic beverage consumption within the A. Philip Randolph Entertainment District during "special events" involving the sports complex.
This bill occasioned discussion, with Sen. Audrey Gibson noting the proximity to a park and a building that once housed the Children's Commission.
"I support the entertainment zone that y'all are trying to create," Gibson said, but her concern is the proximity to the park, and she wanted to ensure the city council would tweak the bill accordingly.
Reps. Kim Daniels and Clay Yarborough voted against the measure.
****
Beyond the local bills, a number of speakers, including Jacksonville City Councilman Matt Schellenberg and 4th Circuit State Attorney Melissa Nelson, spoke up.
Schellenberg, a member of the Stand Up for Florida group, sought input and bills related to Amendment 1 funds being overly dedicated to South Florida.
Schellenberg noted that he'd like to see a bill similar to that Rob Bradley filed related to the Keystone Lakes.
Worth noting: the Bradley bill includes the potential of money that could go toward the St. Johns River and its tributaries, even as the Clay County freshwater lakes are the priority.
Nelson received what could be called a very friendly budget from the governor today, with a million dollars extra year over year — which is the biggest increase of any of the judicial circuits
That money is largely earmarked for salaries; the budget "encouraged" Nelson, who urged "positive consideration" from the delegation.
In her remarks, Nelson spoke to her desire for a "conviction integrity unit," which would "reduce errors in the administration of justice" and "work to rebuild trust in the community."
Nelson also spoke of a "standstill" in capital punishment cases, noting that her "office will have a system in place to review those cases" going forward.
As Nelson told us earlier in January, she will be the final arbiter of a capital case, after a consideration by a panel.
"No longer will a sole prosecutor have the discretion to pursue capital punishment," Nelson said. "Ultimately, I will be the one who makes that decision.
Nelson also spoke to her office's commitment to fight human trafficking and defend human rights, via a division focused on human trafficking issues.
Gang violence is also a priority; the SAO will formulate "proactive and unique" strategies to fight it.
Nelson also stated her desire to start an Attorney and Community Development division, to "be engaged in a new way in our communities."
As well, diversion programs are another focus of Nelson's office.