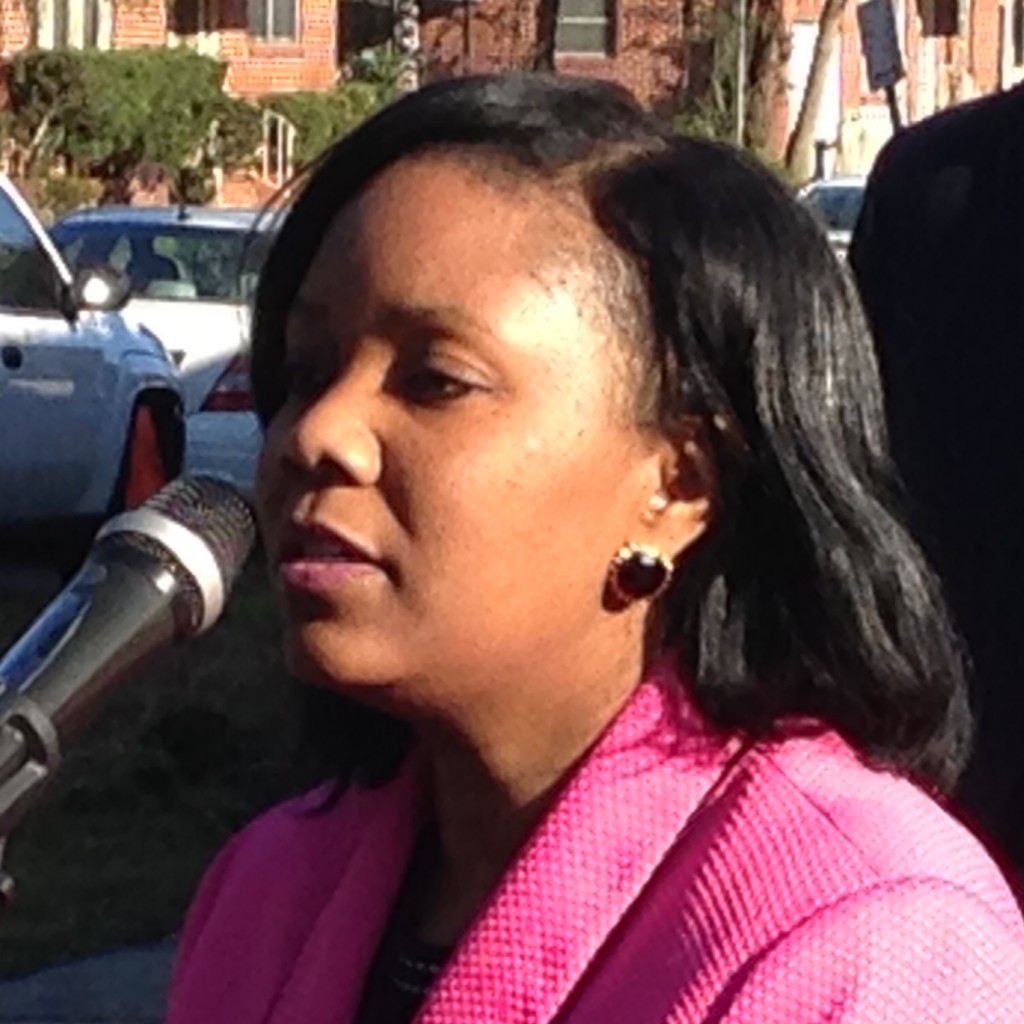 The city of Jacksonville's battle against the failing family businesses of a Jacksonville City Councilwoman was escalated this week.
Jacksonville filed a suit Tuesday against CoWealth, LLC and Basic Products, LLC. in Florida's 4th Circuit. [COJ v. Cowealth Complaint]
Both limited liability corporations see Jacksonville City Councilwoman Katrina Brown, a member of the council's Finance Committee, listed as a member-manager of the business.
The lawsuit is intended to clawback grant monies totaling $210,549, loaned to the Browns' business to renovate a building (5638 Commonwealth Ave.) to make barbeque sauce.
A condition of the grant: job creation.
CoWealth was to create at least 56 jobs under the agreement.
Those jobs were to last two years at least, and were to have been created by Apr. 30, 2016.
The company failed to provide proof of any job creation. Audited financial statements covering 2014 and 2015 were never provided, and required surveys/jobs reports from 2012-2015 indicated that no jobs were created.
Under the conditions of the grant from the perennially-troubled Northwest Jacksonville Economic Development Fund, the city has a clawback option of $4,443 per job not created.
****
In addition to this lawsuit, the Browns' collection of LLCs faces other challenges.
Already this year, a foreclosure action was filed in Duval County by Florida Capital Bank on a property associated with "KJB Specialties."
Councilwoman Brown is a managing partner of KJB.
The property, located at 1551 W. Edgewood Avenue, corresponds to the location of "Jerome Brown BBQ."
KJB owes $100,902 on its note.
****
Last month, Ameris Bank moved for a Summary Judgment against KJB Specialties.
Back in 2007, KJB Specialties borrowed $50,000 from Ameris Bank. Payments were made as agreed until March 2015, during the time when Councilwoman Brown was running for office.
However, as the councilwoman's electoral and political fortunes rose, KJB went AWOL on its loan and other financial obligations.
Principals were informed of the default in August 2015, and the impending legal action a month thereafter.
Now the bank demands what is due: a $37,490 principal; $1,399 of interest; $253.40 in late charges; and $7,681 in legal fees.
****
KJB Specialties was also in the news in January for warrants incurred for failure to pay sales tax.
"Basic Products, LLC," likewise was in the news for failure to pay sales tax.
****
Brown has been evasive when asked by media about these issues, generally arriving at council and committee meetings late to avoid the press.
She had been offering anodyne assurances that jobs would be created on social media, exhorting her friends and followers to look for her barbeque sauce on store shelves.
Those pitches came to an abrupt close on Dec. 20 when the building on Commonwealth Avenue was raided by the Federal Bureau of Investigation and a variety of local and state authorities.
****
Ironically, a day after this suit was filed, the Finance Committee considered a measure dealing with reform of the NW Jacksonville Economic Development Fund.
Brown's demeanor throughout that discussion was interesting.
She stared down at her phone for minutes on end, shrinking down in her seat as if she didn't want to be seen.
Last updated on February 10, 2017