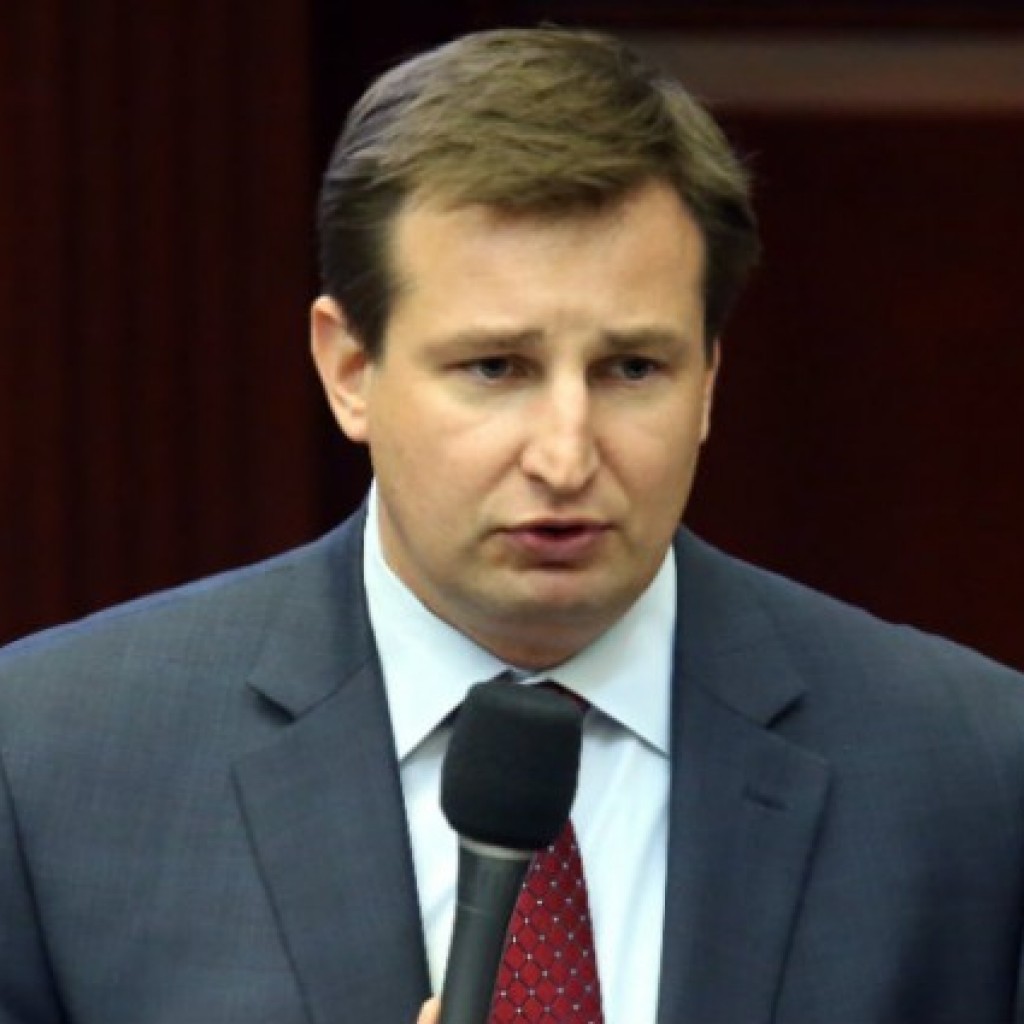 The House won't pursue a proposal to change the way the state reimburses nursing homes caring for Medicaid patients — at least, not this year.
They think the program is not quite cooked yet.
"Although we like the idea of a prospective payment system … perhaps the calculations that were done in that study don't meet all the needs," Jason Brodeur, chairman of the Health Care Appropriations Subcommittee, told members Wednesday.
He referred to a plan by Navigant Consulting Inc., under which the state would pay nursing homes using a per diem rate calculated based on four components, of which patient care would account for the largest portion, 80 percent, of total reimbursement.
"One of the things I think we could probably do as a committee is maybe commit ourselves to a more intellectually disciplined approach," Brodeur said. "I think the data exist to get us much tighter and a little bit better."
Ranking committee Democrat David Richardson agreed.
"It needs more work," he said.
Brodeur said following his committee's meeting that the Navigant plan uses cost of living indices only for Broward and Miami-Dade counties and the entire rest of the state.
"Everybody who's been to Naples and Liberty County knows they probably shouldn't be in the same payment matrix," he said.
Navigant proposed a two-year "glide path," or transition to the new system.
"What you could potentially have is somebody losing millions of dollars and only having two years to absorb that. The committee would probably like more time to look at whether a five-year or six-year glide path would be more reasonable."
LeadingAge Florida, representing some 400 senior communities, issued a written statement saying the move. The decision would "prevent unnecessary disruptions in nursing home care," president and CEO Steve Bahmer said.
"High-quality care for Florida's seniors was at stake, and the committee recognized the complexities of the system and the careful balance needed," he said.
Bahmer looked forward to working with the Legislature, the state Agency for Health Care Administration and other players "to develop a fair and equitable reimbursement system focused on quality care."
Emmett Reed, executive director of the Florida Health Care Association, which represents most state nursing homes, also issued a statement.
"We appreciate chairman Brodeur's thoughtfulness on how best to move forward with a payment system for Florida's nursing centers, and agree that any changes this significant require careful consideration of how resident care and center operations will be impacted," Reed said.
"We still believe a prospective payment system makes sense for Florida's nursing centers and the state of Florida and look forward to working with both chambers on the best way to proceed," Reed said.
The subcommittee was one of several that began voting on member projects Wednesday. Among the measure it approved were:
HB 2021, providing around $250,000 for a jobs training center for disabled people serving Orange and Seminole counties.
HB 2067, worth more than $1 million, to provide alternative living arrangements to state mental hospitals for people in eight North Florida counties.
And HB 2075, authorizing $2.9 million for job training, after-school, mental health, and family services for people in six counties clustered around Palm Beach County.
Brodeur cautioned members that yes votes did not guarantee inclusion in the House budget.
"Really, what we did today is make their projects eligible to be in the budget," he said. "We didn't pass anything today, as much as make it eligible for future budget consideration."