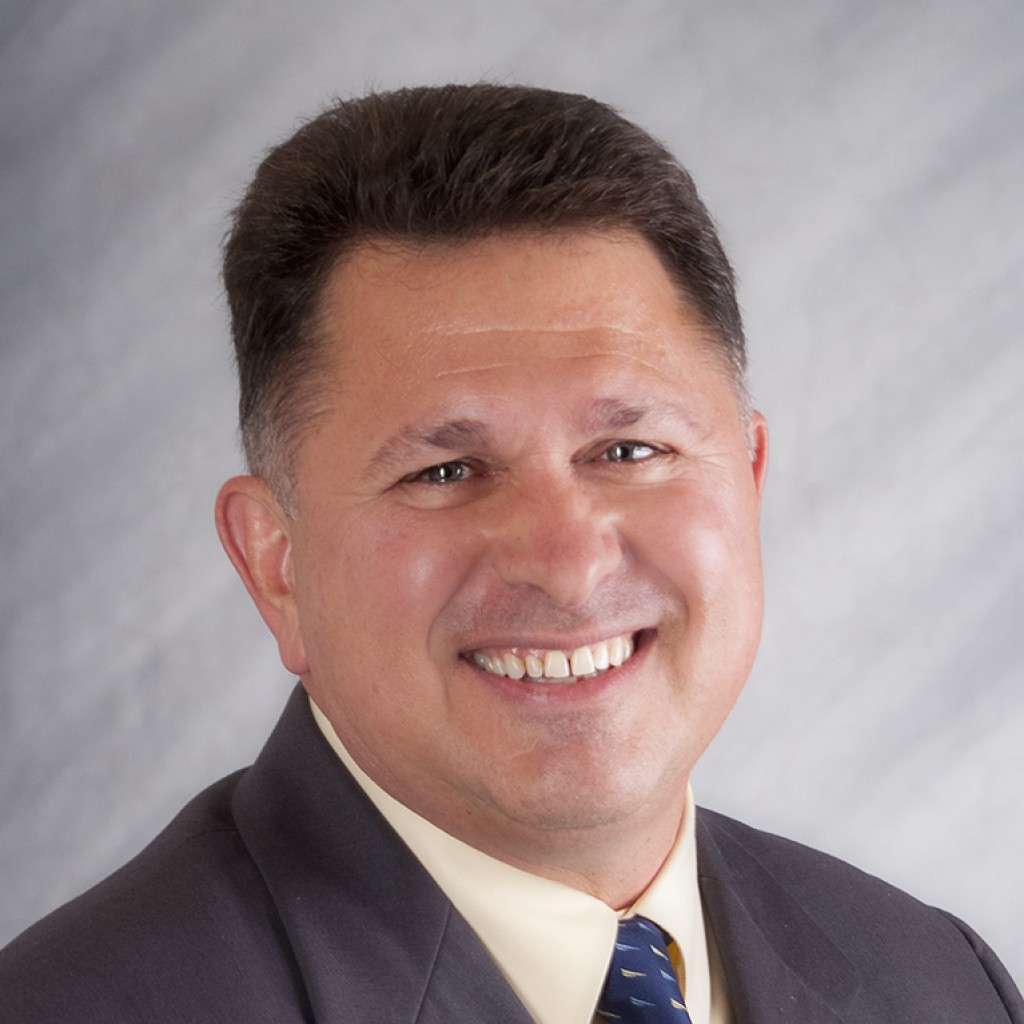 Though the legislative process for the expansion of Jacksonville Human Rights Ordinance is over, questions have been raised about the unique advocacy role of John Stemberger in the process.
Stemberger, an Orlando attorney and head of "Florida Family Action" who also was just appointed to the Constitutional Revision Commission, registered briefly as a lobbyist on the HRO issue in February 2016.
He let that registration lapse, but he and his political action committee continued in an advocacy role on the issue as it resurfaced in 2017 in Jacksonville, issuing "action alerts" to influence the city council and Jacksonville Mayor Lenny Curry to vote against or veto the issue.
Having failed in the attempt to thwart the HRO, Stemberger's group is now engaged in a campaign to ensure that Curry is not considered ultimately for the state's CFO role after Jeff Atwater departs in a matter of months.
Some have raised the question as to whether Stemberger was or was not a lobbyist on the issue.
Jacksonville Ethics Director Carla Miller says that technically, he was within the rules.
"John Stemberger would have to be paid as a lobbyist by his organization to fit the definition.  He is president of his organization–and as such can "lobby" the City without registering," Miller asserted.
"He can send out mass emails and urge people to contact their council members–this does not fit the definition of a 'lobbyist'," Miller added, citing the relevant section of city code (602.801), which holds that because Stemberger was not paid to lobby, and was an officer of his organization, he didn't have to register.
"Our lobbying laws need to be revised," Miller added.
General Counsel Jason Gabriel, deferring to Miller on this issue as code requires, noted that "it is interesting that this particular person had previously registered to cover their advocacy."
We contacted Stemberger's office Tuesday afternoon with questions on this and a $10,000 payment that Florida Family Action rendered to the Florida Elections Commission in 2014 to resolve a 2009 elections complaint.
As of Wednesday afternoon, we had not heard back.