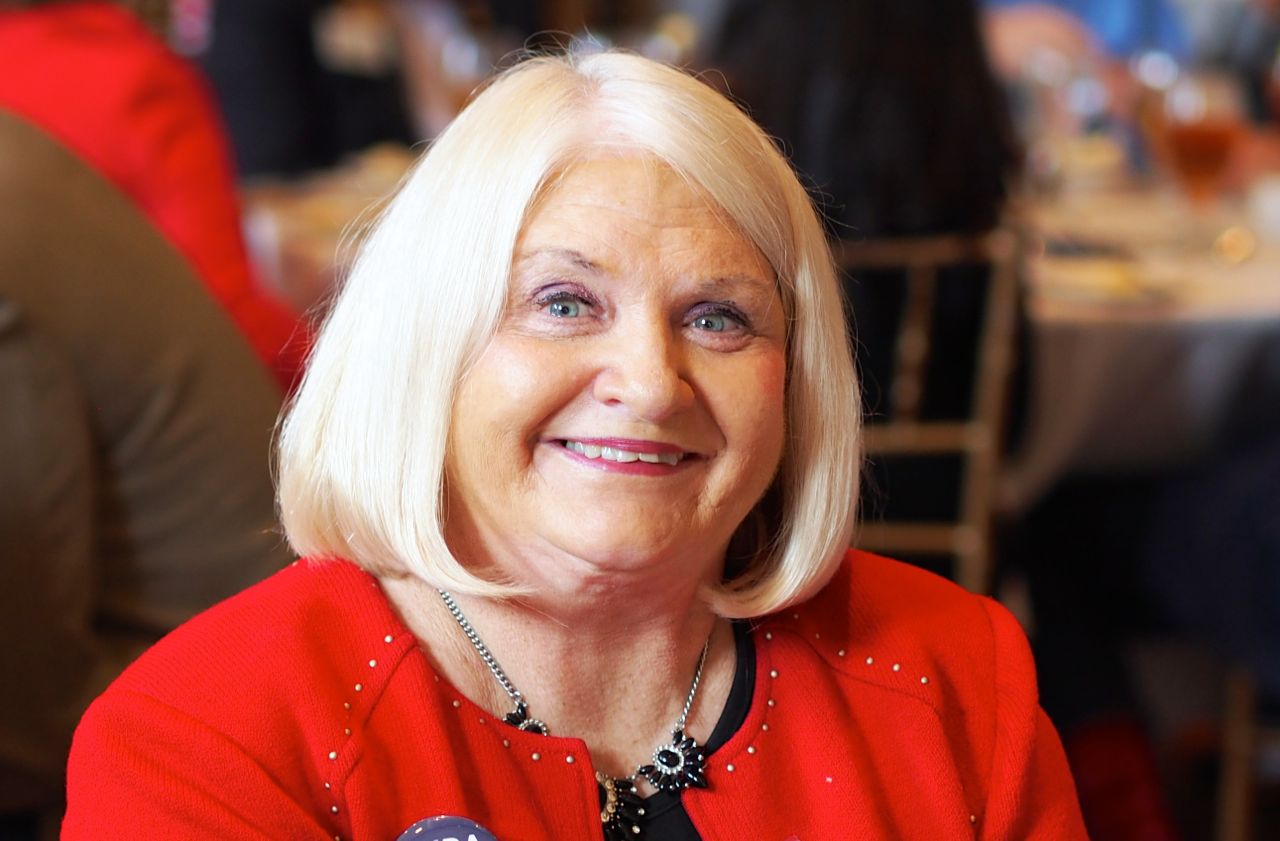 Saying that conservationists' efforts apparently are dead this year to get funding routed for preservation as Amendment 1 voters expected, Democratic state Sen. Linda Stewart said she's organizing support now for next year.
That begins with state Sen. Rob Bradley, the Orange Park Republican who chairs the SenateAppropriations Subcommittee on the Environment and Natural Resources, she said.
"I've had assurances from Sen. Bradley, and we've worked together on Senate Bill 10 throughout the year. I have confidence that when he says he's going to work with me on this for next year," Stewart said.
SB 10 was approved last week, setting up funding for Everglades restoration. She also co-sponsored Bradley's Senate Bill 234, also approved last week, providing $45 million appropriated from the Land Acquisition Trust Fund annually to the St. Johns River Water Management District.
Amendment 1, known as the Water and Land Legacy Amendment to the Florida Constitution, was overwhelmingly approved by 75 percent of voters in 2014. It requires state officials to set aside 33 percent of the money from the real estate "documentary stamp" tax to protect Florida's environmentally sensitive areas for 20 years. This year, that number is expected to total more than $740 million.
Critics have charged the Florida Legislature is not spending the money as intended, and instead is using it for state salaries and other expenses, while little is spent on conservation of environmentally sensitive lands.
Stewart is seeking to set aside 25 percent of the Land Acquisition Trust Fund annually for land acquisition in the Florida Forever program. The program is Florida's blueprint for conservation of our unique natural resources and is the state's premier conservation and recreation lands acquisition program. In 2014, about 4.2 million voters demonstrated the pulse of the public for dedicated funding for land and water conservation when they approved Amendment 1.
"Let's get back to what the voters have asked us to do," said the Orlando Democrat.
Bradley has declared that the Water and Land Legacy Amendment is a personal mission for him.
"I hope that it will be greater and bigger because at one point we had $300 in the Florida Forever," Stewart said. "This amendment didn't get us that close and his assurances that we're going to work together means we're going to work toward a much bigger and better and greater Florida Forever funding source."