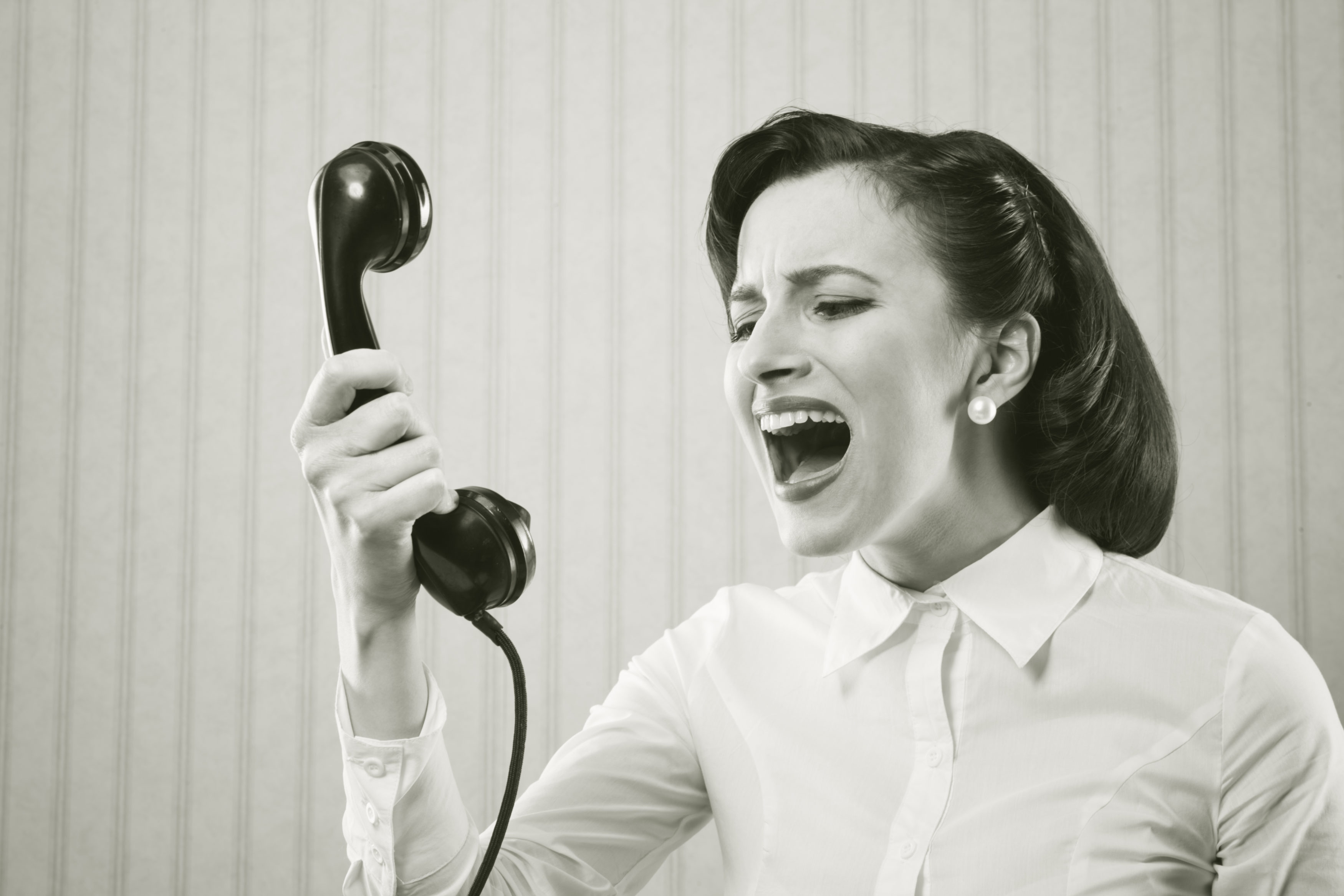 Taxes that Florida and many local governments collect on phone, cable and other communication services are in steady decline for the same reasons as land-line telephones: people are finding different, better, and cheaper ways to consumer communications.
An explosion in popularity of Internet video services such as Netflix and Hulu, combined with other technology and consumer choice advances, and the consequential falling telecommunication prices, are antiquating Florida's communication services tax structure.
And so the Florida House Ways and Means Committee, briefed on the phenomenon and concerns about the future of communication services tax revenue during a workshop Tuesday, concluded there might not be much that can (or should) be done about it.
For now.
"Consumers control this market," said Charles Dudley, a lobbyist for the Florida Cable Telecommunications Association.
In the fiscal year ending in 2009, the state and local governments collected a combined $2.5 billion from communication services taxes.
Last year that was down to about $1.7 billion. No one's quite sure what's on the horizon, because no one in government economics has much of an idea what technological advances and consumer choices are next, cautioned Ways and Means Staff Director Don Langston.
"The forecast, the official forecast, has no growth in it even though we're a growing state," Langston said. "I think that's a reflection of the unusual technological environment that this tax derives from."
And, he added: "It could be more declines."
Taxing technology is becoming unusually complicated, given the migration of consumers from predictable communication forms of land-line telephones and cable TV, to cell phone services and satellite TV, to prepaid phone services and Internet streaming.
Democratic state Rep. Joseph Geller of Adventura raised serious concerns about what the declining revenue is doing for cities.
"That's a real steep, overall, continuous, steady decline overall for local governments that rely on this," Geller said.
Yet Republican state Rep. Mike Miller of Winter Park cautioned that Florida and local governments shouldn't be following the consumers and look at ways to tax the next generation of communications. His House Bill 1377, stalled since mid-March, would prohibit public bodies from imposing a tax on Internet video service.
Miller cautioned the issues around internet taxes — generally banned by federal law and against policy by state law — are getting complicated by the same march or technology, which now allows consumers to consumer internet video through a wide variety of contractual and free means. They should be off-limits, he suggested.
"I appreciate ranking member Geller's conversation about revenue for cities. Of course, we've got to look at revenue for cities. But why should I pay the city of Winter Park to watch MLB.com because I love the Washington Nationals? Why would I be paying a communication services tax to my town to watch the Nationals?" Miller inquired.
"I don't follow that logic," he added. "So if we're going to find other ways for revenue to operate cities, I'm all for that — in another discussion. But I do think, in this case, we should not be taxing Netflix. We should not be taxing Sling or Hulu or YouTube or Amazon Prime."