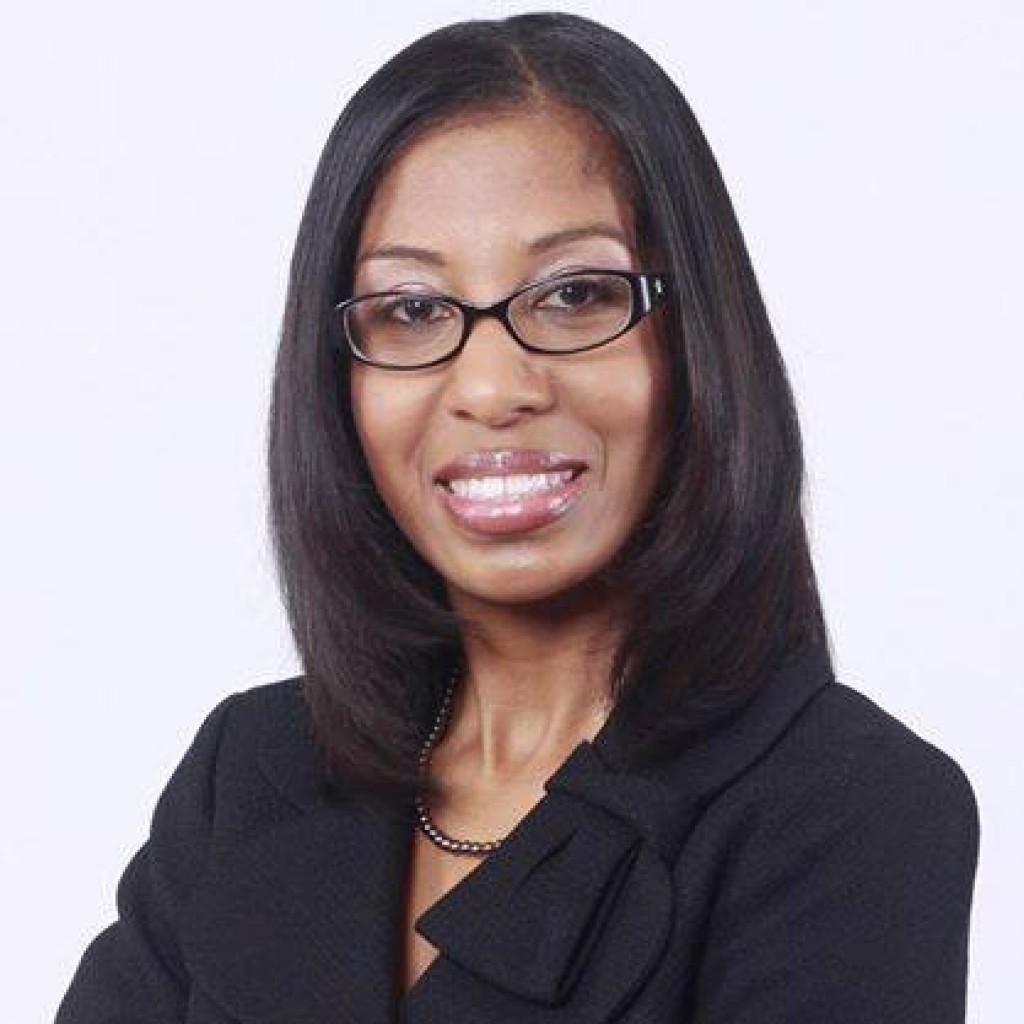 In 2016, State House candidate Leslie Jean-Bart pulled no punches when describing what she saw as a pre-ordained process of endorsement in her race from the local Fraternal Order of Police.
"They knew weeks ahead of time that they were going to endorse Kim Daniels. They have a relationship with her … [maybe] someone in particular [in the FOP] has a relationship with her," Jean-Bart contended.
"For a group with issues with transparency and accountability," Jean-Bart continued, "that was the wrong thing to do with the wrong person."
She said the process was a "ruse" and makes her dubious if she can give the FOP the benefit of the doubt on other matters.
"If they're willing to do what they did to endorse Kim Daniels," Jean-Bart asked rhetorically, "what else are they willing to do?"
"Trust us? That's not going to happen," the candidate continued, describing the process as "shady beyond shady."
__
That was 2016. Meanwhile, words exchanged between Jean-Bart and FOP Head Steve Zona on Tuesday suggest the wounds haven't healed, with Zona and Jean-Bart going in on each other on the issue of the recent melee in Hemming Park.
To recap: police charged a few protesters of military action in Syria with inciting a riot, and some violent arrests (with one leading to treatment at a local hospital) took place, even as pro-Trump counterprotesters dealt with no arrests or police involvement.
At the center of the issue was one of those protesters: Gary Snow, an itinerant right-wing agitator who came to Jacksonville in the last year, after a sojourn to Chicago that led to him leaving shortly after taking heat for an unauthorized charity benefiting police, "Chicago Code Blue."
Jean-Bart described Snow as a "well-known white supremacist … who is good buddies with some JSO officers."
Jean-Bart noted that "I've taken my concerns directly to the Sheriff and demanded an investigation into Snow and his relationship with JSO officers. Neither of you know whether he has a relationship with some officers. I was told by a reliable source that he has ingratiated himself with officers. A full investigation should be conducted."
In response to Zona objecting to one of the protesters yelling, repeatedly, a popular anti-police slogan, Jean-Bart contended that "Also, F*** the Police is protected free speech. I'm not going to condemn it because there is no reason to do so. Individuals have a right to express themselves and the fight for those basic freedoms of the constitution exist today for many people especially people of color."
Zona, soon after, fired back, impugning Jean-Bart's motives.
"You said you approved of 'F the police' in one of your previous comments and didn't see a reason to condemn those comments. You said you didn't see anything about "dead cops" yet you didn't say you would have disapproved of that message. My guess is you would support that as free speech too and not see a reason to condemn. I get free speech Leslie I spent 30 years protecting it and listening to hate speech from all sides. Doesn't mean you have to condone it. I'll go pull a post from a year ago where you lied and insulted me after you didn't get the FOP endorsement then went on to lose your election."
The conversation went on in this vein for some time.
Jean-Bart is a nominee to Jacksonville's Ethics Commission.
Her nomination has been deferred for a couple of cycles, while Jacksonville awaits the Florida Ethics Commission's formal ruling as to whether or not she can be on the commission, as she is a lawyer in a case involving the city as a defendant.