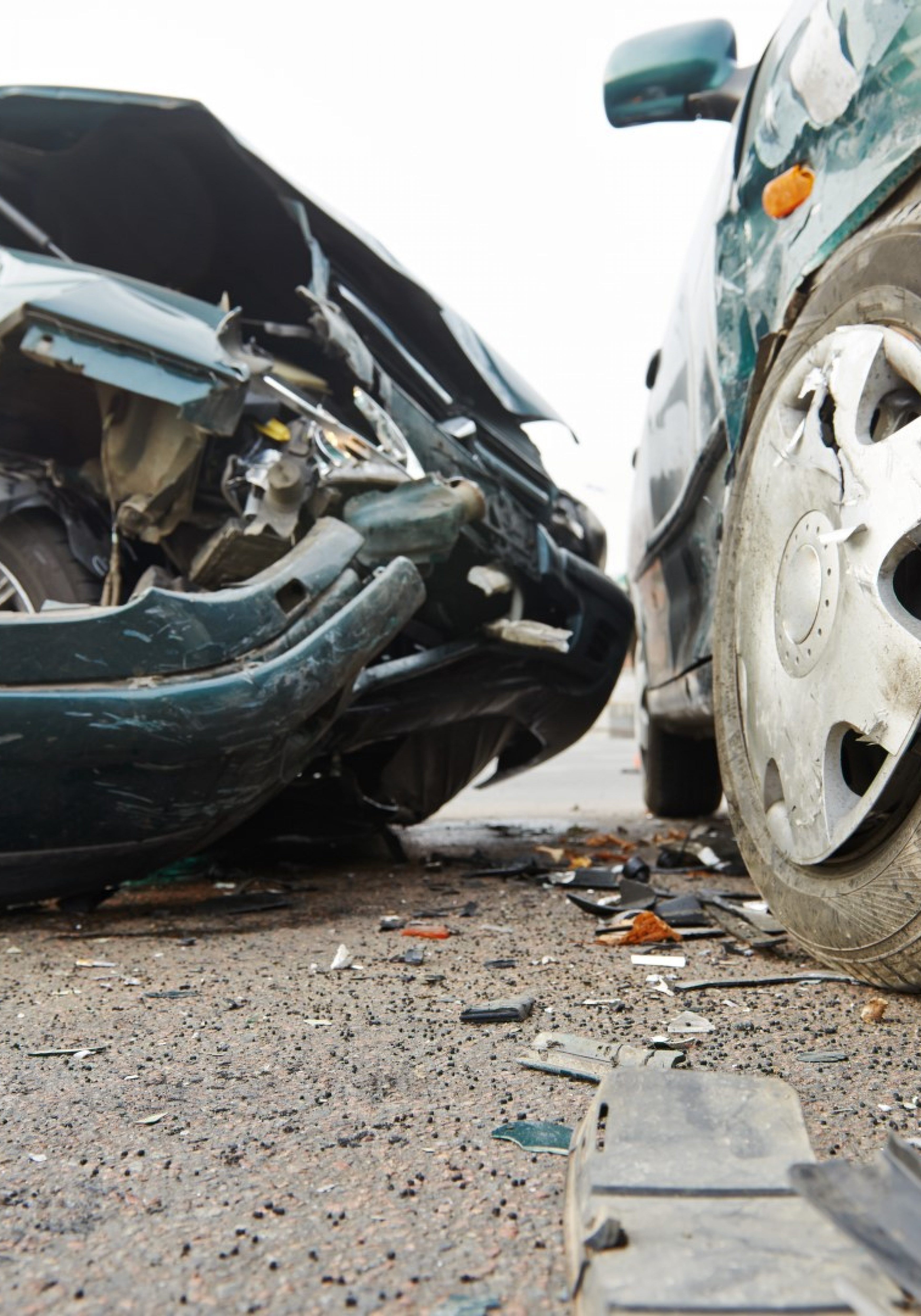 The House voted Wednesday to replace Florida personal-injury protection insurance mandate for motorists with a requirement that they buy bodily injury protection, upending an insurance system in place since 1971.
"Today, we have the ability to start thinking about personal responsibility in a different way, and shifting that paradigm in the state of Florida in how we do auto insurance," sponsor Erin Grall said.
"It's difficult to think about doing something different after 40-plus years, but it shouldn't keep us from doing what's best for Floridians," she said.
HB 1063, approved on an 89-29 vote, would require motorists to carry minimum bodily injury coverage worth $25,000 for injuries to another person, and $50,000 for injuries for two or  more people.
The Senate version, SB 1766 would create a medical payment, or MedPay, coverage mandate of $5,000. That system, according to a staff analysis, would provide "substantially similar coverage to current PIP medical benefit.
Grall suggested leaving that up to drivers.
"Individuals will have the ability to decide whether or not they need to purchase medical payments coverage in order to be covered in the event of an accident. That product exists in the marketplace," she said.
"And with rates going down — especially for PIP drivers — they will have more opportunity to buy more coverage, if that's what they decide is right for them."
There would be a transition period for policies already in effect.
The change is intended to save money — a study conducted for the Office of Insurance Regulation suggested in September that repeal could save $81 per car, although motorists could wind up paying more for other types of coverage, including health insurance.
Rep. Julio Gonzalez, a Republican orthopedic surgeon from Venice, objected to to the lack of MedPay. "The PIP system is broken and needs to be fixed," he conceded. But he argued that doctors would end up treating 13 percent of their patients essentially for free.