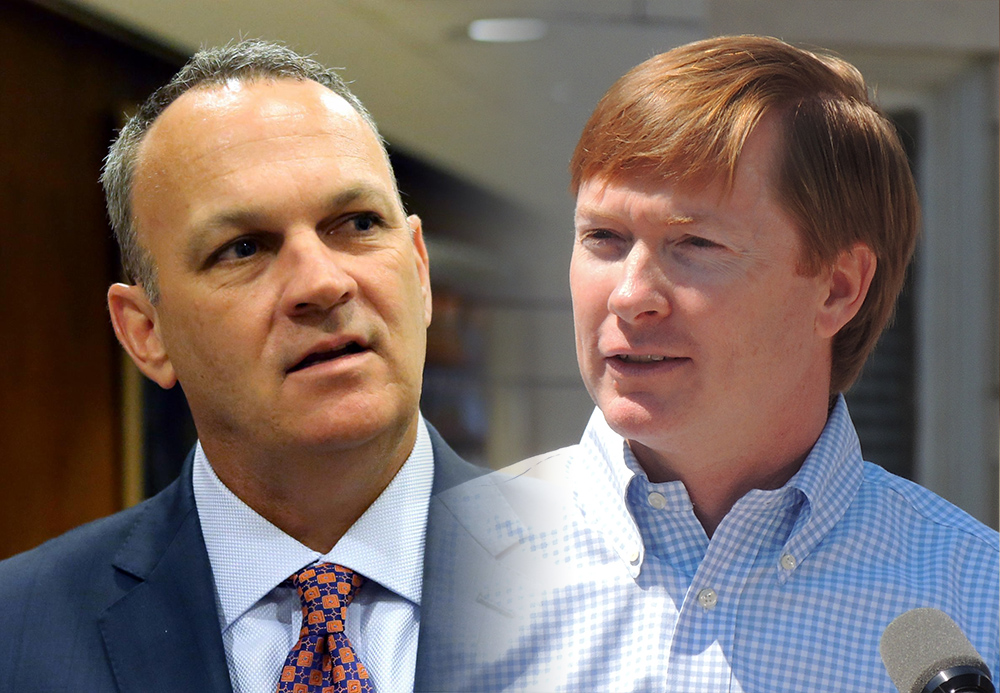 Well, I guess that is settled.
House Speaker Richard Corcoran has emphatically ruled out running for the U.S. Senate, and I admit I'm a little disappointed. The thought of a bare-knuckle campaign between him and Gov. Rick Scott for the Republican nomination would have been immensely entertaining.
Not gonna happen.
"Those are the only two choices — (run for) governor or not run for office," Corcoran told the Tampa Bay Times.
Well, that could work. The knuckles would still be bare between Corcoran and Adam Putnam for the GOP nomination to succeed Scott as governor if the Speaker decides to jump in that race. It would get even more interesting if state Sen. Jack Latvala decides to go for it.
Thinking about that potential matchup raises an important question Corcoran could force Putnam to answer.
While everyone has known for a long time about Putnam's ambition to be governor, he will have to offer a clear explanation of why it's so important to him — I mean, beyond the usual talking points of jobs, Florida's future, yadda yadda yadda.
Corcoran is on a mission to change the way business is done in Tallahassee. He made that clear as soon as he became Speaker, even if it meant taking on a sitting governor in his own party. He would be able to clearly demonstrate how life would be different for the state with him in charge.
It will be Putnam's challenge to do the same.
Putnam has been stashing away a considerable campaign war chest — more than $8 million in the bank. His Florida Grown PAC has raised about $2.5 million just since the end of March, but Corcoran has the blessing of the Koch Brothers if he runs raising money probably wouldn't be a problem.
The thought of a fight wouldn't scare off Corcoran or Latvala, though, and if that happens, Putnam probably would be forced to the right during the primary fight. Put it this way: Putnam is conservative, but compared to Corcoran he looks like a moderate. That could be a factor in the primary, where it's important to appeal to the almighty base.
Things could get really interesting if there is a primary debate between the three. Corcoran is a lawyer and knows how to frame an argument, but I haven't seen a potential Republican candidate who is better on stage and the stump than Putnam.
That's getting ahead of things, though. Corcoran and Latvala have decisions to make, while Putnam is already off and running. Even with all the variables in play, I think he's going to be hard to catch.