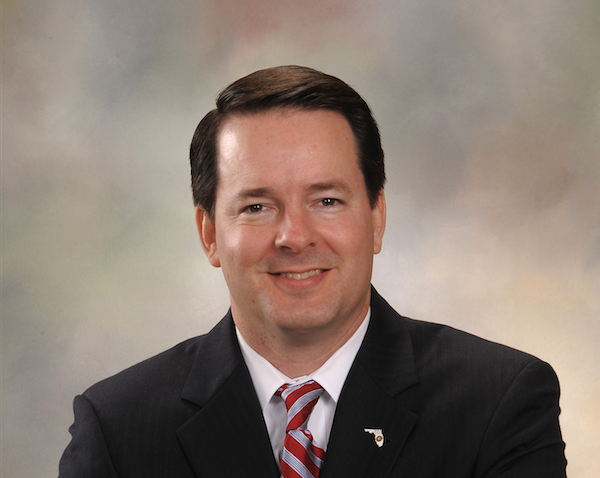 The special election race for Florida's House District 44 became clearer Friday morning when former Orange County Commissioner Scott Boyd said he has decided to not run and will back Republican John Newstreet instead.
"Solid guy, absolutely the best qualified individual for this position," Boyd declared of Newstreet in a message to Orlando-Politics.com.
Newstreet, the chief executive officer of the Kissimmee/Osceola County Chamber of Commerce, entered the race Thursday, challenging former Winter Garden Commissioner Bobby Olszewski for the Republican nomination.
The race also has a long-shot Republican, Dr. Usha Jain, and Democrat Paul Chandler, an Orlando businessman. The western Orange County district is considered fairly safe for Republicans, especially if there is a low-turnout special election. And it could give the winner a legs-up as a candidate for Florida House Speaker.
The seat is open because Republican state Rep. Eric Eisnaugle who is leaving take a judicial appointment to Florida's 5th District Court of Appeals. A special election primary and general election are yet to be set.
Boyd, whose confirmed earlier this month that he was contemplating a run in HD 44 himself. His county commission seat, which he won for two terms before being term-limtied out, covered much of the same territory.
On Friday he wrote, "I'm out; 150 percent behind Newstreet."