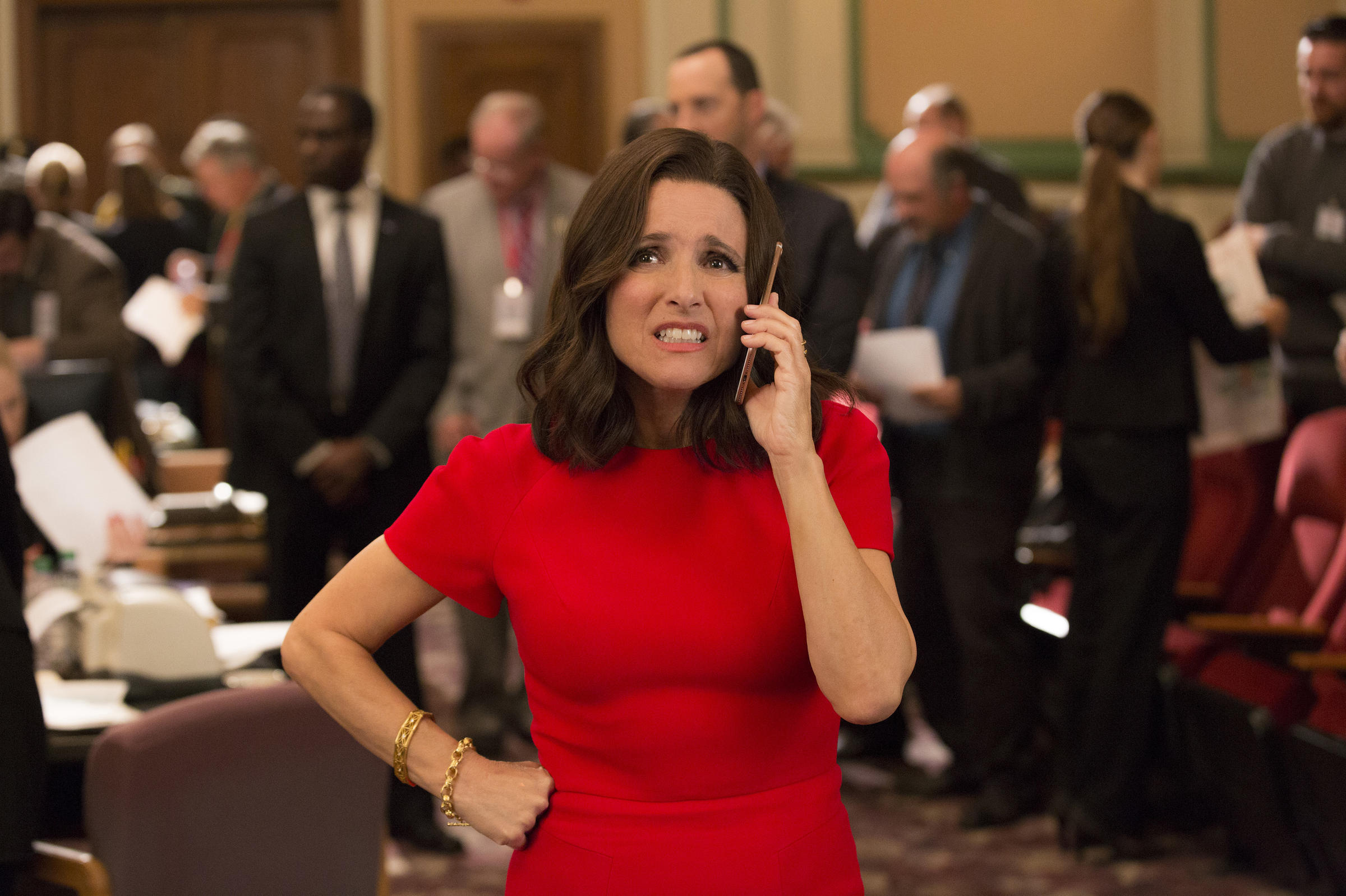 On Thursday, former U.S. Representative and lobbyist David Jolly emailed to express how "excited" he was to "announce the launch of Brighter Future Florida," a non-profit organization designed to promote policies and issues he believes are important to Pinellas County.
Never mind that Jolly soft opened BFF (what a perfect acronym for an organization connected to the unceasingly polite Jolly) in March. The Republican — currently ubiquitous on MSNBC as a critic of the Donald Trump administration — is following through on his pledge to not 'step away from the work we started together.'
About that work…
The BFF certainly has a broad portfolio. According to Jolly's email, the non-profit will focus "on issues important to Pinellas County, Tampa Bay and the State of Florida, including veterans care, early childhood education, economic drivers for small businesses, our state fisheries and environment, and community healthcare solutions."
In other words, Brighter Future Florida will focus on every issue except for where to build the new Tampa Bay Rays baseball stadium.
I'm not trying to throw cold water on Jolly's noble ambitions. Veterans do need better care. And children need earlier and better education. And, I guess, fisheries need something. And Jolly's background as a (fill in the blank) makes him the right person to lead the community in search of healthcare solutions.
(Another never mind her for not pointing out how a campaign which said it was running on fumes actually had enough left in the tank to pay for staff salaries at a non-profit.)
But doesn't this roll-out sound a little like fictional former president Selina Meyer's launch of her foundation, The Meyer Fund for Adult Literacy, AIDS, and the Advancement of Global Democracy? That mouthful of a non-profit got that way because the VP-turned-prez couldn't resist adding causes du jour. Of course, the show-runners of Veep are using the storyline about The Meyer Fund to poke fun at the occasional ridiculousness of pompous philanthropy.
While there's nothing pompous about what the soft-spoken Jolly is doing, it remains to be seen if BFF will be a worthwhile non-profit or just a vehicle for Jolly's political ambitions.
Let's hope Jolly found inspiration in President Meyer's bold words, "If not this, what? If not me, who?" Or, rather, "whom?"