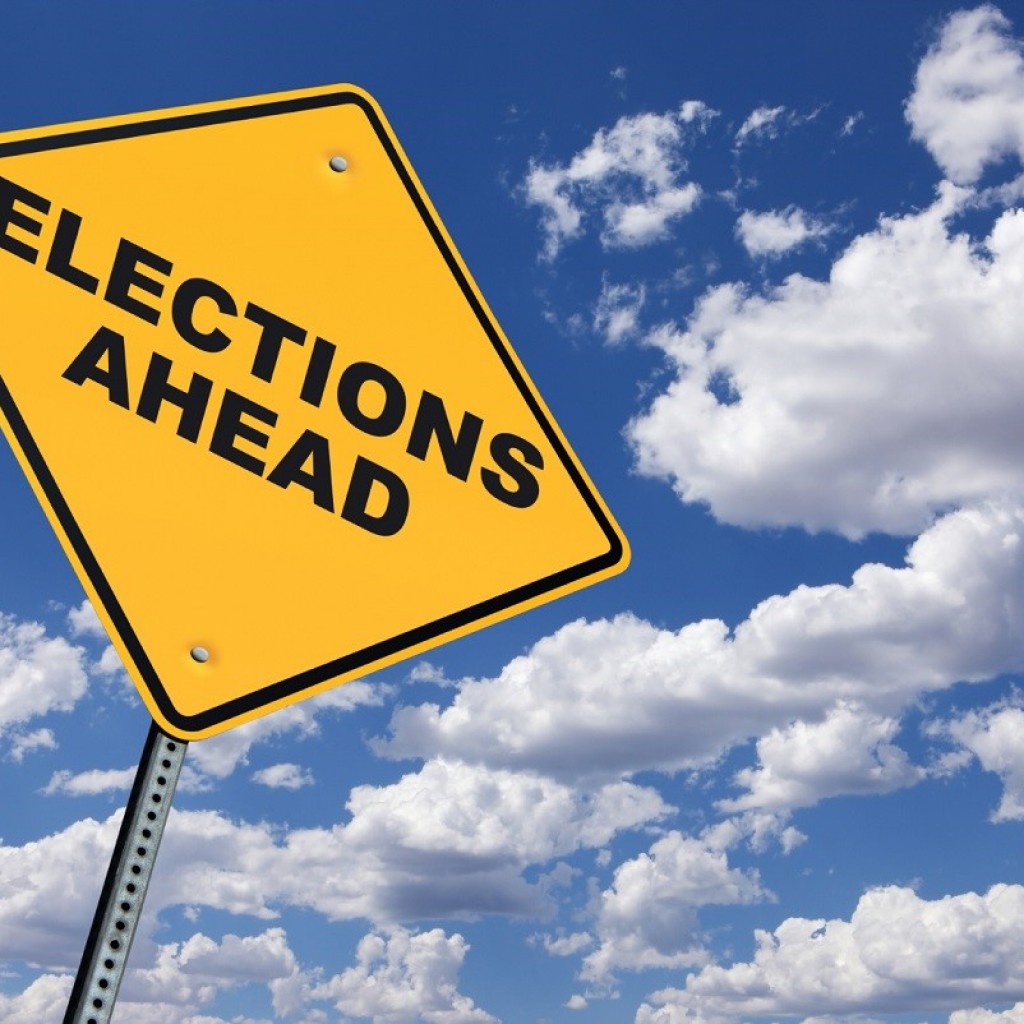 With the noon closing bell on ballot qualifying, House District 44 is left with four Republicans and one Democrat qualifying for a special election that could determine far more than who represents western Orange County in the Florida Legislature.
The Republican primary election will be Aug. 15. The general election will be Oct. 10.
This is an election Republicans want to win because the seat is an ideal launching pad for a bid to become speaker of the House of Representatives in the middle of the next decade.
And it's an election Democrats want to win because they view the peculiarities of a special election as an opportunity for an upset, to grab a long-held Republican seat by turning out voters in what will otherwise likely be a sparse voter turnout.
"The thing is with a low turnout it doesn't take a whole lot of effort to move the needle," said Orange County Democratic Chairman Wes Hodge.
That would be an upset, given the Republicans' 5 percent advantage in voter registration for the district, and Republicans higher reliability for voting in any election, particularly for special elections.
"It's pretty red, especially for special elections. It's a really safe district; we don't anticipate any difficulties with it, honestly," said Orange County Republican Chairman Lew Oliver.
The Republicans who qualified are former Winter Garden Commissioner Bobby Olszewski, who ran in a similar region last year in an unsuccessful, but close, bid for Orange County commissioner; John Newstreet, president and chief executive officer of the Kissimmmee/Osceola County Chamber of Commerce; businessman Bruno Portigliatti, and urgent care physician Dr. Usha Jain.
Businessman Paul Chandler is the Democrats' candidate.
Republicans may be looking ahead from this election. If a Republican wins, it'll give that person a year's head-start on campaigning, fundraising, and collecting IOUs for the prospect of becoming speaker of the house for the freshmen class of representatives who'll new voted into office in 2018. None of the candidates likes to talk about that prospect now, but Oliver said the seat is ripe for it.
"Plus, if they are successful in this election, they probably won't have to watch their back, because it's a really safe seat, and that's the formula. It helps especially if you're coming from a safe seat. You have the luxury of being able to travel around the state to help out others," Oliver said.
This seat is open because Republican former state Rep. Eric Eisnaugle resigned to accept a gubernatorial appointment to Florida's 5th District Court of Appeals.
Name recognition may be a stronger advantage than usual for the GOP primary because there are just eight weeks for the Republicans to introduce themselves and their messages to voters. For that Olszewski stands with the advantage, having run twice for Winter Garden commission, and last year for Orange County commission, for which he survived a four-person runoff, and then lost the general election, drawing 46 percent of the vote.
His challengers sound unconcerned about that. Newstreet raised $30,000 in in 11 days after announcing his candidacy in late May. It is unclear what other candidates have raised, because the first filing deadline for the race is not until next month. Newstreet volunteered his number. Olszewski had raised about $20,000 prior to May.
Newstreet believes he can convince voters that his background with the chamber gives him economic chops, his background with the U.S. Coast Guard gives him military service, and his background leading the American Legion in Florida adds to that. "We're going to hit every eligible voter that has a history of voting. That's a huge universe in a small timeframe," he said.
Portigliatti intends to offer his successful business executive experience with several companies in Central Florida including Excellence Senior Living, a developer of luxury assisted living facilities for seniors, and Florida Christian University. What sets me apart the most is my real world business world experience… I'm not your typical politician. I'm not the status quote. I'm not a political insider."
Democrats intend to rally behind Chandler, seeking an opportunity to sneak him in, in a district that has large Republican, Democratic and independent voters.
"The nice thing for us is it's the only thing going on in Orange County. There are a lot of people willing to get involved to make sure everyone's voice is heard, and who are interested to be a part of it," Hodge said.
The Democrats also might make Eisnaugle a campaign issue. Democrats charged cronyism when Gov. Rick Scott selected him, over several sitting judges, for the opening on the Appeals Court, when Eisnaugle had very little courtroom or appellate law experience compared with other candidates.
"It's sending a message. We can ask our voters: why are we even having this special election? Do we want to continue to send representatives up that participate in this or send a message that we don't tolerate that here," Hodge said.