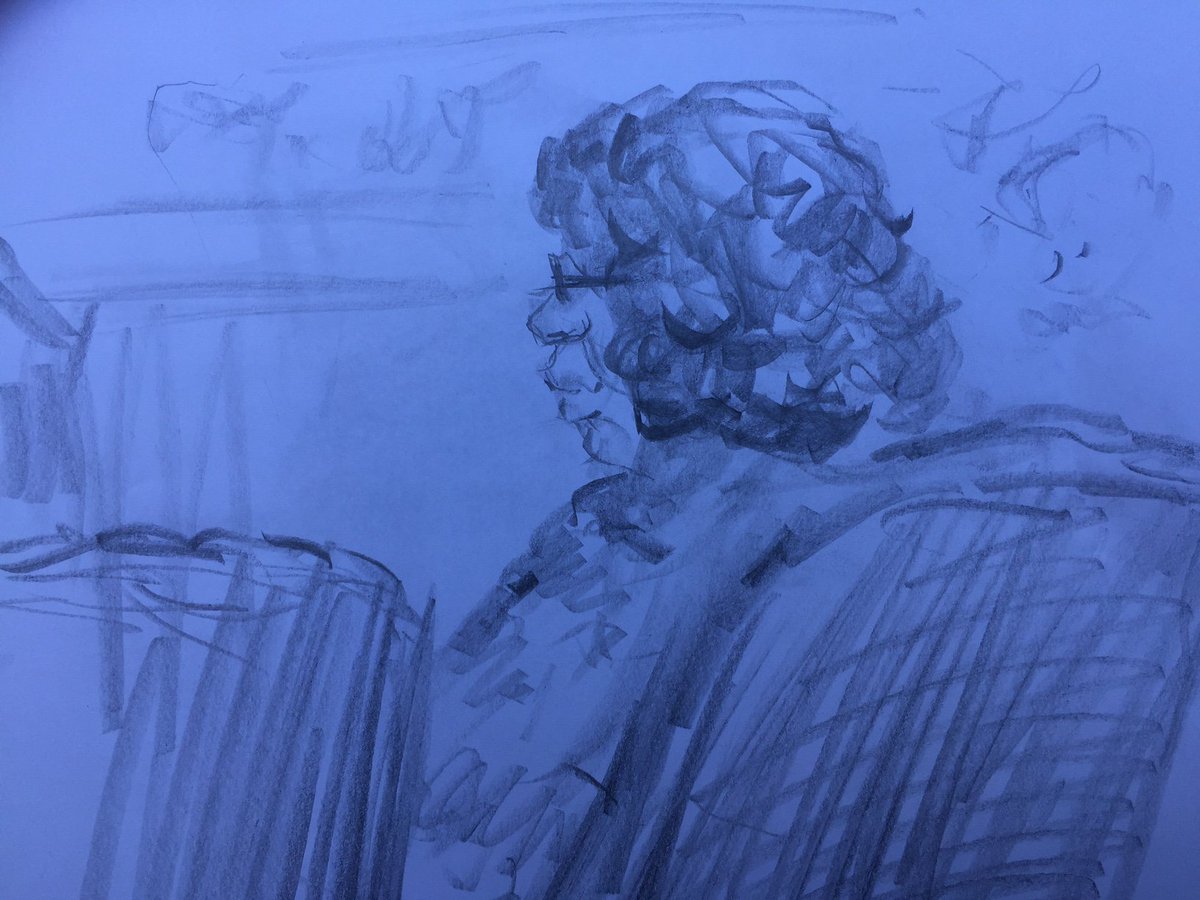 To the surprise of no sentient person, the United States doesn't want to acquit Corrine Brown of her 18 guilty counts in her federal trial over the fraudulent One Door for Education charity.
"The thrust of the motion is that there was no direct evidence presented at trial of the defendant's criminal intent. The defendant's motion overlooks (and outright ignores) the extensive proof that the defendant intentionally participated in a three-year scheme to syphon cash from the coffers of the bogus charity One Door for Education," the government's memo, released Thursday, reads.
"The defendant fails to acknowledge that her subordinate and co-conspirator, Ronnie Simmons, testified that she directed him to give her cash that she raised for One Door for Education. The defendant also ignores compelling evidence that she knowingly and intentionally lied on her required financial disclosure forms and Form 1040 tax returns in an effort to conceal her systemic fraud," the memo continues.
Much of the motion questions Brown's credibility. For example: "Corrine Brown posits that Ronnie Simmons and Carla Wiley conspired and perpetrated such schemes – but she denies being a knowing participant.This argument ignores the bulk of the evidence presented at trial."
The feds also maintain that Brown, purely by dint of the flow of monies in her direction, was proven to be "an intentional and culpable participant in the One Door for Education fraudulent scheme based solely on the extent of the benefits that she received. It defies logic to believe that Simmons would perpetrate the One Door for Education conspiracy with Wiley, and then provide the lion's share of the benefits to his boss."
Also defying logic: the idea that Brown didn't know One Door was a hustle: "Donor testimony established that the defendant began fundraising for One Door, touting its charitable and educational focus. Corrine Brown did so in the absence of any information that One Door was issuing scholarships or otherwise doing good for disadvantaged children."
As well, the memo throws some dirt on the China trip canard: "The defendant's motion makes much of the fact that One Door funds were used to pay for students' travel to China …  Prior to working on the China Trip, the defendant pocketed tens of thousands of dollars in One Door cash. By then, the defendant was well aware of her ability to raise large sums of money for One Door, and that she would be able to continue to steal money when donor money poured in to fund the China Trip – which is precisely what happened."
Brown stole and tried to cover it up, the Feds maintain, including to Congress: "This evidence of streams of cash that went unreported on tax returns also serves to support the jury's finding of guilt as to Count 19, which concerned Corrine Brown's scheme to conceal these sources of income from the House of Representatives and the public."
The memo also takes time to throw a jab at another politician with ethical challenges, Jacksonville City Councilman Reggie Gaffney, who substantiated fake contributions to his non-profit, via "near annual letters claiming that Brown gave tens of thousands of dollars by cash or check and in-kind contributions (none of which could be substantiated) to the CRC."
CRC, or Community Rehabilitation Center, is currently being sued by an employee who claims she was fired for insisting upon state-mandated AIDS training when dealing with HIV-positive patients in the field. She never got that training, including after asking Gaffney to intercede.