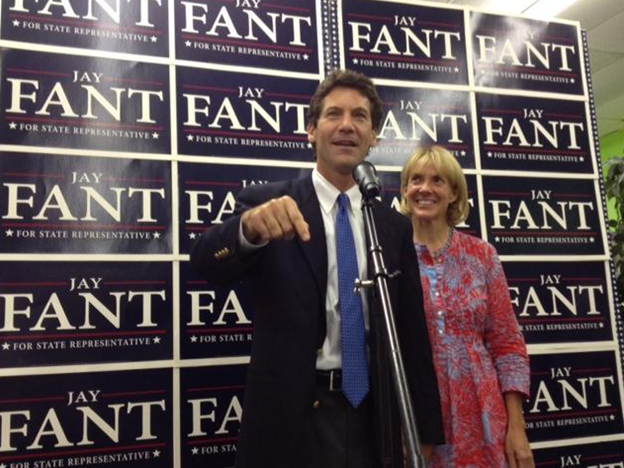 Jacksonville Republican Rep. Jay Fant scored some important endorsements via State House colleagues from outside his region Thursday.
Seven legislators were named as backing him in a press release from Fant's campaign for Attorney General: Rep. Mike Miller of Orlando; Rep. Bob Cortes of Altamonte Springs; Rep. Rene Plasencia of Titusville; Rep. Joe Gruters of Sarasota; Rep. Stan McClain of Belleview; Rep. Colleen Burton of Lakeland; and Rep. Julio Gonzalez of Venice.
Fant hasn't seen Jacksonville politicians rush to endorse him as of yet, with Jacksonville Mayor Lenny Curry and others in a holding pattern.
"I'm honored to have earned the support of these colleagues in the Florida House," said Fant. "I've worked alongside my fellow House members on legislation important to all Floridians, and I hope to continue working with them from the executive branch."
"We have a vision for Florida consistent with our values," Fant added, "that freedom comes first and that we have a duty to protect our citizens from too much government."
These endorsements put wind behind the sails of the Fant campaign, as it prepares to dock at Jacksonville's tony Florida Yacht Club for a Jun. 29 fundraiser.