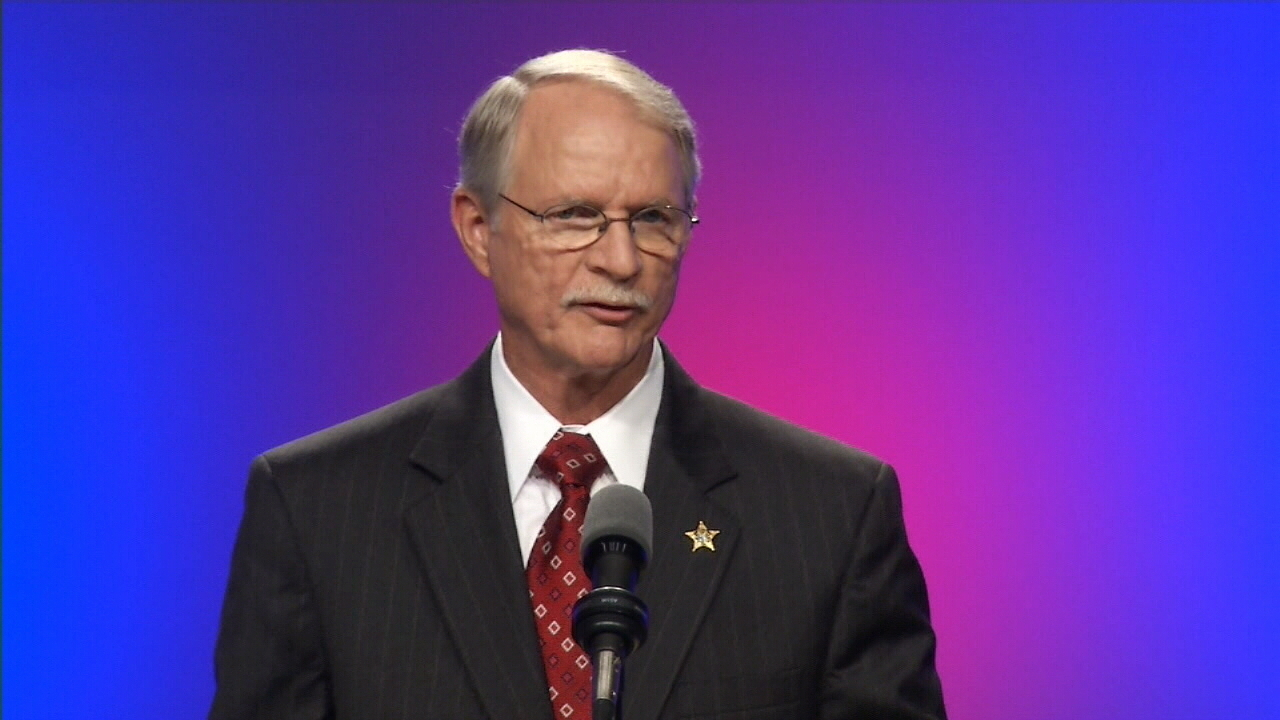 Tuesday saw U.S. Rep. John Rutherford file legislation to reform America's entrepreneurial visa program, a bill which would create a pathway to legal immigration for "job creators."
The bill, per a press release from Rutherford's office, would "allow job creators who have been in the U.S. on an E-2 investor treaty visa for more than 10 years to apply for legal permanent residence [and] allow the children of these visa holders to remain in the country until they are 26 and apply for work authorization."
Currently, E-2 visa holders cannot apply for citizenship, and their children must leave the country when they become 21.
"E-2 visa holders are entrepreneurs bringing their abilities, resources, and jobs to the United States. They pay taxes and invest their livelihood into the communities they serve. They deserve to be able to plan for their businesses, employees, and especially their families," Rutherford asserted.
"I want to change this outdated law so they can continue to create jobs and be fully integrated into the communities they have invested so much. This bipartisan legislation is a much needed update to current immigration laws that will provide opportunities for entrepreneurs to establish small businesses and roots in our communities," Rutherford added.