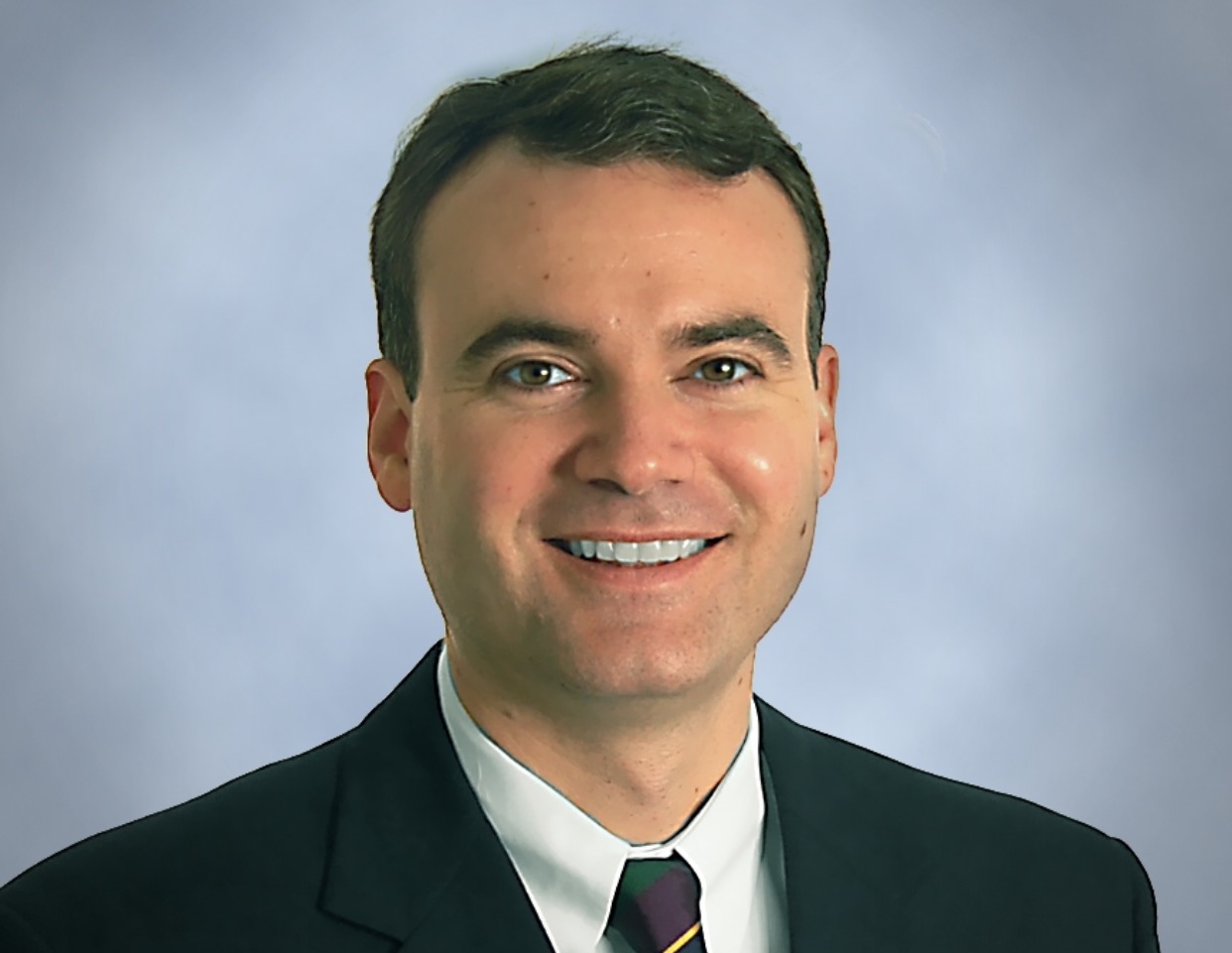 The campaign rollout for Jacksonville lawyer Wyman Duggan in his bid for the GOP nomination in House District 15 has been textbook.
Already this week, Duggan launched with Tim Baker and Brian Hughes running the operation, and Jacksonville Mayor Lenny Curry endorsing the candidate he urged to run.
On Thursday, another key endorsement from a would-be colleague in Tallahassee and Curry ally, Rep. Jason Fischer.
Fischer, notably, is the only State House candidate Curry endorsed in 2016, a distinction which helped close the deal for Fischer before his dispositive August primary victory.
Fischer described Duggan as "a committed conservative who will fight for taxpayers and hold government accountable" in his endorsement.
Duggan, in accepting the endorsement, called Fischer "a strong leader for our community and a champion of transparency and accountability in government."
Rep. Jay Fant, pursuing the GOP nomination in the Attorney General's race, will not run for re-election. One wonders if any competition will emerge for Duggan.