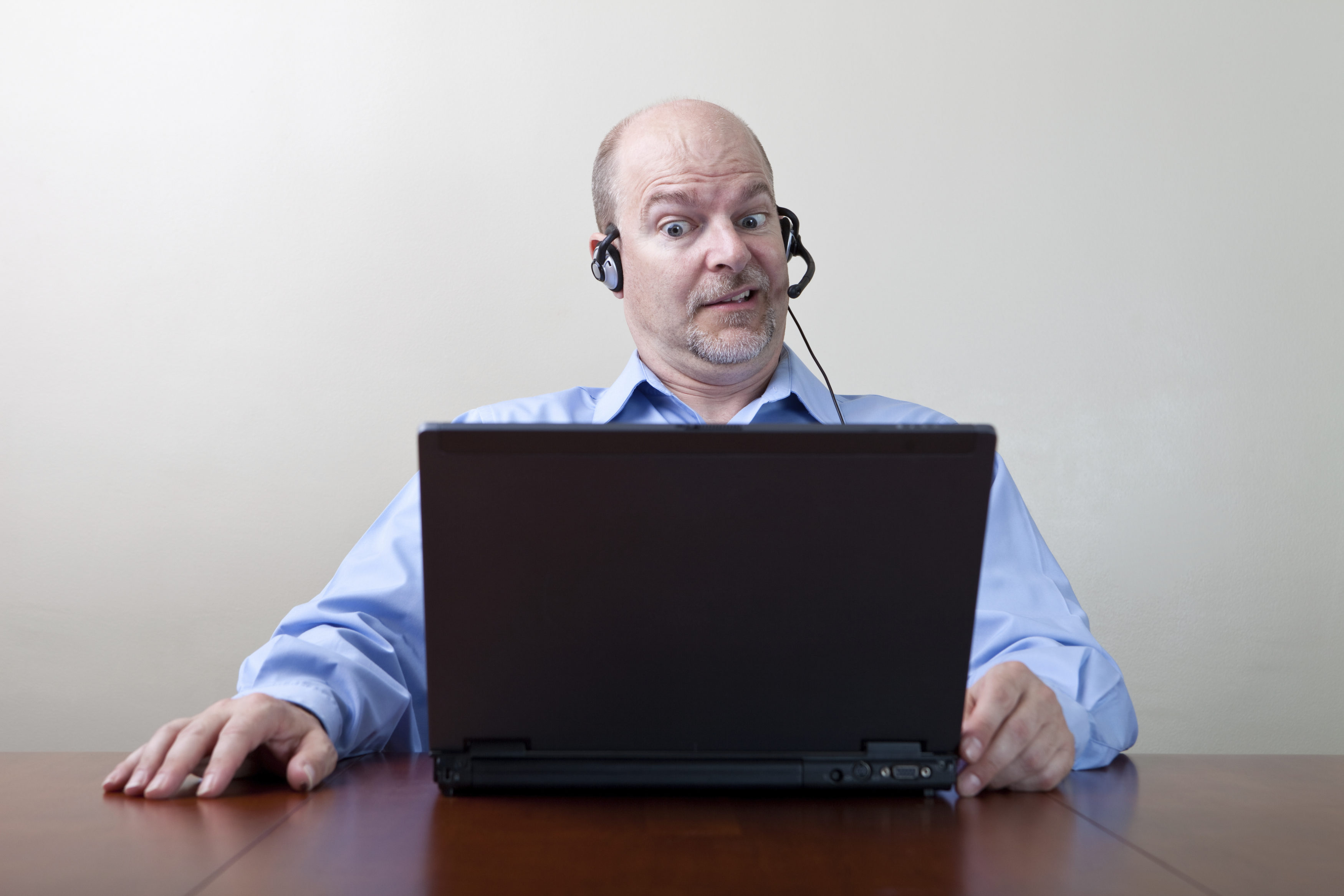 Authorities said three teenagers – one 14-year-old and two 16-year-olds – stole a sport utility vehicle, sped away from officers and died in a fiery, violent crash early Sunday morning.
Sheriff Bob Gualtieri said in a news conference Sunday morning that a fourth teen in the SUV, who is 14, survived and is hospitalized. He said all the teens all had criminal histories – including one who had gotten out of jail on July 31.
Among the deceased: 16-year-olds Keontae Brown and Dejarae Thomas, and 14-year-old Jimmie Goshey.
You would think the unnecessary deaths of three teenagers — even those who had engaged in grand theft auto — would prompt the Tampa Bay community to think long and hard about the forces at work behind this senseless tragedy.
Unfortunately, if you assumed this, you are wrong.
The racist vitriol in the the comments section accompanying the Tampa Bay Times story about the crash is so horrible that moderators disabled commenting.
Times readers can still click on a bar that allows them to express their emotions about the story. They can choose to describe the story as "Important," "Inspiring," "Sad," "Angry," or "Happy."
Sixty eight readers think this story is "Important," while another 98 think its "Sad." Another 86 are "Angry" about what happened. Yet 358 readers, presumably human beings like you and I, indicated that they were "Happy" about what happened Sunday morning.
358 readers are happy that three teenagers are dead.
Undoubtedly, the neanderthals who expressed their happiness with the death of three teenagers are rejoicing because the three teens are black.
Others will say that society is and will be better off because three kids who were well on their way to becoming serious criminals are no longer of this world.
You can go f*ck yourself if that's how you think. I don't even want to breathe the same air as you.
These were still children. Their lives could have improved. If nothing else, that 14-year-old still had years to go before his life was decided for him.
But that isn't the point here, which is, even if you are relieved to see three people you view as menaces to society no longer committing crimes, how can anyone be "Happy" about the death of three kids? How do you have it in your heart to be happy that three children in the eyes of the law, however long their rap sheets, are dead?
Lock those kids up, sure. Punish them to the fullest extent of the law, undoubtedly. But a death sentence for stealing car? And 358 people are happy about that?
What the f*ck is the matter with you all?
—
Material from the Associated Press was used in this post.