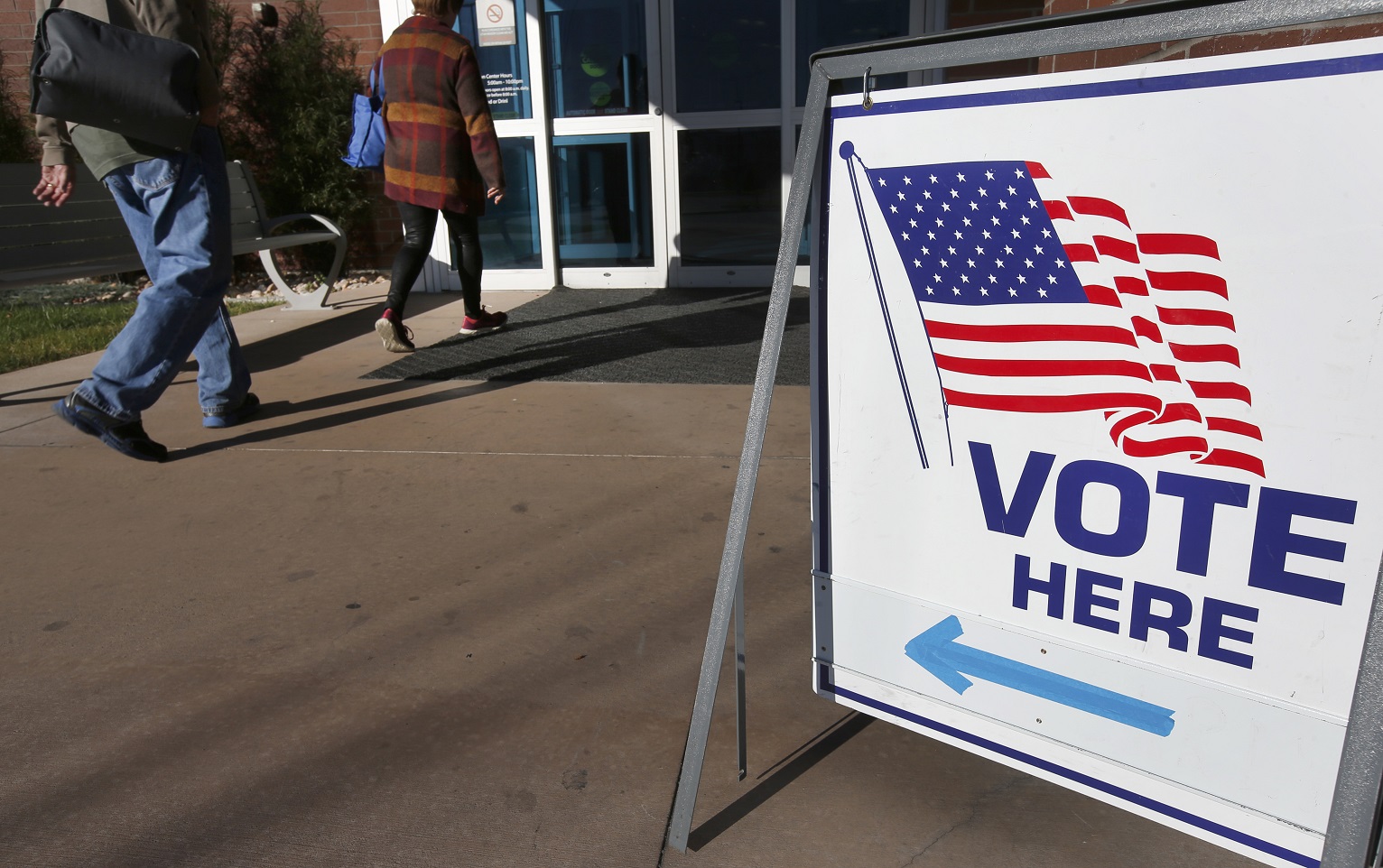 As  Democratic party officials await the chance to name a replacement candidate for the House District 44 special election in October, a candidate has filed to run for that seat when it's up next year for a full term.
Dawn Marie Antonis, 51, of Winter Garden, filed late Wednesday as a Democrat to run in 2018 in the HD 44 election.
That seat is open now and awaiting a special election this fall to fill it for the last year of the current term. Unofficially, Democrats have apparently lost their candidate and party officials are eagerly and nervously waiting for Paul Chandler to file his paperwork to make his withdrawal official, so that they can name a replacement.
On the Republican side, former Winter Garden Commissioner Bobby Olszewski won the primary Aug. 15.
Orange County Democratic Chair Wes Hodge said at a luncheon forum Thursday that several potential candidates are interested, but the executive committee has not yet met to make any decisions on a replacement, while waiting for Chandler to formally leave the race.
Hodge said Antonis likely will be considered, but that she is not the only potential candidate.
"I'm sure when we have our meeting she'll be asking us to consider her for nomination for the special election," Hodge said.
Antonis said she would welcome the committee's consideration.
She is the first vice president of the West Orange Democratic Women's Club, and had been active on the Hillary Clinton presidential campaign in 2016.
She has some political experience, having once run for a city council seat in her native New Jersey, and she said she has attended some training this year, and that everything seems to have come together for her to run in HD 44.